Otakon 2015 Cosplay in Baltimore
The Baltimore Post-Examiner recently spent two days taking in the sights of Otakon 2015. Now celebrating its twenty-second year, Otakon is the largest and longest-running Japanese animation (anime) convention on the entire East Coast. The convention brings people from all over the world to Baltimore for a weekend of cosplay, anime art, special guest panels and gaming.  The event has been held at the Baltimore Convention Center since 1999. What follows is a photo round-up of some of the creative cosplay featured at Otakon. For insights from a few of the attendees, artists and vendors, check out our story on the Anime enthusiasts. And for a unique one-on-one with anime voice actor Kaiji Tang, see Anthony C. Hayes' interview in our sister publication the Los Angeles Post-Examiner.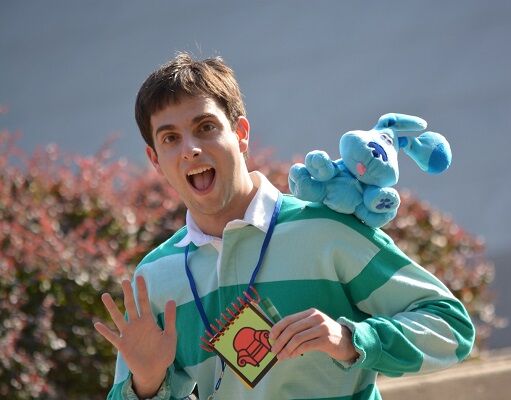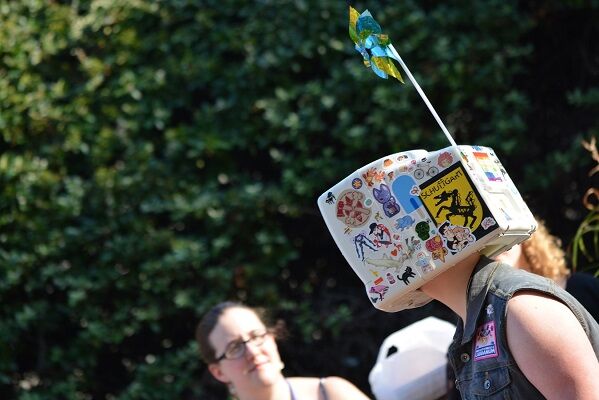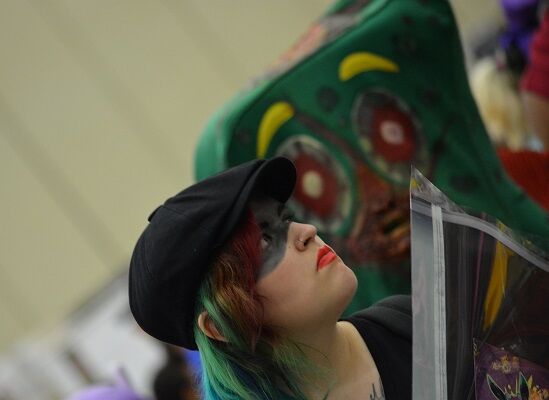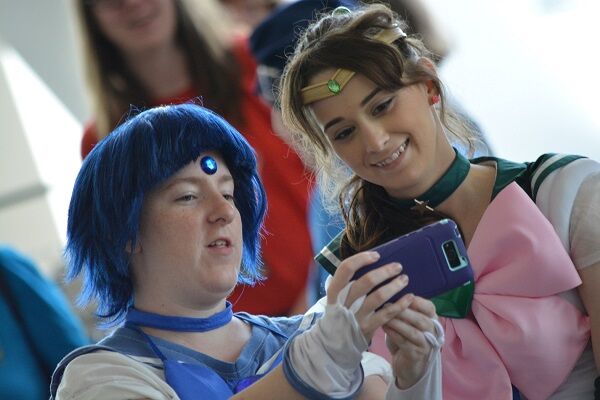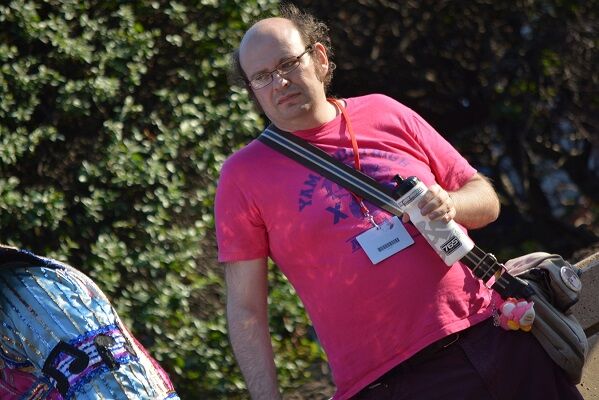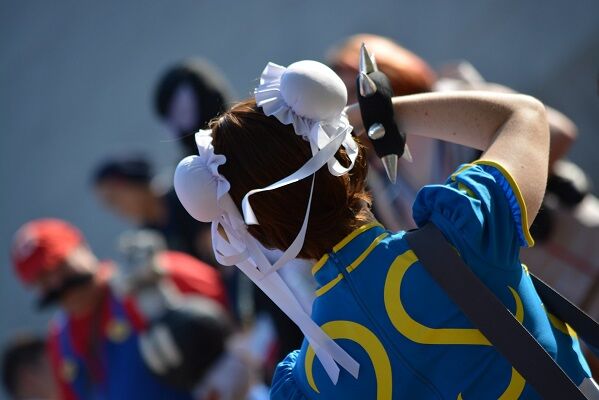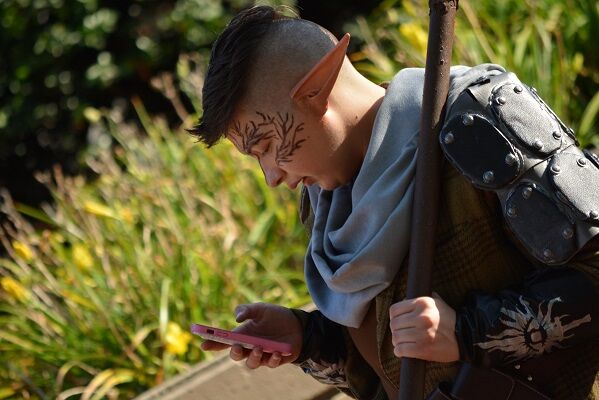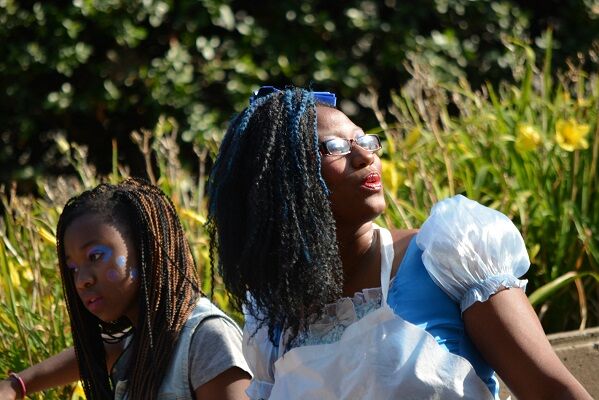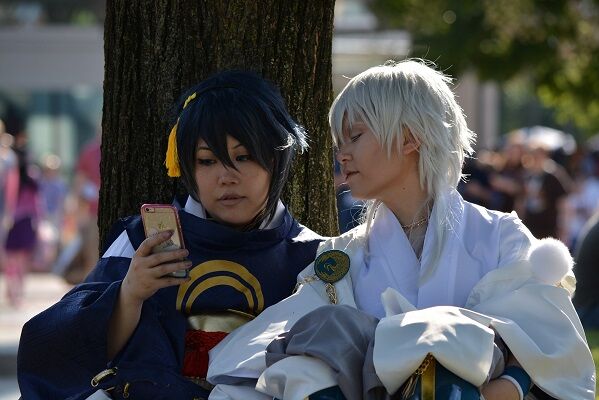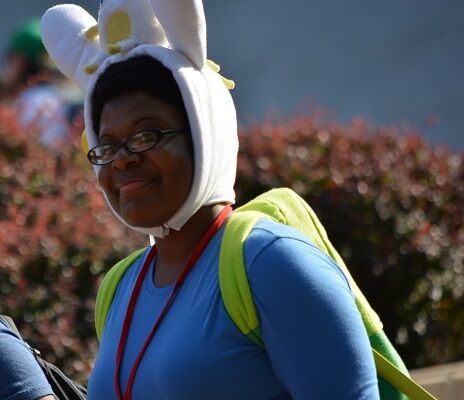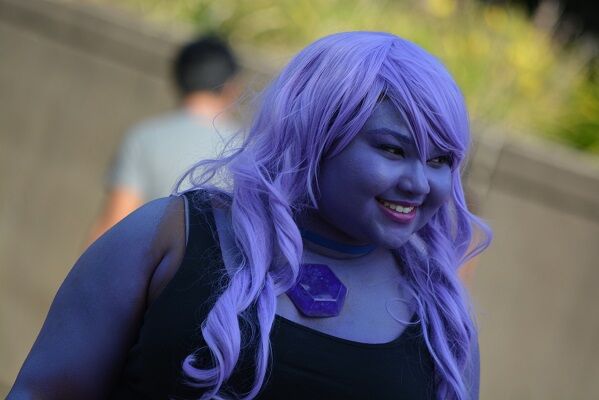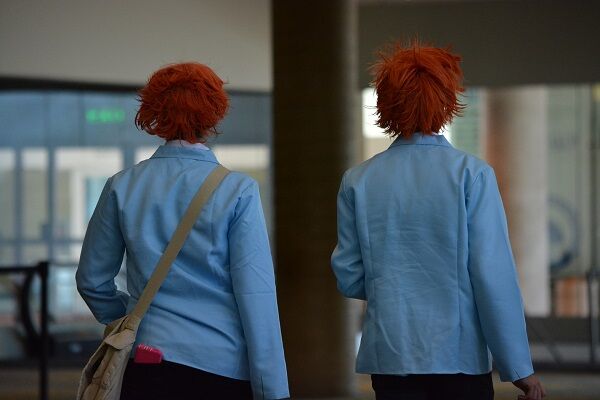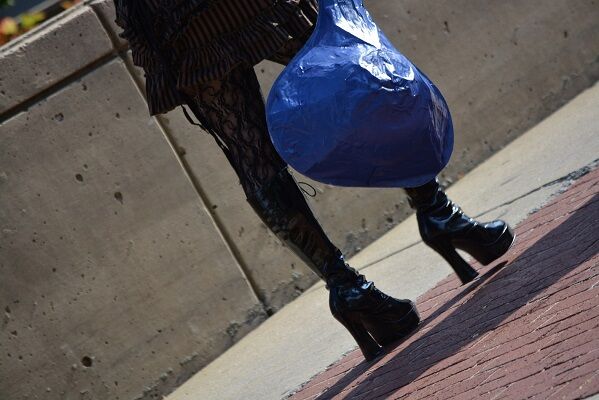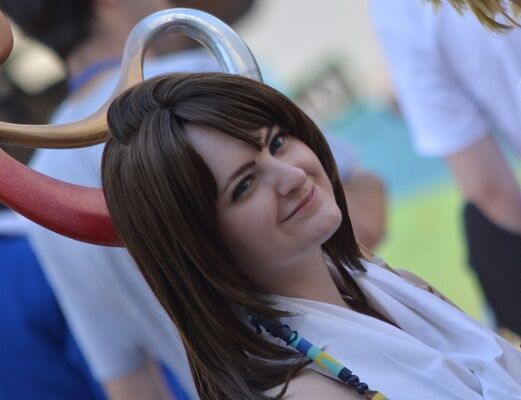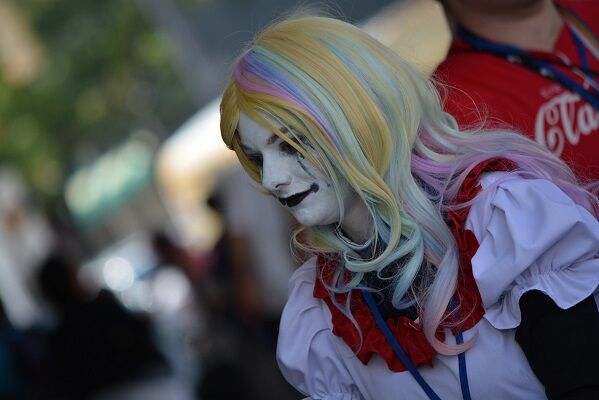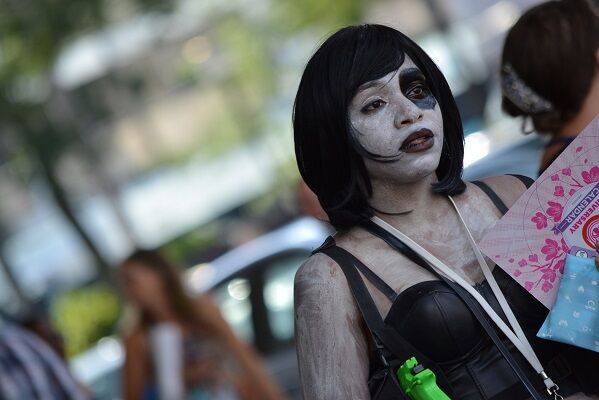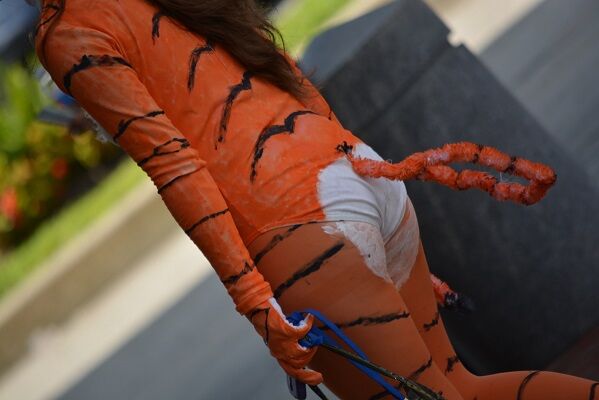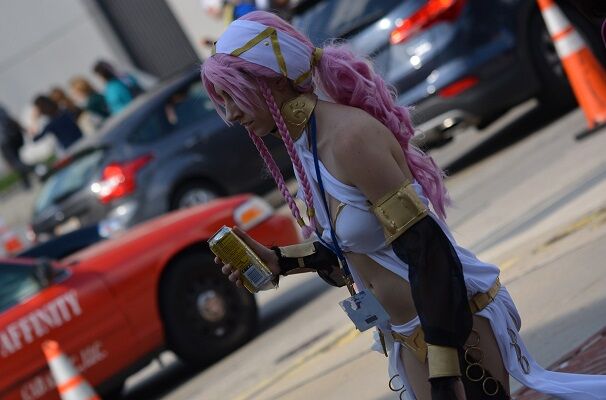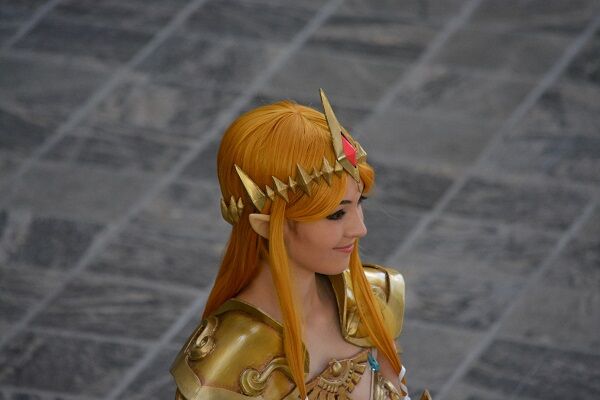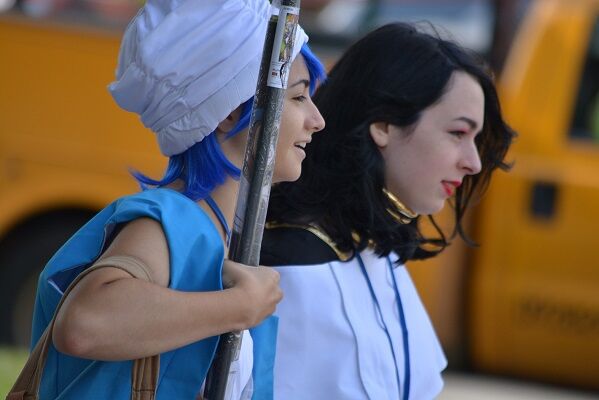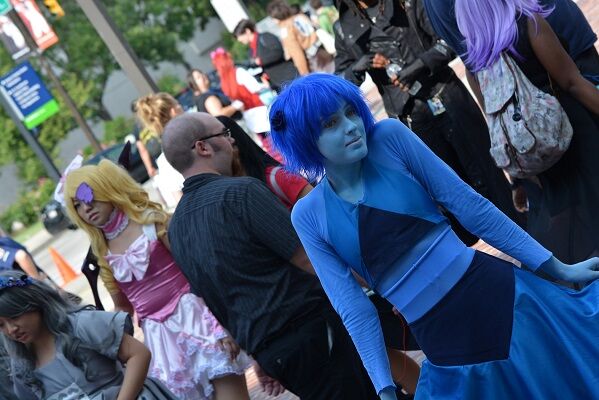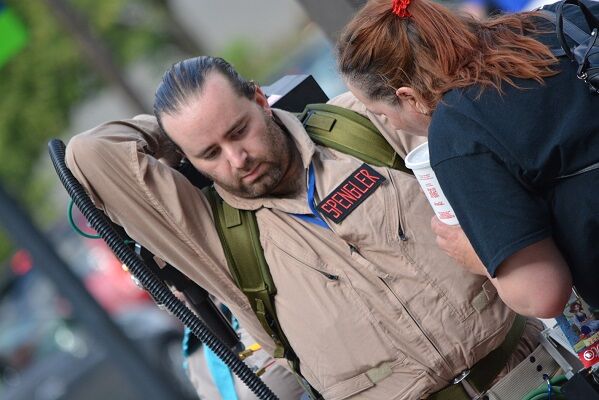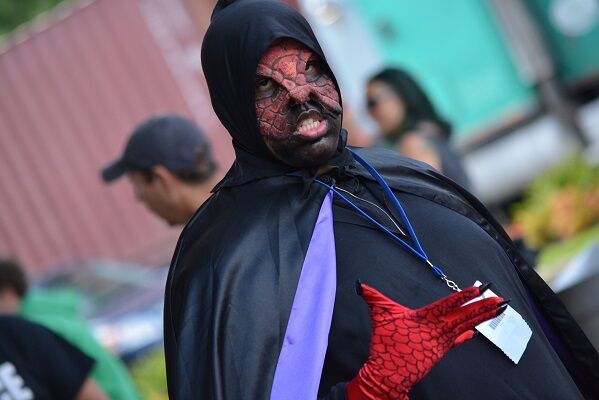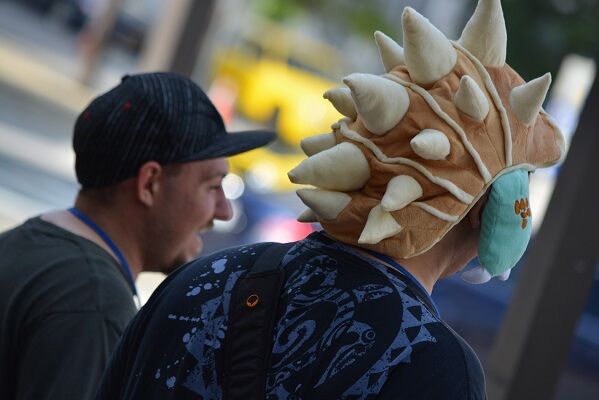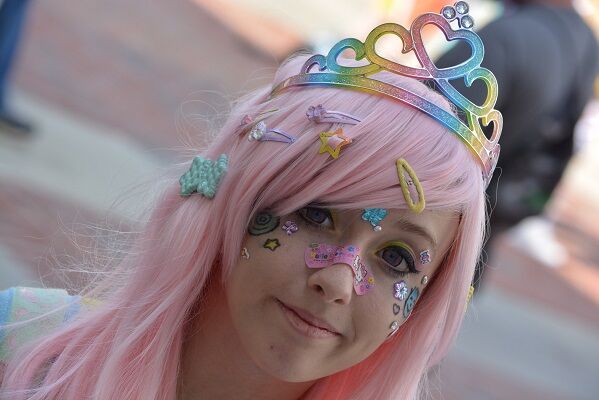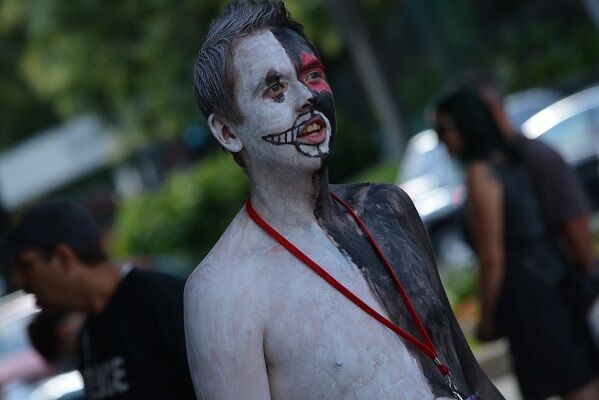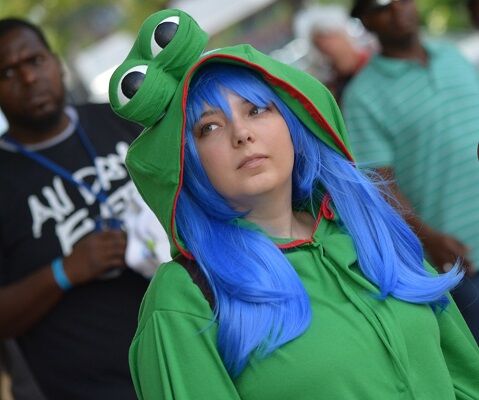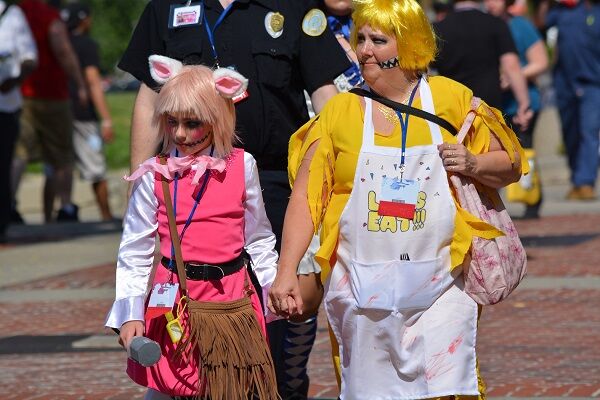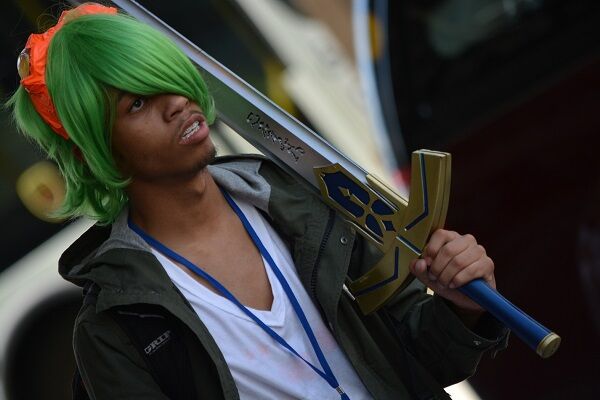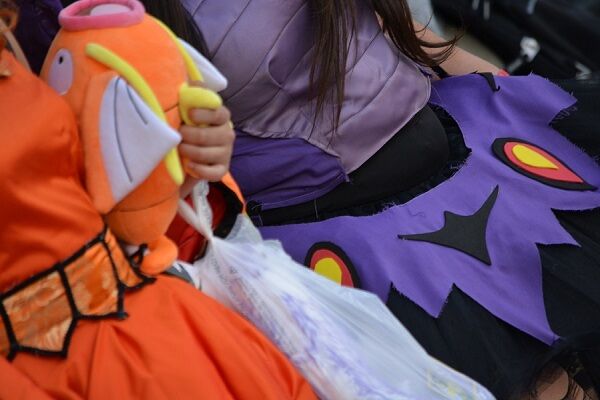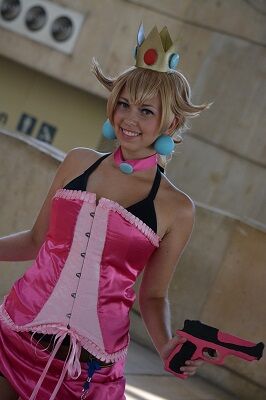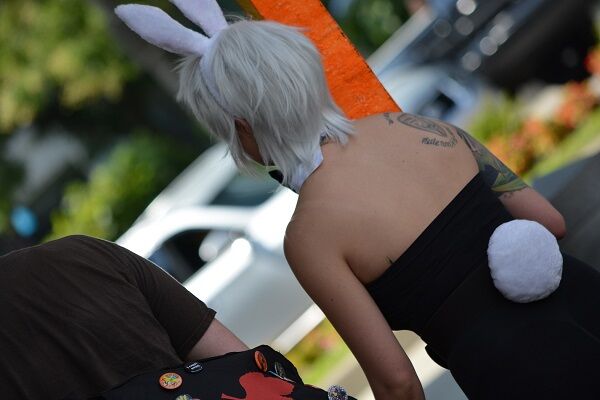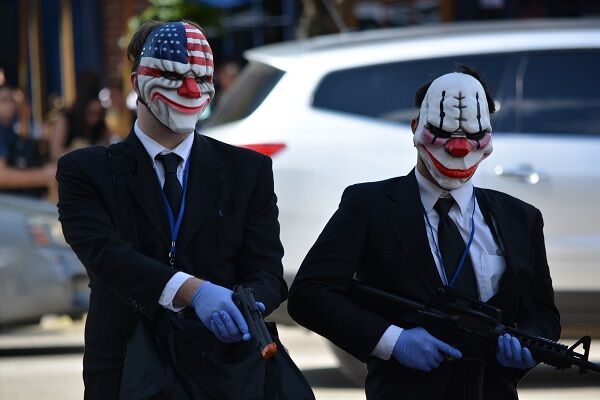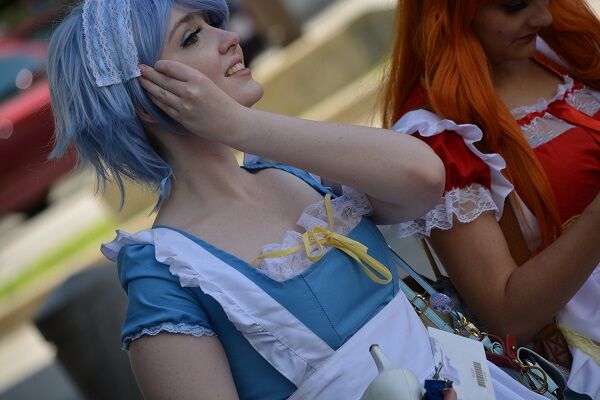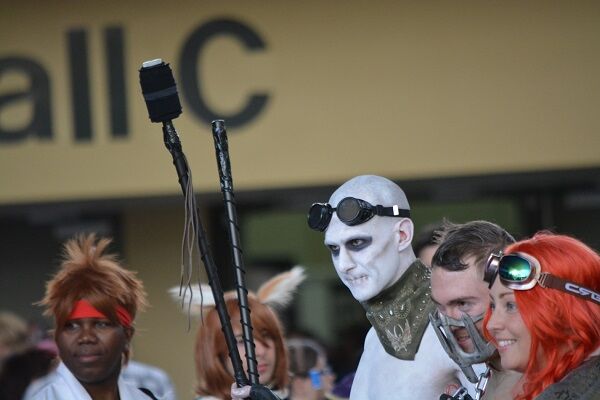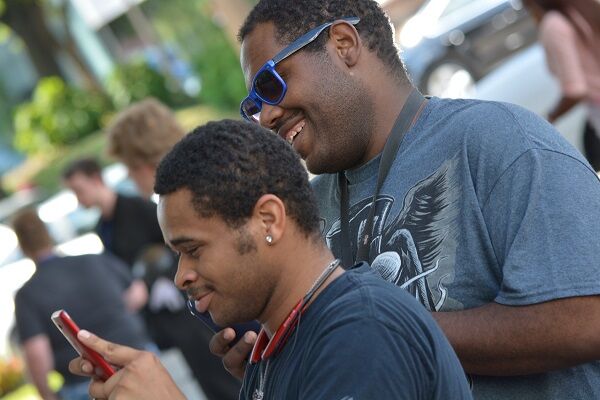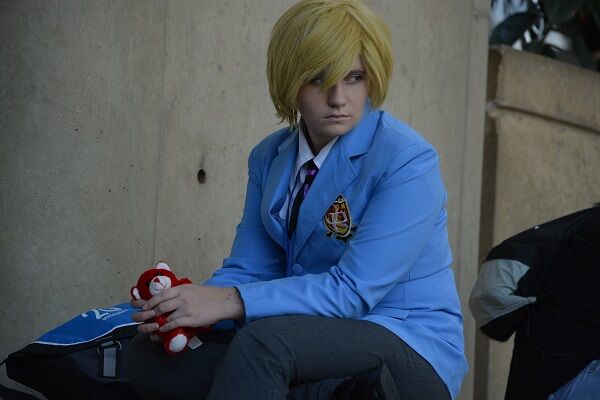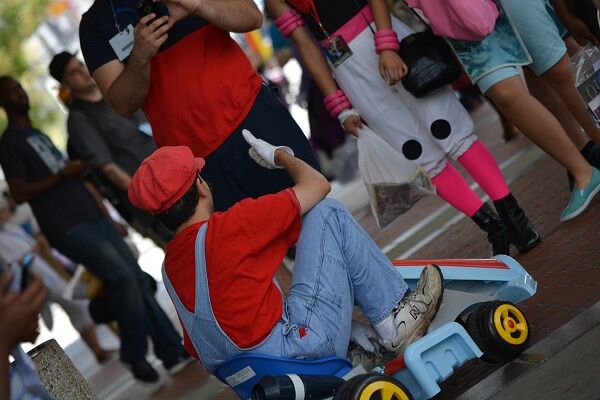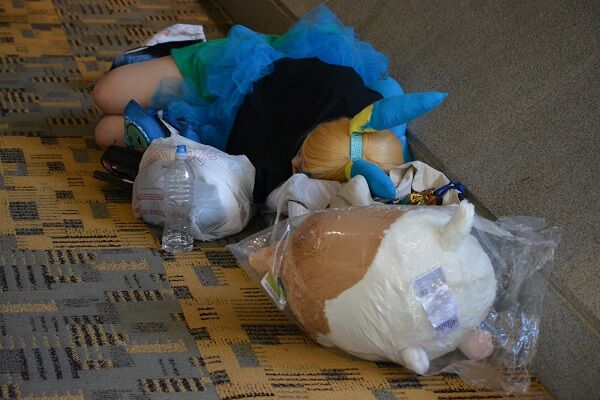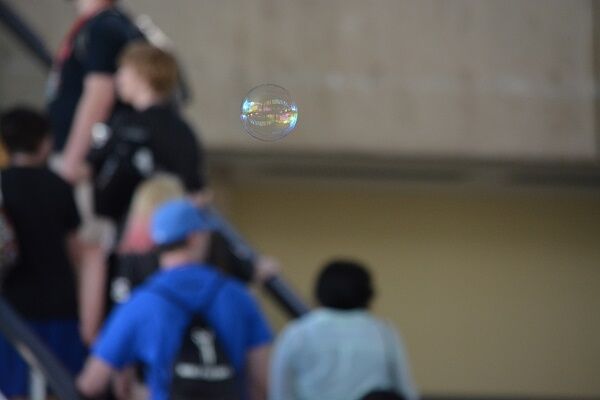 Rebecca Smith is a Maryland-based astrologer, photographer, and entrepreneur. In early 2013 an odd sequence of events unraveled in such a manner that it became apparent she was meant to say goodbye to her previously established career, despite the illusory draws of stability and normalcy. Today, Rebecca maintains her own professional astrological practice while also working behind the camera lens on a wide array of projects. With the exception of simple cropping, Rebecca's images are NEVER retouched, edited or otherwise altered.