NHL Winter Classic: A day in pictures
Could the Capitals have started 2015 any better?
A capacity crowd of more than 42,000 at Nationals Park.
A national TV audience.
A premier opponent with two recent Stanley Cup titles and among the favorites to hoist it again this spring.
The Capitals seized the moment on a brisk winter day to pull out a dramatic, 3-2 win over the Chicago Blackhawks in Washington's debut as host of the Winter Classic, the NHL's annual New Year's Day game that's played outdoors.
It was a day that started with fans tailgating at 9 a.m. and ended after 4 p.m. when Troy Brouwer scoring the game-winning goal with 12.9 seconds that sent a sea of red into a frenzy.
I'm pretty sure that everybody is going to remember this moment for a long time and as I said, it's a great feeling," Washington winger Alex Ovechkin, who had a goal before assisting on Brouwer's winner, said. "And it's going to be in our memories."
Here's the day in pictures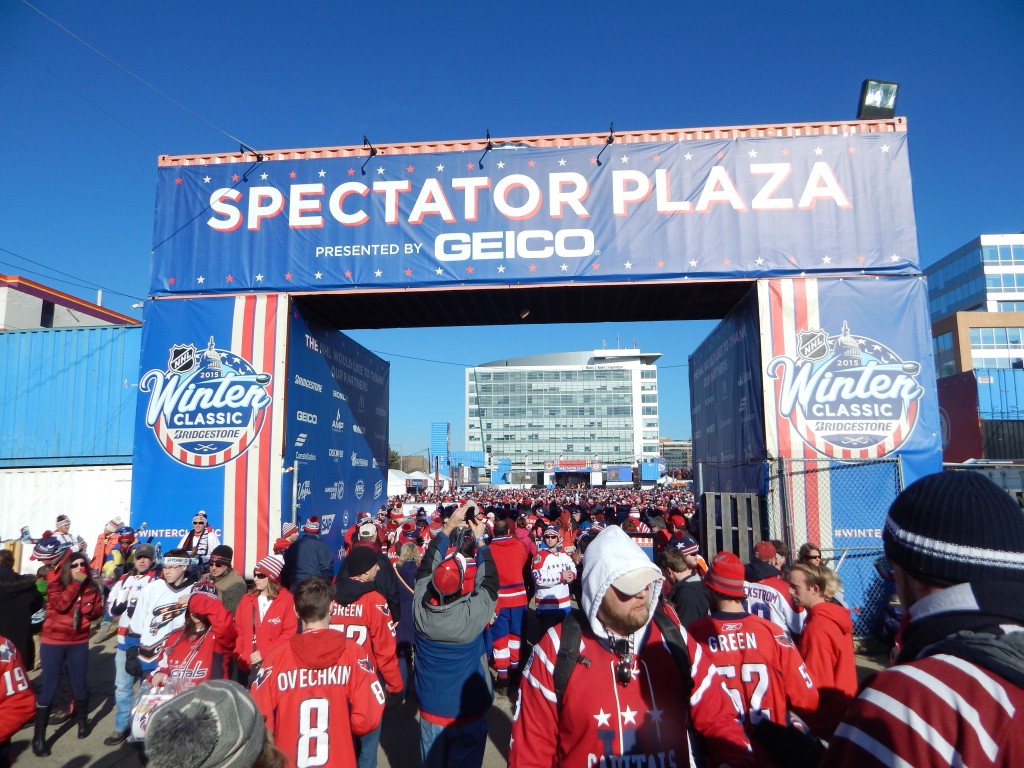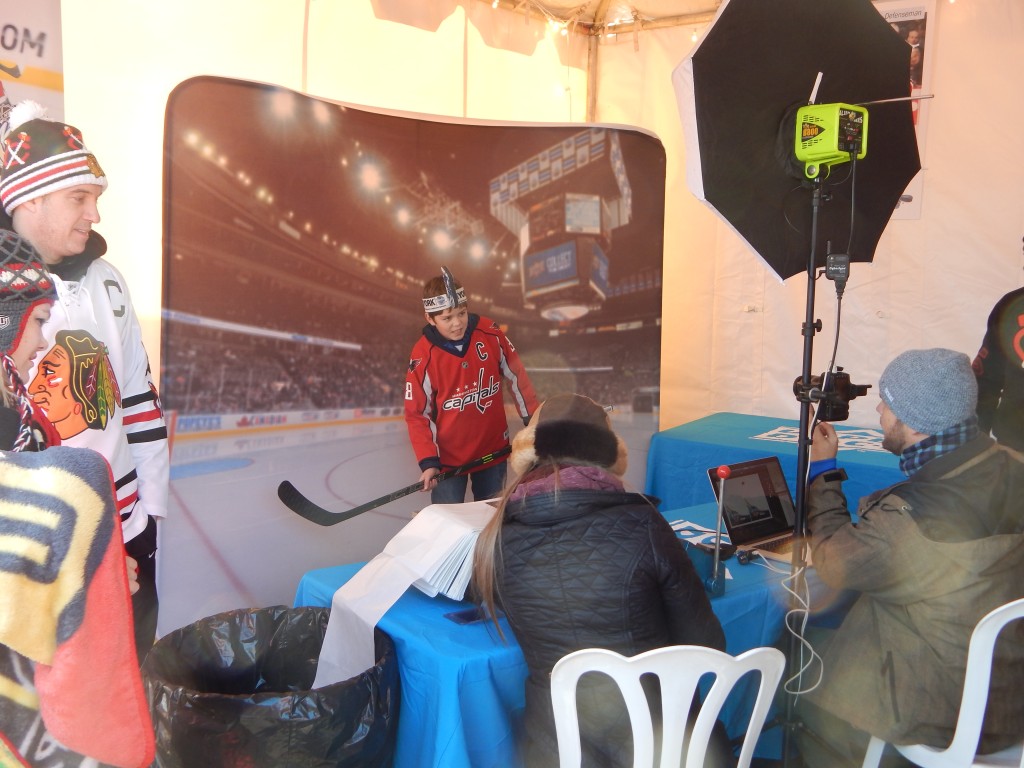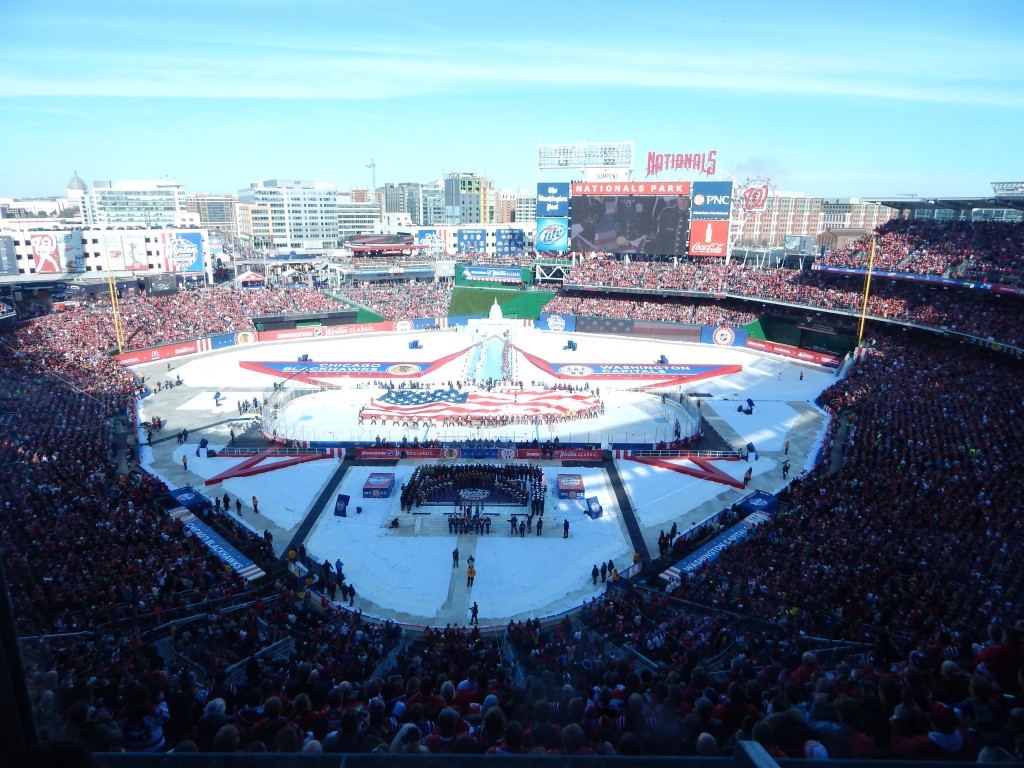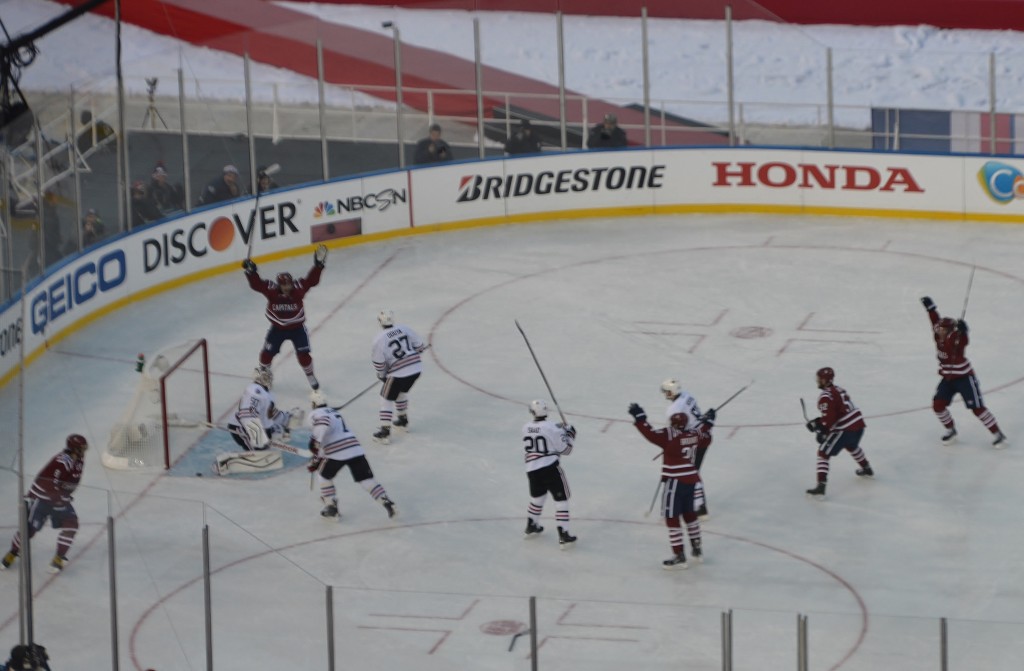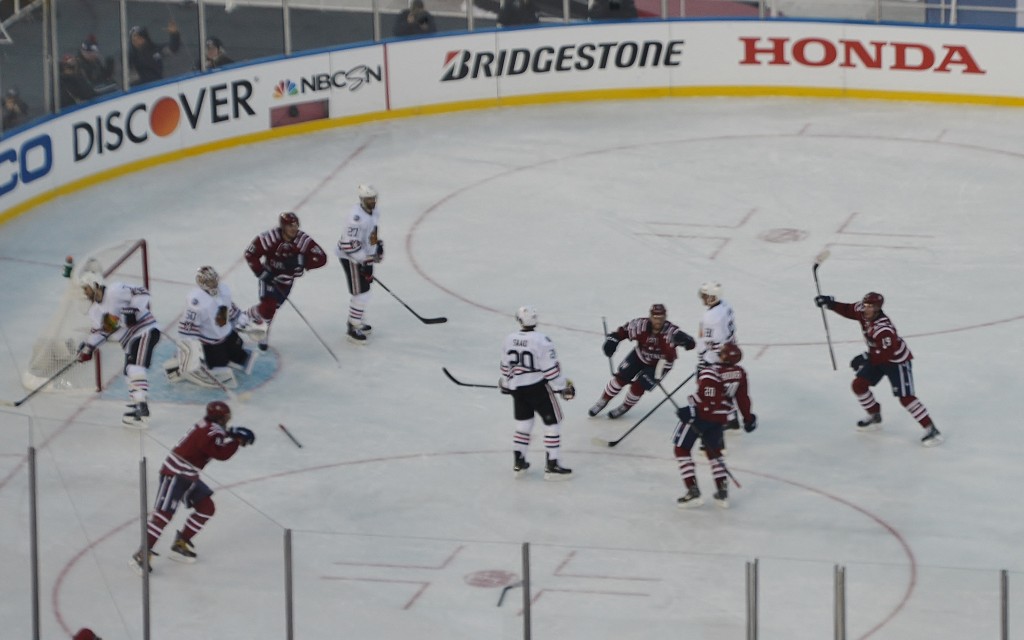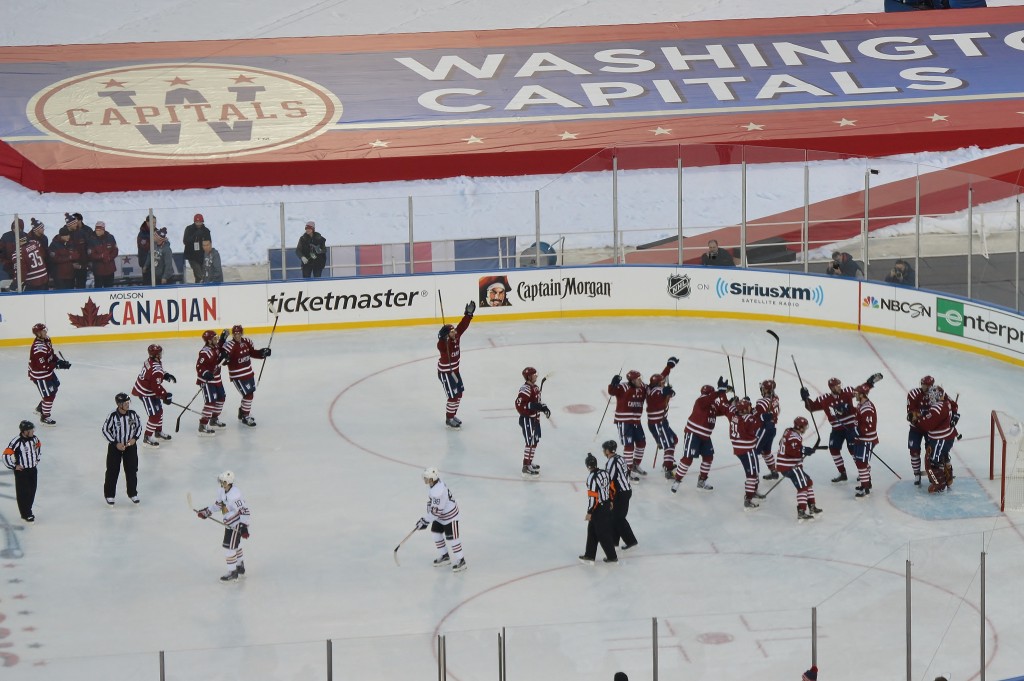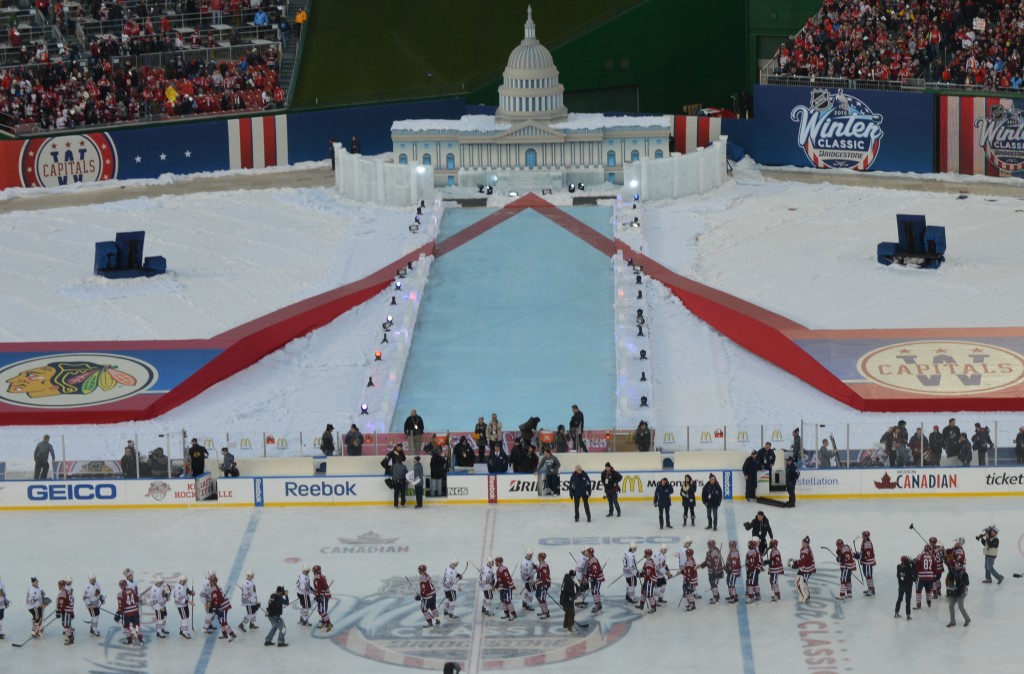 Chris Swanson is a live music and sports fanatic and a long-time Maryland resident. He holds tightly to what some consider an unreasonable affection for the Baltimore Orioles and older music venues. Chris has a Communications Degree from the Franciscan University of Steubenville.