New Jersey Republican urges Trump administration to crack down on international parental child abduction
WASHINGTON – House Foreign Affairs subcommittee Chairman Chris Smith called on the Trump administration to take concerted action to stop international parental child abduction.
"The Trump administration can and must use current law, especially the tools embedded in the Goldman Act, to more aggressively bring American children home to their families," Smith (R-N.J.) said at a hearing on Monday that featured testimony from parents whose children were abducted abroad.
Smith said "child abduction is child abuse."
Smith said more than 450 American children are abducted each year. He said 11,000 children were abducted internationally between 2008 and 2017.
Panelists relayed their experiences to the committee and implored action.
"The last time I saw my son was on Father's Day of 2010," said Jeffery Morehouse, executive director of Bring Abducted Children Home.
That day, Morehouse said, he dropped off his then-6-year-old-son, Mochi Atomu Imoto Morehouse, with his ex-wife for a week-long visit. Three weeks later, Morehouse said, the police informed him that his wife and son had been reported missing.
"I knew immediately what happened," Morehouse recalled. "She succeeded in what she had threatened to do. She kidnapped our son to Japan."
Morehouse said he pursued the matter in Japanese courts and won.
However, even though the court ruled that having sole custody in the U.S. is legally binding in Japan, the court still refused to reunite Morehouse with his son.
"It does not matter how a child ends up with the abductor in Japan, they will not uphold the laws and treaties to return children to their rightful home."
Morehouse implored the administration to act.
"Words must be backed up with actions so that Japan will recognize enough is enough and the United States will not tolerate the ongoing kidnapping and retention of our citizen children."
Michelle Littleton is the mother of three children who were abducted by her ex-husband.
"My children were abducted to Lebanon on January 4, 2017 by their father with the help of his family members based on the lie that they were going on vacation for ten days," Littleton explained.
Littleton said that a year before the abduction she expressed fears about such an incident to an Orange County, Calif. judge. She said the judge dismissed her concerns.
Littleton said that two weeks after the abduction, her children's grandfather invited her to visit Lebanon. Littleton said she considered going but was persuaded against the trip by both the FBI and the State Department. Littleton was told if she went to Lebanon she might never come back.
Littleton relayed the sobering reality of consistent attempts to get her children back.
"The children's return flights were scheduled for January 27 [2017] but they never boarded the plane. I felt in my gut I needed to act quickly so I contacted the FBI and reported the children missing. I have been fighting for my children ever since."
Littleton said her ex-husband's brother told her if she contacted the FBI she would never see her children again.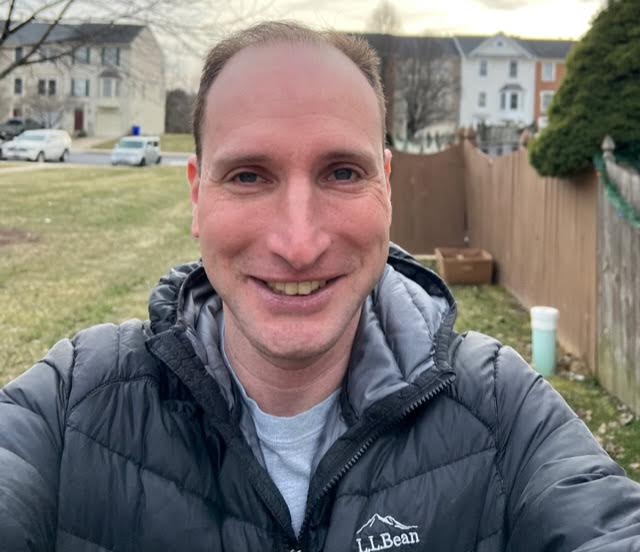 Bryan is a freelance political journalist who has extensive experience covering Congress and Maryland state government.
His work includes coverage of the election of Donald Trump, the confirmation hearings of Supreme Court Justice Brett Kavanaugh and attorneys general William Barr and Jeff Sessions-as well as that of the Maryland General Assembly, Gov. Larry Hogan, and the COVID-19 pandemic.
Bryan has broken stories involving athletic and sexual assault scandals with the Baltimore Post-Examiner.
His original UMBC investigation gained international attention, was featured in People Magazine and he was interviewed by ABC's "Good Morning America" and local radio stations. Bryan broke subsequent stories documenting UMBC's omission of a sexual assault on their daily crime log and a federal investigation related to the university's handling of an alleged sexual assault.