McConnell: Kavanaugh accuser has the option to testify privately before Senate panel
WASHINGTON — Christine Blasey Ford has the option of privately testifying before a Senate panel next week about an allegation of sexual misconduct she has leveled against President Donald Trump's Supreme Court pick, Judge Brett Kavanaugh, Senate Majority Leader Mitch McConnell said Tuesday.
"She can do it privately if she prefers, or publicly if she prefers. McConnell (R-Ky.) said at a news conference. "Monday is her opportunity."
Senate Judiciary Committee Chairman Chuck Grassley (R-Iowa) announced Monday evening that the committee will hold a hearing on Sep. 24 in which both Kavanaugh and Ford are invited to testify.
The announcement was preceded by bipartisan requests for a hearing as well as a declaration by Ford's attorney in a CNN interview that her client is willing to publicly testify before the panel.
However, it is unclear whether Ford will appear at the scheduled hearing as the committee has not yet received a reply to Grassley's invitation.
Kavanaugh has stringently denied the allegation.
The White House said in a statement Monday: "Judge Kavanaugh looks forward to a hearing where he can clear his name of this false allegation."
Senate Democrats, led by Minority Leader Chuck Schumer, have said the hearing should not take until the FBI has had a chance to thoroughly investigate the matter.
"It's a good thing that we have hearings, but they have to be done right. There must be an agreement on witnesses and the FBI should be given time to reopen its background check investigation into Judge Kavanaugh, to speak to any potential witnesses or other relevant individuals, and update its analysis," Schumer (D-N.Y.) said in a floor speech Tuesday.
President Trump told reporters Tuesday that the FBI should not investigate the allegation.
The allegation became public last week. However, the public did not know Ford was Kavanaugh's accuser until she came forward in an interview with the Washington Post that was published on Sunday.
Ford told the Post the allegation dates back to a high school party in the early 1980s in Montgomery County, Md.
In July Rep. Anna Eshoo (D-Calif.) received a letter from Ford containing the allegation from Ford. Eshoo gave the letter to Ranking Member Dianne Feinstein (D-Calif.).
Feinstein announced Thursday that she had received a letter in July referencing an allegation against Kavanaugh but she did not provide specifics. Feinstein said she gave the letter to the FBI and asked that they investigate the matter. Feinstein said she had not come forward sooner to protect the identity of Ford, who had stressed in the letter that she wanted the matter to be handed confidentially.
Feinstein's announcement was preceded by an Intercept report that relayed the existence of the letter.
This article is republished with permission from Talk Media News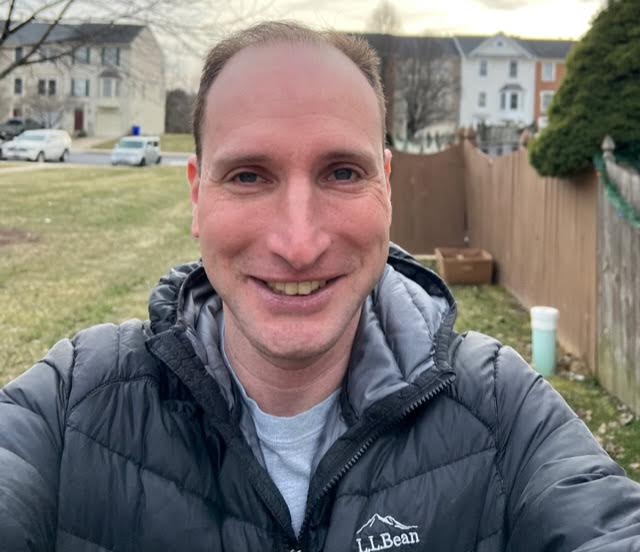 Bryan is an award-winning political journalist who has extensive experience covering Congress and Maryland state government.
His work includes coverage of the election of Donald Trump, the confirmation hearings of Supreme Court Justice Brett Kavanaugh and attorneys general William Barr and Jeff Sessions-as well as that of the Maryland General Assembly, Gov. Larry Hogan, and the COVID-19 pandemic.
Bryan has broken stories involving athletic and sexual assault scandals with the Baltimore Post-Examiner.
His original UMBC investigation gained international attention, was featured in People Magazine and he was interviewed by ABC's "Good Morning America" and local radio stations. Bryan broke subsequent stories documenting UMBC's omission of a sexual assault on their daily crime log and a federal investigation related to the university's handling of an alleged sexual assault.