McConnell eulogizes McCain: 'He would fight tooth and nail for his vision of the common good'
WASHINGTON — In a speech eulogizing Sen. John McCain on Friday, Senate Majority Leader Mitch McConnell reminisced on the ferocity of political battles he and the late senator engaged in during the more than three decades the two concurrently served in the upper chamber.
"He would fight tooth and nail for his vision of the common good," McConnell (Ky.) said at a memorial service for McCain (Ariz.) held inside the U.S. Capitol Rotunda. "Depending on the issue, you knew John would either be your staunchest ally or your most stubborn opponent."
McConnell added: "At any moment he might be preparing an eloquent reflection on human liberty or a devastating joke served up with his signature cackle and that John McCain glint in his eye."
Though McConnell and McCain are both Republicans, they did not always see eye-to-eye.
In the late 1990s McCain teamed up with then-Sen. Russ Feingold (D-Wis.) to pass campaign finance reform legislation opposed by McConnell and most Republicans. Last summer McCain cast the decisive vote to defeat an Obamacare repeal measure backed by McConnell and the administration.
Vice President Mike Pence and House Speaker Paul Ryan (R-Wis.) also delivered eulogies.
Senate Minority Leader Chuck Schumer (D-N.Y.) and House Minority Leader Nancy Pelosi (D-Calif.) participated in a wreath-laying ceremony along with McConnell, Ryan, and Pence.
Nearly all members of Congress attended the ceremony. Former members and state governors also attended.
President Donald Trump did not attend. McCain had said that he did not want the president at the funeral. Trump lashed out at the senator several times on Twitter, even after his illness.
McCain's wife of 38 years, Cindy, the senator's seven children, son-in-law Ben Domenech, and McCain's 106-year-old mother, Roberta, sat adjacent to the casket during the ceremony. Each approached the casket to pay their respects following eulogies.
The casket was draped in an American flag and brought into the Rotunda by Armed Forces Body Bearers.
McCain will lie in state in the Rotunda overnight. A U.S. Capitol Police Guard of Honor will keep vigil.
A restricted funeral service will be held Saturday at the National Cathedral in Washington, D.C. Former Presidents George W. Bush and Barack Obama will deliver eulogies.
McCain will buried in a private ceremony at the U.S. Naval Academy in Annapolis, Md. on Sunday.
McCain died Saturday of complications related to brain cancer. He would have turned 82 on Wednesday.
McCain was elected to the Senate in 1986. He was the Republican nominee for president in 2008.
McCain is a decorated Vietnam Veteran and former prisoner of war.
McCain is the 31st person to be given the honor to lie in state.
Members of the public are invited to pay their respects today from 2-8 p.m EDT.
This article is republished with permission from Talk Media News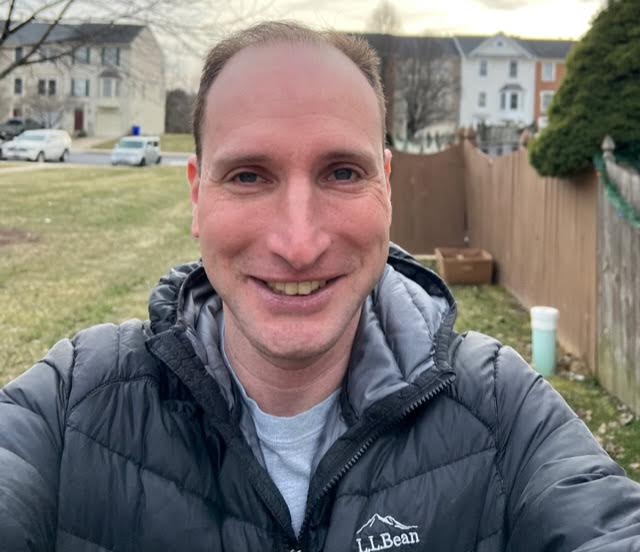 Bryan is a freelance political journalist who has extensive experience covering Congress and Maryland state government.
His work includes coverage of the election of Donald Trump, the confirmation hearings of Supreme Court Justice Brett Kavanaugh and attorneys general William Barr and Jeff Sessions-as well as that of the Maryland General Assembly, Gov. Larry Hogan, and the COVID-19 pandemic.
Bryan has broken stories involving athletic and sexual assault scandals with the Baltimore Post-Examiner.
His original UMBC investigation gained international attention, was featured in People Magazine and he was interviewed by ABC's "Good Morning America" and local radio stations. Bryan broke subsequent stories documenting UMBC's omission of a sexual assault on their daily crime log and a federal investigation related to the university's handling of an alleged sexual assault.