McCarthy: Troubling that Clinton consistently lied about email use
WASHINGTON (Talk Media News) – House Majority Leader Rep. Kevin McCarthy (R-Calif.) said Tuesday he finds it troubling that Hillary Clinton consistently lied about transmitting classified information on a private email server while Secretary of State.
"This is still very troubling," McCarthy said. "The judgment from the Secretary of State." "Her comments that there were no classified emails; we know now that is not true."
FBI Director James Comey reported Monday during a news conference that there were 110 classified emails.
McCarthy spoke at a roundtable press conference less than an hour after Comey told reporters that the FBI will not recommend criminal charges be brought against Clinton, but called her actions reckless.
Clinton was interviewed by the FBI Saturday. That interview was preceded by a private meeting at the Phoenix Airport five days earlier between Attorney Loretta Lynch, who is overseeing the investigation, and former President Bill Clinton. Lynch said the meeting was strictly social.
McCarthy, in response to a question from TMN said the meeting between Lynch and the former president was completely inappropriate. He also said many Democrats agree with that premise.
"I do not think it was appropriate; President Clinton meeting with the Attorney General," McCarthy said. "I think the Democrats; I hear them saying the same thing." No one thinks that it's an appropriate time that [either] of those two should have met."
McCarthy also told TMN that the FBI's decision not to recommend charges should not be viewed as political.
"This is not about politics," McCarthy said. "This is about the safety and judgment of somebody in government."
Clinton spokesperson Brian Fallon released a statement on behalf of the campaign, which said they are glad the investigation is over and that Clinton would go back and rectify the situation if it were possible.
"We are pleased that the career officials handling this case have determined that no further action by the Department is appropriate," Fallon said. "As the Secretary has long said, it was a mistake to use her personal email and she would not do it again. We are glad that this matter is now resolved."
House Speaker Rep. Paul Ryan (R-Wis.) said the FBI's decision not to recommend charges against Clinton sets a dangerous precedent as its does little to prevent others from acting in a similar fashion. He also said the investigation proved Clinton had consistently lied about her email use.
"Declining to prosecute Secretary Clinton for recklessly mishandling and transmitting national security information will set a terrible precedent," Ryan said. "The findings of this investigation also make clear that Secretary Clinton misled the American people when she was confronted with her criminal actions."
Jacob S. Frenkel, who is a former federal prosecutor and now a partner at Dickinson & Wright, said the Justice Department can still opt for prosecution despite the FBI's disposition that Clinton did not break any laws.
"I think that the Department of Justice will make an independent decision whether to prosecute, which it always can do," Frankel said.
However, Frankel also said the possibility of prosecution is negligible.
"I think to describe the chance as negligible overstates the likelihood of it happening," Frankel said.
This article is republished with permission from Talk Media News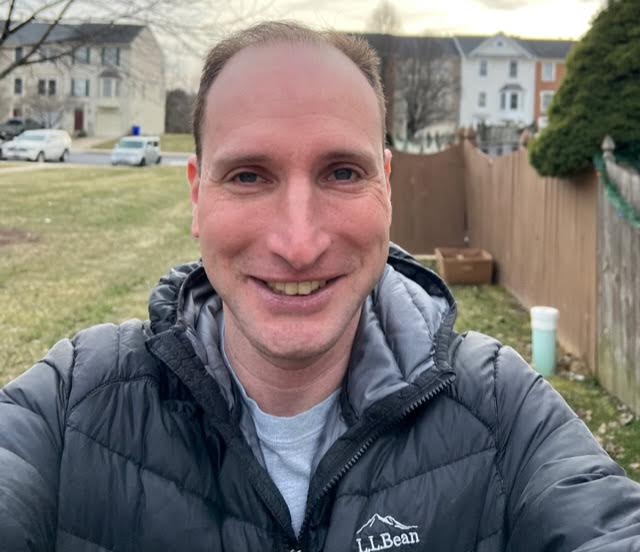 Bryan is an award-winning political journalist who has extensive experience covering Congress and Maryland state government.
His work includes coverage of the election of Donald Trump, the confirmation hearings of Supreme Court Justice Brett Kavanaugh and attorneys general William Barr and Jeff Sessions-as well as that of the Maryland General Assembly, Gov. Larry Hogan, and the COVID-19 pandemic.
Bryan has broken stories involving athletic and sexual assault scandals with the Baltimore Post-Examiner.
His original UMBC investigation gained international attention, was featured in People Magazine and he was interviewed by ABC's "Good Morning America" and local radio stations. Bryan broke subsequent stories documenting UMBC's omission of a sexual assault on their daily crime log and a federal investigation related to the university's handling of an alleged sexual assault.