Majesty and Elize are making housing affordable for the most at-risk during the Pandemic
The recent pandemic and soul-crushing recession has affected almost all businesses worldwide, leading many of them to shut down. The entire human race has been affected in some way or another, and many are struggling to make ends meet. However, Majesty and Elize, an African American entrepreneur duo, are gliding through such hard times by following their instincts.
Majesty and Elize shifted their focus from simply generating profits to creating value for their work. The couple has gained attention in the United States as they've been working towards uplifting less fortunate and disadvantaged individuals for several years. In such challenging conditions, Majesty and Elize are working to help those who are unable to help themselves.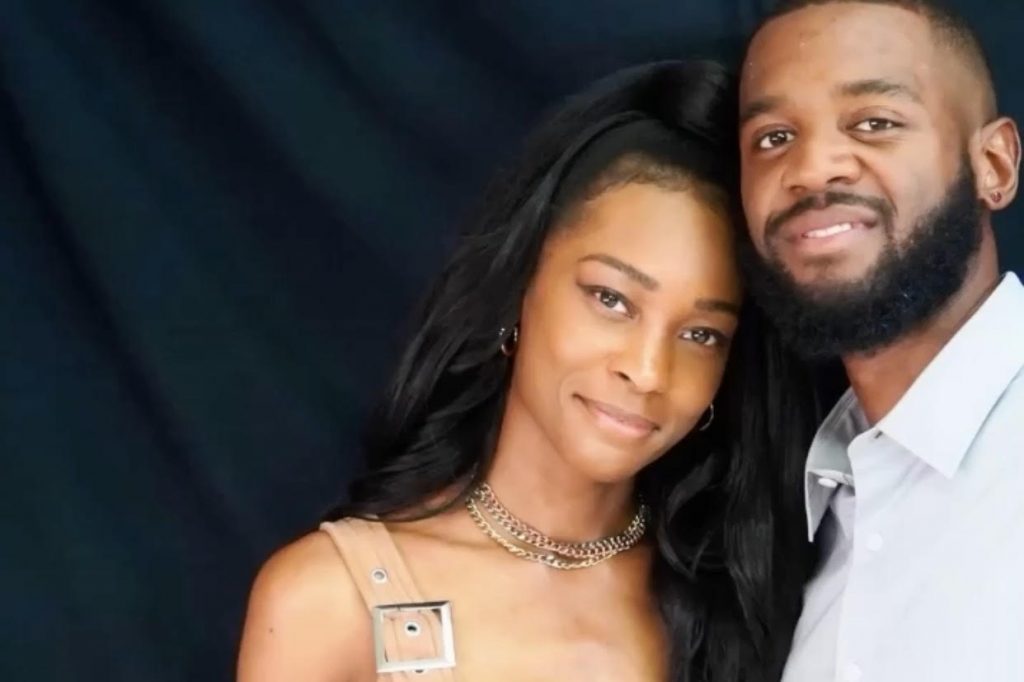 With the help of their non-profit organization EVOPIA, they collaborate with government bodies and institutions to raise funds in order to support these people and provide them with basic necessities. Without a doubt, they will continue to do it post-pandemic as well.
This duo has become an epitome of magnificence for the real estate industry, as they leverage the resources of their construction company. Majesty and Elize are building affordable and sustainable housing options for the people of Atlanta. The aim of the projects affiliated with EVOPIA is to eradicate homelessness by generating funds and building shelter homes along with providing the disadvantaged with food and other basic amenities. In addition, Majesty and Elize are providing job opportunities, fair wages, and a healthy working environment to those who come from the very underserved communities where the projects are located.
The idea of continuing the business with the utmost fervor is reflective of the sheer willingness of this couple to give back to the community and set an example for the upcoming generations. By living the life of their dreams, Majesty and Elize are following their passion, living in their purpose and making a difference in their country.
To connect with Majesty & Elize, visit majestyelize.com