Interview with Bill Siveter, Owner of Million Dollar Apple Ipod Collection
There's a buzz in the music technology community today.   Apple discontinued their 'ipod' music player driving up prices from $300 to $23,000 for some models.  Nostalgic fever is at all-time highs for the beloved mp3 player. Among this buzz and countless topics however, one Augusta, Georgia resident's name stands out from it all.    Being hailed the "iPod King,"  Bill Siveter is the topic of much discussion because he sold off his collection and turned iPods to iTreasure.  
Open to sharing details of his collection, Bill Siveter granted ipod fans this contextual interview of 21 questions.  It may be the only one he does as he prepares to travel with his wife for the summer.  For Ipod fans, enjoy the memories.
When did you start collecting?
Bill Siveter: I started in 2002, and it's funny. I bought a set of 3 iPods twice by accident.   The first three I purchased got stuck in a mail error.  So I re-purchased them and forgot about the first 3.   I was refunded for the group.  I thought they were stolen at the time as the mail scans were never updated.     But then they randomly got delivered to me in 2003.   So that's when I began keeping unboxed sets.
Why did you want to collect iPods?
Siveter: I have always loved music and music nostalgia.     Once I realized Apple was releasing limited edition designs for artists, I started collecting.  And that habit also made me want to keep different colorways that I noticed were not in all stores or shown in groups on places like Myspace and little online forum communities and chats.
What music artists had limited edition Apple iPod designs?
Siveter: There are a lot of them. Maybe too many to name off the top of the head. The Beatles, U2, Madonna, No Doubt, Jimmy Hendrix, Billie English, Bob Marley…. And that's all i can think off of top of the head. 
Did you own all of those you mention?
Siveter: There is a reason I remember those names. Yes, indeed.  And I was a big fan of a few of those acts, so I had doubles.
How did you buy such limited edition iPods?
Siveter: Much of what I purchased came through internet sites, eBay, and groups.   Also, I was lucky to have family members that sent me great gifts from bigger cities like New York and London.    In  Augusta, Georgia  it was impossible to find the limited edition models in-stores early on. We did get an Apple store later however.
Of the limited edition models, which did you keep boxed and in original condition?
Siveter: I never opened my Madonna, Beatles, Bob Marley, Hendrix, Tony Hawk, nor No Doubt models.  I always thought they would be a collector's item, luckily.  And I mean, I think that was pretty obvious. It was a dream of mine to get my Madonna, No Doubt, and Tony Hawk ipod players autographed.  Unfortunately, I had no luck in that.
What do you think are important factors of being the most collectible iPods?
Siveter: The basics are the quantity of iPods produced and size of the fanbase behind the theme.  Like "The Simpsons," theme for example.  That's a huge fan base that really loves collecting items.      That's bigger and more legendary than the "24" edition.  Therefore I would expect The Simpsons ipod player to be valued more. That's my logic.
Do you think those made before Steve Jobs' passing are more valuable than those made after?
Siveter: Yes. In general, yes. 
What are the rarest iPods you've owned?
Siveter:
It's hard to really say. I love my Beatles and Bob Marley iPods. And I say iPods because I have those in plurals.  And I had two of the 10 GB 1st generations, London Olympics ipod, and the polished steel Shuffle.  The polished steel first generation is highly underrated in terms of obscurity I believe.   The London London Olympics is debatable as the rarest of all-time that were for sale at retail.
Did you sell any of those? 
Siveter: Yes, I sold all the duplicate models I had.  
What was the most one sold for?
Siveter:
Lets just say eBay prices for the $40k range for limited edition, mint ipods aren't too far from where they should be.
Where did your best sales come from?
Siveter: The Apple.com forum and the iLounge forums.  People reached out to me privately.
What was the best feature of the Apple iPod to you?
Siveter: The smooth design and compactness.  It was just perfect for a music fan looking to carry music anywhere.   The smooth design made it easy to keep clean, no button issues or 'jack' issues.
What was the biggest flaw of the Apple iPod to you?
Siveter: In the original models probably the battery life and how complicated it was to hack for MP3 songs from indie artists.
What is an iPod you think should have been created that was never done?

Siveter: I dont think a Latin nor Rap artist ever had an IPod done.  I could be wrong on this.   I think each genre should have at least one. A Hector Lavoe ipod or a 2pac ipod.  Those would have been amazing.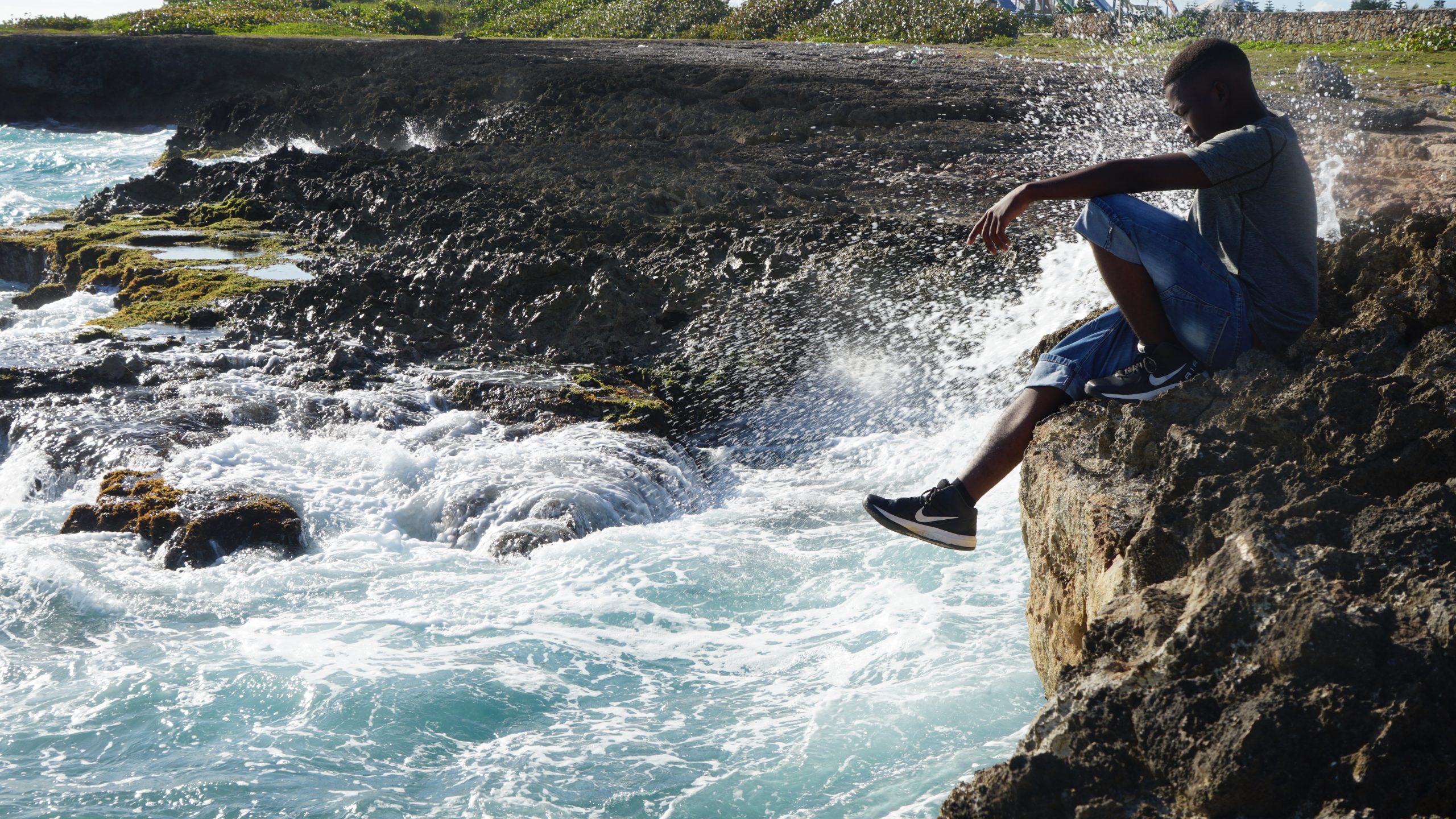 Do you think Apple will un-retire the iPod in the future?
Siveter: I doubt it. Who knows, but I really don't see why that would happen.
Do you think the iPods are worth the $20,000 and more which people are paying?
Siveter: To be frank, I would not spend that. I was not fortunate enough to have $20K to splurge on such things.  However, I'm not a historian kind of person.  History teaches us that collecting things from the past can be a great investment.
How many iPods did you have at the height of your collecting spree?
Siveter: Over 100 for sure.
How many iPods do you have left?
Siveter: Right now I have 41 but after this week, probably down to 20.
What's the most you ever paid for an iPod yourself?
Siveter: I paid maybe $1100 for one of my iPods.   It was paid for from a Georgia lottery ticket however.
Will you keep some of your iPods forever?
Siveter:
Yes. I can't imagine letting go of all my Bob Marley, Madonna, and Beatles players. Not right now.   I'll keep one of each.  Also one of the generation 1 iPods.
And that concludes the interview with the world's top Ipod collector, Bill Siveter.   
This is the first and possibly only interview he will do. However, Siveter does have video content which he may release in the future through one of the Apple fans social communities.