Hogan signs nearly 200 bills
Maryland Gov. Larry Hogan Jr. signed 196 bills into law Tuesday morning during a ceremony inside the Annapolis State House accompanied by House Speaker Michael Busch and Senate President Mike Miller.
Hogan said many of the bills directly correlate with campaign promises to reduce state taxes and fees that place an unfair burden on ordinary citizens and small business owners.
"When I ran for governor, I said that Marylanders were overtaxed from cradle to grave, and that we were the only state to tax the rain. As of today, we are reducing two of those, and we have already repealed the other," said Governor Hogan. "I am pleased to sign bills today aimed at improving Maryland's business climate and reducing fees for Maryland's hardworking taxpayers."
Below is a brief summary of several bills:
HB 459- Reduces applicable fees for certified copies of birth and death certificates from $24 to $10.
SB 1007- Maryland Small Business Retirement Savings Program and Trust: Establishes said agency to administer the aforementioned program which is designed to create incentives for employers to enroll their respective employees. Participant employers and others who meet certain criteria will be exempt from the $300 annual state filing fee currently levied against Maryland businesses and corporations once the program is operational.
HB 422- Interest Rate on Tax Deficiencies and Refunds: Lowers the annual rate on both from 13% to 9% by 2020.
HB 186- Department of Veteran Affairs- Charlotte Hall Veterans Home Fund- Establishment: Establishes said fund to maintain the operation of the aforementioned venue and includes monetary allocations for staff salaries, benefits, infrastructure improvements etc.
SB 245- Labor and Employment-Hiring and Promotion Preferences-Veterans and Their Spouses: Permits employers to grant hiring and promotion preferences to eligible veterans and their spouses, as well as surviving spouses of deceased eligible veterans, as long as equal employment opportunity laws are not violated in doing so.
HB 489- Termination of Maryland Health Insurance Plan, Transfer of Senior Prescription Drug Assistance Program, and Funding for State Reinsurance Program: Effectively repeals MHIP and strikes the assessment fee levied on hospital rates which had been used to fund that program.  Since those previously enrolled in MHIP are now eligible to purchase insurance through the Affordable Care Act, continuity of that program is no longer necessary.
SB 1112- Income Tax- Aerospace, Electronics, or Defense Contractor Credit Program: Permits businesses operating in those fields to claim a credit against Maryland's state income tax.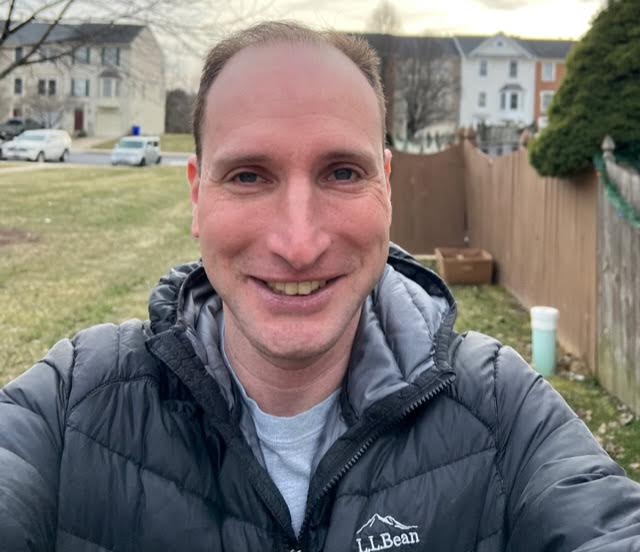 Bryan is an award-winning political journalist who has extensive experience covering Congress and Maryland state government.
His work includes coverage of the election of Donald Trump, the confirmation hearings of Supreme Court Justice Brett Kavanaugh and attorneys general William Barr and Jeff Sessions-as well as that of the Maryland General Assembly, Gov. Larry Hogan, and the COVID-19 pandemic.
Bryan has broken stories involving athletic and sexual assault scandals with the Baltimore Post-Examiner.
His original UMBC investigation gained international attention, was featured in People Magazine and he was interviewed by ABC's "Good Morning America" and local radio stations. Bryan broke subsequent stories documenting UMBC's omission of a sexual assault on their daily crime log and a federal investigation related to the university's handling of an alleged sexual assault.