Here's How ArtiPlanto Makes Artificial Plants A Décor Staple
Interior decorating has many facets that don't just include furnishings and objects. Using plants adds a touch of green to spaces, creating a balance to the decoration and layout of any home or commercial space.
ArtiPlanto knows that it is not always possible for everyone to bring nature inside. Restrictions include lack of sunlight and the right growing environment, shortage of time, and a lack of green fingers to care for real plants. Artificial plants add an element of nature, allowing people to take advantage of some of its most brilliant displays.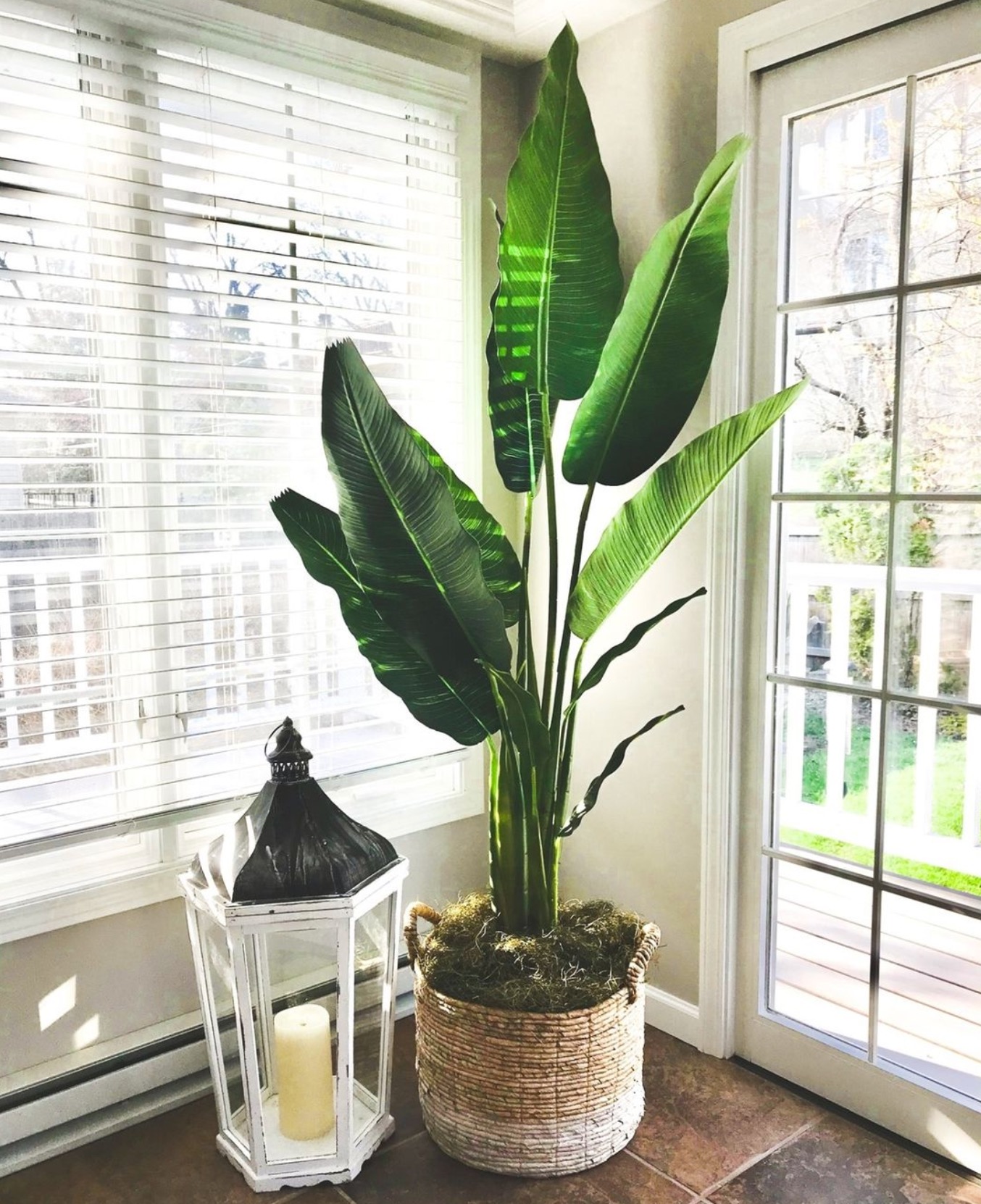 Realistic Looking Faux Plants
Often, one of the biggest giveaways of artificial plants is that they are bizarrely perfect. Add to this their plastic appearance, which makes them look very cheap; it's no wonder that for several decades people have insisted on calling them tacky.
ArtiPlanto is one of the top faux plant sellers in North America and Europe. The company has created a range of gorgeous plants capable of enhancing any space. The home décor company realized there was a need for high-quality realistic artificial plants of all sizes when the founder was looking to purchase a tall artificial plant. Looking for an 8-foot faux plant in any price range was like trying to find a needle in a haystack. This was when the company seriously considered looking for suppliers of premium quality plants of all sizes.
Whatever the size of the plant, decorators insist that the planter is as important as placing the plant in the correct space. ArtiPlanto also has a huge range of seagrass baskets and other natural planters to enhance the beauty of any faux plant.
Artificial Plants and Décor
Installing a sense of calmness in any space is an important part of its décor. Neutrals continue to feature in interiors today because they instill a sense of calmness in any space. Splashes of color help to accent neutrals, but so does the right lighting and the addition of the right furniture, often with wooden finishes in softwoods and oaky tones.
Besides adding the right art, mirrors, and ornamentations, a completed interior needs the right plant to compliment it. In smaller spaces, vertical accents and macrame baskets with gorgeous plants are a fun way to add splashes of green, but these are just as lovely in larger spaces.
Shelving in libraries, kitchens, offices, and living spaces are the ideal areas to add some plant accents. Choosing from the huge variety of fresh plants can sometimes be a problem, and most people go for cacti because they need less water.
With artificial plants, the choice is limitless, because you don't have to worry about watering, even if the plants are completely out of reach.
The Appeal of the Olive Tree
You don't have to live in the Mediterranean or anywhere with a similar climate if you want to enjoy the beauty of an olive tree. As a matter of fact, with the beautiful artificial olive trees from ArtiPlanto, you can combine one into your indoor garden with other flowering plants, or let it stand alone in all its impressive glory in your dining room, bedroom, office, or anywhere else. Available in heights from 2.6 ft (80cm) to 8 ft (240cm), these olive trees, with fruits, are realistic looking. The leaves are made from silk and the tree stems can be reshaped to fit perfectly anywhere.
For the Love of the Environment
Whatever plant is ideal for your space, you can buy it online from ArtiPlanto. Beautifully crafted and natural-looking rubber plants, fishtail palms, monsteras, and birds of paradise (also with flowers) are just some of the faux pot plants available. Faux yet realistic!
All customers have access to free advice from ArtiPlanto when it comes to the ideal place to position the plants they want to buy. After years of working with interior designers, the team members know everything there is to know about décor, and they can communicate with customers in five languages.  
Stemming from a passion for real plants, ArtiPlanto is committed to doing its part in preserving our forests and minimizing the environmental impact of its business. The company does its part through its partnership with One Tree Planted.
One Tree Planted is a non-profit, tree-planting organization. Through their projects, thousands of trees have been planted in Canada and the United States. However, their actions are not only limited to North America, the organization has ongoing initiatives elsewhere too.