Granting drivers licenses to illegal immigrants would continue under Senate bill
By Ilana Kowarski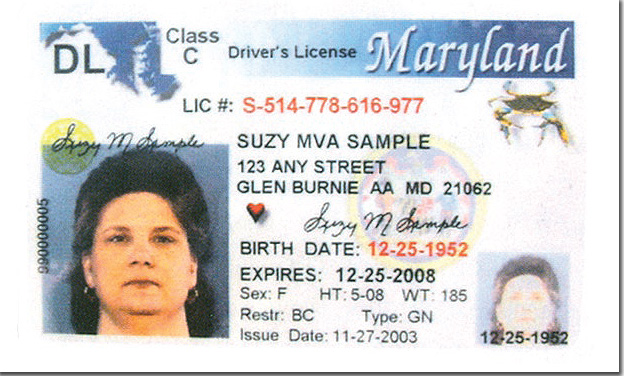 A bill continuing Maryland's practice of granting driver's licenses to illegal immigrants received preliminary approval from state senators Friday, paving the way for a final vote on the legislation.
This Senate legislation was sponsored by Sen. Victor Ramirez, D-Prince George's, a longtime advocate for Maryland's immigrant community who sponsored the bill allowing state residents to receive in-state tuition regardless of their immigration status. That bill passed in last year's referendum.
Ramirez is once again facing resistance for his pro-immigrant policies from Republicans who argue that illegal immigrants should not receive the benefits of citizenship.
Senate Minority Leader E.J Pipkin, R-Upper Shore, said on Friday that Maryland will become a "safe haven" and "magnet" for illegal immigrants if the state does not stop giving them licenses.
Maryland currently distributes second-class licenses to those who cannot prove that they are legal residents, but that practice will stop unless the General Assembly repeals a statute that prohibits the distribution of licenses to illegal immigrants after July 1, 2015.
Responding to federal law
The General Assembly enacted this statute in 2009 in response to the REAL ID Act, which required states to verify the citizenship of driver's license applicants before giving them a standard license.  Right now, illegal immigrants may obtain a special license which is marked "not to be used for federal purposes," meaning that the licenses cannot be used to board an aircraft but may be used to drive a car.  However, these licenses cannot be issued or renewed after July 2015 unless state laws are changed.
Ramirez's proposed law, SB715, and its cross-filed bill, HB789, would continue this special license program indefinitely, and his fellow Democrats say that this is appropriate, because unlicensed and uninsured drivers are a danger to everyone on the roads. They argue that the best policy is to encourage illegal immigrants to get licenses so that they can be trained, tested, and insured before they start driving.
Senate Judicial Proceedings Chair Brian Frosh, D-Montgomery, made this argument, saying that there were compelling public safety reasons for giving licenses to illegal immigrants who drive.
"We can reduce the problems they create by requiring them to pass the driving test," Frosh said.
Pipkin said that he strongly disagreed with this line of reasoning.  "Let me get this straight," he said.  "They're here illegally, and they're driving without a license and without insurance.  Do you really think we should reward that behavior?"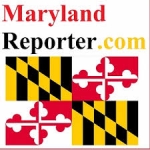 MarylandReporter.com is a daily news website produced by journalists committed to making state government as open, transparent, accountable and responsive as possible – in deed, not just in promise. We believe the people who pay for this government are entitled to have their money spent in an efficient and effective way, and that they are entitled to keep as much of their hard-earned dollars as they possibly can.