Gianforte apologizes during victory speech to reporter he allegedly body-slammed
WASHINGTON- Congressman-elect Greg Gianforte (R-Mont.) in his Thursday evening victory speech apologized to the Guardian reporter he allegedly body-slammed.
"I should not have treated that reporter that way, and for that I'm sorry Mr. Ben Jacobs," Gianforte told an audience of enthusiastic supporters.
Some of his supporters responded at the victory speech by telling Gianforte, "You are forgiven."
Police charged Gianforte with misdemeanor assault in connection with the Wednesday evening incident but he nevertheless defeated Democrat Rob Quist by more the six points in the special election to occupy the at-large House seat vacated in March by Interior Secretary Ryan Zinke.
House Speaker Paul Ryan (R-Wis.) on Thursday condemned Gianforte's behavior and called on the then-candidate to apologize. Ryan would not say whether he and fellow House Republican leaders would agree to seat Gianforte should the candidate win but the Speaker suggested that the wishes of Montana voters would be respected.
"I'm going to let the people of Montana decide who they want as their representative," the Speaker told reporters.
House Minority Leader Nancy Pelosi (D-Calif.) on Thursday suggested that Gianforte's behavior was somewhat influenced by rough tactics exhibited by some of President Donald Trump's campaign supporters during rallies last year.
"That's his model, Donald Trump," she told reporters.
President Trump on Friday told reporters during a photo spray at the G7 Sicily summit that Gianforte's election constitutes a: "great win in Montana."
Democrats have thus far failed to pick up two of three congressional seats vacated by Trump cabinet officers The party is hoping to etch out a victory next month in the Georgia run-off where millennial Democrat Jon Ossoff is favored to defeat Republican former secretary of state Karen Handel in the contest to occupy the House seat vacated in February by Secretary of Health and Human Services Tom Price.
This article is republished with permission from Talk Media News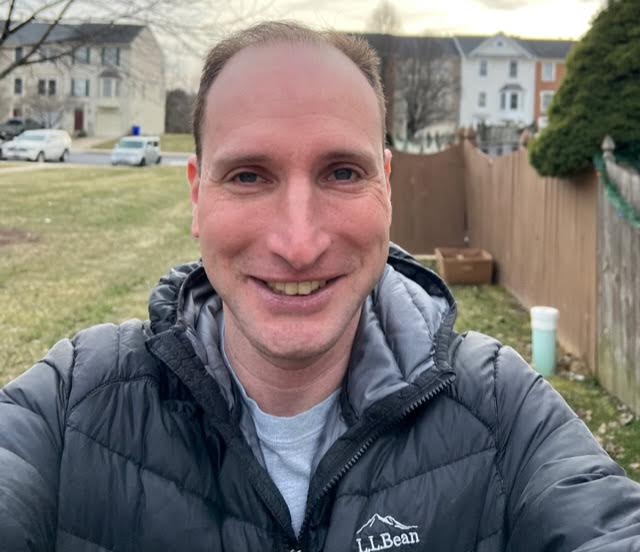 Bryan is an award-winning political journalist who has extensive experience covering Congress and Maryland state government.
His work includes coverage of the election of Donald Trump, the confirmation hearings of Supreme Court Justice Brett Kavanaugh and attorneys general William Barr and Jeff Sessions-as well as that of the Maryland General Assembly, Gov. Larry Hogan, and the COVID-19 pandemic.
Bryan has broken stories involving athletic and sexual assault scandals with the Baltimore Post-Examiner.
His original UMBC investigation gained international attention, was featured in People Magazine and he was interviewed by ABC's "Good Morning America" and local radio stations. Bryan broke subsequent stories documenting UMBC's omission of a sexual assault on their daily crime log and a federal investigation related to the university's handling of an alleged sexual assault.