Dr. Stephen Odzer: Factors to Consider When Choosing Your Child's Pediatrician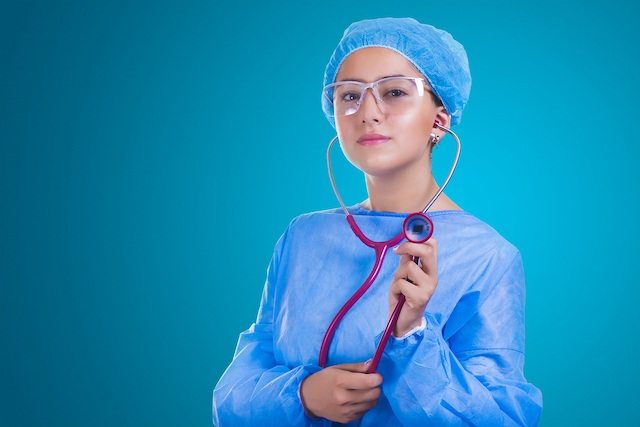 Choosing the right pediatrician for your child, newborn or not, is an important decision. So important is this decision that many potential parents decide on pediatricians before giving birth. The doctor you choose will interact with your family so you need someone you will be comfortable around. 
Your baby's first year consists of several visits to the pediatrician for the required vaccines and physical checks. Besides, you might have to visit the pediatrician when your baby has a cold or a fever. Parents need to know that they can trust their pediatrician of choice. Below are factors to consider when choosing your child's pediatrician.
Referrals from people in your circle
One of the ways through which you can identify a pediatrician you might work with is by asking your friends and family. When coming up with a list of choices, consider the office location, hours of operation and any care available after-hours. Find out if the pediatrician is in-network with your health insurance, and is taking in new patients. 
Dr. Stephen Odzer's advice on Experience and Credentials
A pediatrician specializes in taking care of infants, toddlers, and adolescents – having finished training in pediatrics and graduating from medical school. It is after finishing residency that a pediatrician is certified by the American Board of Paediatrics. Dr. Stephen Odzer advises parents to consider the range of work experience a pediatric has, and the number of years he or she has been practicing. Find out if the pediatrician has worked in different health care facilities such as urgent care, group practices, emergency departments, and hospitals. A pediatrician's knowledge is broadened by working in different facilities. 
Doctor's use of current practices
Healthcare and medical practices experience rapid change, and a doctor should be up-to-date with recent research. A pediatrician who is aware of current practices ensures your child receives the right care. Outdated care practices can put your child's life in danger if your doctor is not aware of recent medical studies and findings.
Doctor to parent interaction
Before working with a pediatrician, find out whether you can communicate well. Many pediatricians offer potential patients a free tour or visit their practice. During this visit, you can ask a pediatrician questions about their philosophy and style of care. When you are caring for your child, your pediatrician is your advisor and partner. Find out whether you have any conflicting approaches to your child's healthcare. The right pediatrician should be one that hears you out and gives you room to explore and apply your parenting style while providing professional guidance.
Doctor to child interaction
During the first few doctor visits, pay attention to the pediatrician's interaction with your child. According to Dr. Stephen Odzer, assessing this interaction will help you determine whether the doctor is a good fit for your child and your family. 
While many pediatricians go into this line of work because they are passionate about children, there are a few who may not be the right fit for your child. Because your child is likely to develop a bond with the pediatrician, go for a pediatrician that interacts well with him or her and one who makes your child comfortable.