Democratic lawmakers to Trump: Support Rx drug importation
WASHINGTON – Democratic lawmakers called on President Donald Trump to make good on his campaign promise to help lower prescription drug prices by allowing the importation of drugs from other countries.
"Now is the time for him to step up to the plate," Sen. Bernie Sanders (I-Vt.) said in response to a question at a news conference on Tuesday accompanied by Senate and House Democrats.
"Rhetoric is great. We've got real concrete legislation that will substantially lower the cost of prescription drugs in this country and we invite the president to come on board," he added.
The legislation would target Canadian drug markets and has the support of 19 Senate Democrats as well as two independent senators including Sanders.
As a candidate, Trump supported allowing the importation of prescription drugs from other countries to help provide consumers with more affordable choices.
Sen. Cory Booker (D-N.J.), who co-authored the proposed legislation, explained in detail that imported drugs would be required to meet Food and Drug Administration safety standards. Booker then called on President Trump to act.
"He has made promises to the American people and now it's time for him to put up or shut up," Booker insisted. "This bill is one of the things that can provide Americans cheaper access to drugs."
Rep. Elijah Cummings (D-Md.) invoked humor in calling on Trump to act.
"The president's support for these ideas has been so clear that I'm tempted to introduce a bill in the House named: 'The Donald Trump Drug Affordability Act,' " Cummings said.
The president will address a joint session of Congress on Tuesday evening.
This article was republished with permission from Talk Media News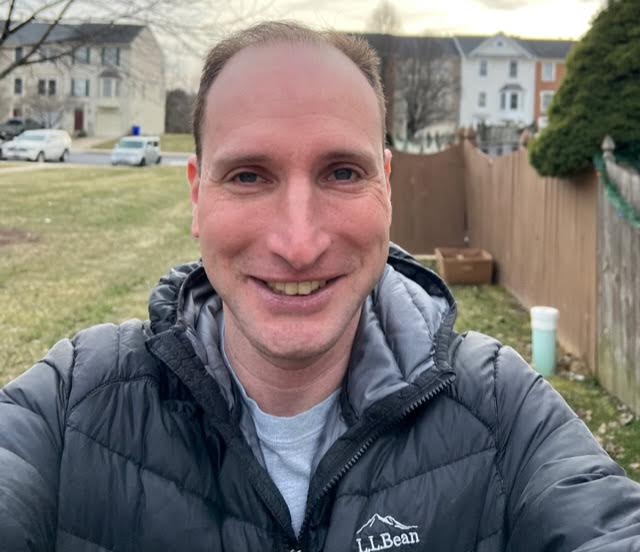 Bryan is a freelance political journalist who has extensive experience covering Congress and Maryland state government.
His work includes coverage of the election of Donald Trump, the confirmation hearings of Supreme Court Justice Brett Kavanaugh and attorneys general William Barr and Jeff Sessions-as well as that of the Maryland General Assembly, Gov. Larry Hogan, and the COVID-19 pandemic.
Bryan has broken stories involving athletic and sexual assault scandals with the Baltimore Post-Examiner.
His original UMBC investigation gained international attention, was featured in People Magazine and he was interviewed by ABC's "Good Morning America" and local radio stations. Bryan broke subsequent stories documenting UMBC's omission of a sexual assault on their daily crime log and a federal investigation related to the university's handling of an alleged sexual assault.