House Judiciary Democrats seek Trump documents from DOJ
WASHINGTON- House Judiciary Committee Democrats are demanding the Justice Department turn over documents related to President Donald Trump's potential business conflicts and the administration's reported ties with Russia.
"We are here today to demand answers. We are today in search of the truth. We are today to find out where our Republican colleagues stand on these issues," Rep. Jerrold Nadler (D-N.Y.) said at a news conference on Tuesday accompanied by five Democrats who sit on the committee.
"Will they stand with the American people who demand answers or will they bow down to the Trump Administration and refuse to hold them accountable for their actions," he asked.
Nadler said the Judiciary Committee will hear the resolution of inquiry requesting the DOJ materials and then vote Tuesday.
The Republican-led committee is expected to defeat the resolution.
House Intelligence Committee Chairman Devin Nunes (R-Calif.) told reporters Monday that he was not aware of any evidence suggesting the Trump Administration or campaign had secretly engaged Moscow.
Rep. Adam Schiff (Calif.), who is the ranking Democrat on the Intelligence Committee, said a through investigation must commence to make a prudent assessment.
Two weeks ago White House National Security Adviser Lt. Gen. Michael Flynn resigned following reports that he had diplomatically engaged Russia's ambassador prior to President Trump taking office and misled Vice President Mike Pence on those phone calls.
Trump faced criticism from both Democrats and Republicans for his praise of Russian president Vladimir Putin as a strong leader. Trump was also criticized for his reported close business ties with Moscow.
Trump transferred his assets to his children prior to taking office but critics have argued that he should have placed the assets into a blind trust so as to avoid the appearance of a conflict of interest.
This article was republished with permission from Talk Media News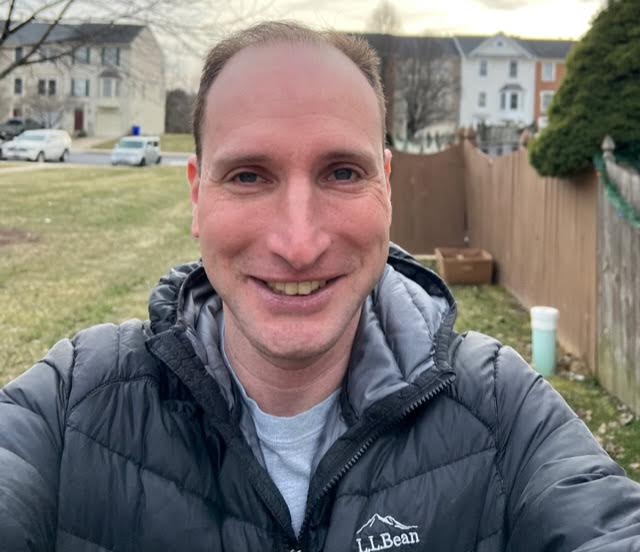 Bryan is a freelance political journalist who has extensive experience covering Congress and Maryland state government.
His work includes coverage of the election of Donald Trump, the confirmation hearings of Supreme Court Justice Brett Kavanaugh and attorneys general William Barr and Jeff Sessions-as well as that of the Maryland General Assembly, Gov. Larry Hogan, and the COVID-19 pandemic.
Bryan has broken stories involving athletic and sexual assault scandals with the Baltimore Post-Examiner.
His original UMBC investigation gained international attention, was featured in People Magazine and he was interviewed by ABC's "Good Morning America" and local radio stations. Bryan broke subsequent stories documenting UMBC's omission of a sexual assault on their daily crime log and a federal investigation related to the university's handling of an alleged sexual assault.