Comey: Flynn was in legal jeopardy when asked by Trump to close probe
WASHINGTON- Fired FBI Director James Comey said former White House National Security Adviser Michael Flynn was in legal jeopardy at the time President Donald Trump asked him to halt the Bureau's probe into Flynn.
"General Flynn at that point in time was in legal jeopardy. There was an open FBI criminal investigation of his statements in connection with the Russian contacts and the contacts themselves," Comey said in response to a question from Senate Select Committee on Intelligence Chairman Richard Burr (R-N.C.) during a hearing on Thursday.
Comey said he could not answer Burr's question as to whether Trump had obstructed justice by asking him to let Flynn off the hook.
Flynn resigned in February following reports that he had diplomatically engaged Russian Ambassador Sergey Kislyak prior to Trump taking office and that Flynn misled Vice President Mike Pence about that conversation.
Those reports suggested that Flynn may have given Kislyak the impression that the incoming administration might be willing to consider lifting sanctions that were imposed on Moscow following Russia's 2014 annexation of Crimea, a Ukrainian territory.
Shortly before leaving office, former President Barack Obama imposed additional sanctions on Russia after receiving information from the intelligence community that said the country tried to sabotage Democratic presidential nominee Hillary Clinton's campaign.
Flynn has more recently come under scrutiny for failing to disclose on his security clearance application Russian payments he received from media outlets.
Attorney General Jeff Sessions in March recused himself from the Trump-Russia probe following reports that he had twice met with Russian Ambassador Sergey Kislyak while a member of the Senate Armed Services Committee.
Comey told committee that neither the President nor the Justice Department ever requested that he halt the Bureau's Russia probe.
Comey under questioning from Vice-Chair Mark Warner (D-Va.) explained that he felt compelled to take notes of his meetings with Trump even before the president took office because he did not trust Trump.
"I was honestly concerned that he might lie about the nature of our meeting and so I thought it really important to document it."
Comey said Trump is the only president he has served under for which he felt rigorous note taking was necessary.
Comey also accused the Trump Administration of undermining the FBI and disseminating lies.
Comey released a statement on Wednesday which correlates with a story first reported by The New York Times several days after the former director's May 9 dismissal. The Times reported that Comey wrote a memo about a February meeting with Trump in which the president reportedly told Comey that he hoped the Bureau would not pursue the investigation into Flynn.
Deputy Attorney General Rod Rosenstein last month under intense bipartisan political pressure stemming from the The Times' publication of the reported memo, appointed former FBI Director Robert Mueller as special counsel to oversee the investigation.
This article is republished with permission from Talk Media News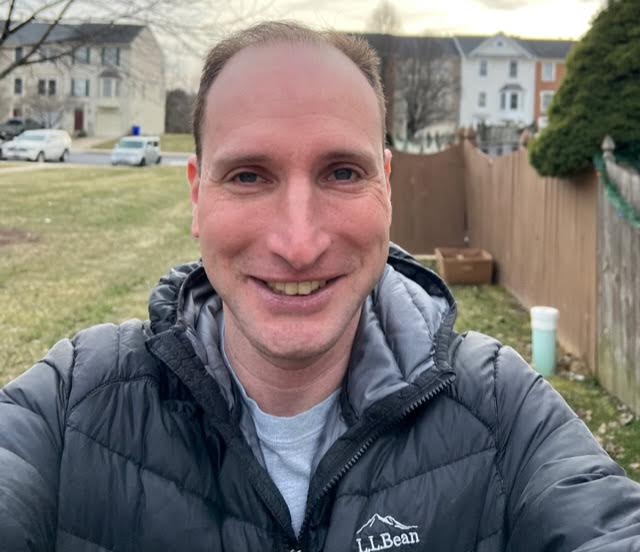 Bryan is a freelance political journalist who has extensive experience covering Congress and Maryland state government.
His work includes coverage of the election of Donald Trump, the confirmation hearings of Supreme Court Justice Brett Kavanaugh and attorneys general William Barr and Jeff Sessions-as well as that of the Maryland General Assembly, Gov. Larry Hogan, and the COVID-19 pandemic.
Bryan has broken stories involving athletic and sexual assault scandals with the Baltimore Post-Examiner.
His original UMBC investigation gained international attention, was featured in People Magazine and he was interviewed by ABC's "Good Morning America" and local radio stations. Bryan broke subsequent stories documenting UMBC's omission of a sexual assault on their daily crime log and a federal investigation related to the university's handling of an alleged sexual assault.