Comey got a 'queasy feeling' when Lynch requested Clinton's email probe be downgraded
WASHINGTON- Former FBI Director James Comey said the revelation of former President Bill Clinton's private meeting with then-Attorney General Loretta Lynch motivated him to tell the public that the Bureau would not charge Hillary Clinton.
"Yes in an ultimately conclusive way… that I had to do something separately to protect the credibility of the investigation, which meant both the FBI and Justice Department," Comey said in response to a question from Senate Select Committee on Intelligence Chairman Richard Burr (R-N.C.) during a hearing on Thursday.
Comey explained that Lynch directed him "not to call it an investigation and call it a matter—which confused me."
He explained later that he was concerned Lynch was aligning herself with similar comments made by Hillary Clinton's campaign to describe the probe. "That gave me a queasy feeling," he said.
Comey had called the Clinton case a criminal investigation.
Several days before Comey's announcement, Lynch met with the 42nd president aboard a private plane on the tarmac of the Phoenix Airport. Lynch was heavily criticized for creating what appeared to be an impression of impropriety and later said that she and the former president had merely engaged in a social visit, talking about grandchildren.
Lynch concurred with Comey's recommendation that Clinton should not be charged for having sent and received classified information on a private server and that decision was believed to have been the end of the matter.
However, 11 days before the 2016 presidential election, Comey sent a letter to several Congressional committees announcing that the FBI was re-opening the Clinton email investigation after having discovered more than 600,000 emails of interest in an unrelated probe.
Two days before the election Comey announced that the second probe reaffirmed his original decision not to charge Clinton.
Clinton as of late has blamed Comey and host of other parties for her defeat at the hands of President Donald Trump.
This article is republished with permission from Talk Media News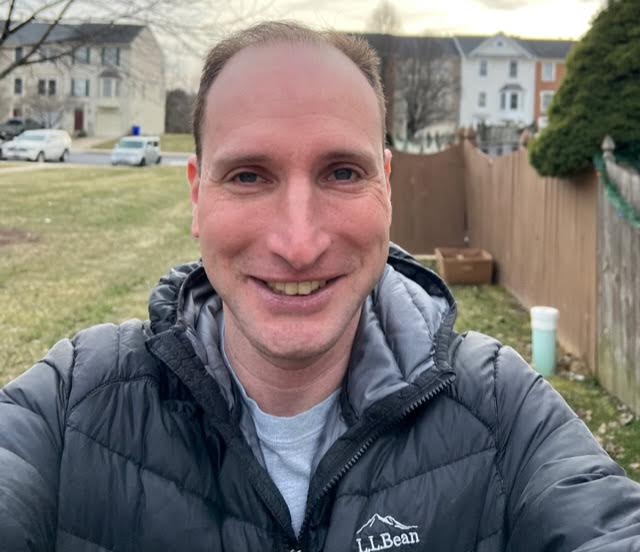 Bryan is a freelance political journalist who has extensive experience covering Congress and Maryland state government.
His work includes coverage of the election of Donald Trump, the confirmation hearings of Supreme Court Justice Brett Kavanaugh and attorneys general William Barr and Jeff Sessions-as well as that of the Maryland General Assembly, Gov. Larry Hogan, and the COVID-19 pandemic.
Bryan has broken stories involving athletic and sexual assault scandals with the Baltimore Post-Examiner.
His original UMBC investigation gained international attention, was featured in People Magazine and he was interviewed by ABC's "Good Morning America" and local radio stations. Bryan broke subsequent stories documenting UMBC's omission of a sexual assault on their daily crime log and a federal investigation related to the university's handling of an alleged sexual assault.