Baltimore Native, Nephrologist, And 'The Cooking Doc' Founder Dr. Blake Shusterman Brings Preventative Healthy Eating Home
As a nephrologist, self-taught chef, and healthy lifestyle advocate, Dr. Blake Shusterman spearheaded The Cooking Doc virtual platform as a way to connect people and create a community out of his passions for both preventative treatment and tasty food. Currently practicing as a practicing physician at Carolina Nephrology in Greenville, South Carolina, Dr. Shusterman seeks to become an all-in-one resource for people with goals ranging from battling kidney disease to improving their overall diet.
In his years of experience with office visits, being on call, and treating numerous patients, a pattern reared its ugly face to Dr. Shusterman that he could no longer ignore. Chronic and acute diseases like diabetes and kidney disease could be prevented through diet. Out of this epiphany, "The Cooking Doc" was born. From his Youtube cooking show to his comprehensive guides, recipes, tips, tricks, and resonating stories, Dr. Shusterman has impacted the lives of his ever-growing audience. Throughout every piece of content, Dr. Shusterman's passion and love for food shine through.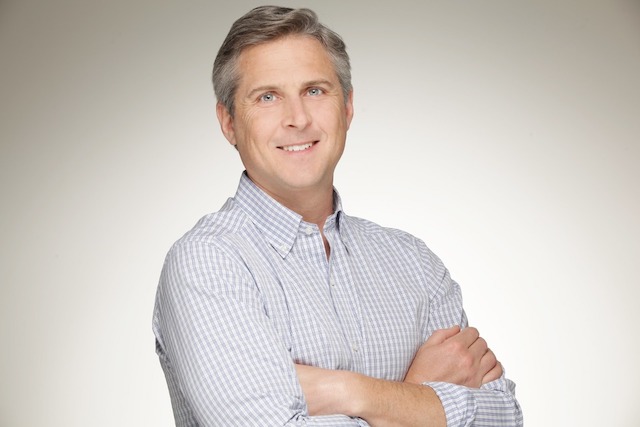 "I love food. I love eating it, making it, sharing it, and eating it again as leftovers. In my family, many of our daily decisions revolve around food. We plan day trips, vacations, and nightly excursions around what foods we wish to experience."
For most folks, the medical specialty of nephrology (the study of the kidneys) seems like a far stretch for something that affects their lives. Other than kidney transplants, most people do not relate to the function and role of their kidneys to their habits and routines. What they don't know is that more than 1 in every 7 adults have kidney disease and 1 in 10 adults in the U.S. have diabetes which is often a precursor to kidney disease. That'll certainly instill a sense of urgency of how invested people really should be not only in their kidney health but in diet, exercise, and lifestyle.
Ringing in the new year means that many are inevitably setting health-related resolutions and goals. From educational content to hands-on step-by-step recipe tutorials, Dr. Shusterman's 'The Cooking Doc' platform ensures that he is there every step of the way in everyone's health journey to secure a sustainable, fun, and accessible road towards a revamped healthy lifestyle.
"Can you imagine having your doctor right-next to you in the kitchen, telling you what delicious foods-you need to try? Well, that's me. I won't tell you what tasty foods you need to give up, instead, I'll help you find creative ways to use new ingredients, and together we'll make them taste amazing."
Dr. Shusterman serves as an exclusive ambassador for the American Kidney Fund (AKF) to illuminate and educate the nation on kidney disease through live stream events that ease concerns surrounding kidney disease but also provide support for those who are living with the disease.
With a wealth of health and wellness authorities proliferating blogs, Youtube, Instagram, and the like, Dr. Shusterman stands out from the crowd by spotlighting kidney health as is evident in his first book, The Cooking Doc's Kidney Healthy Cooking released October 2020. Available for digital download as well as in hard copy via Amazon, the book acts as an extension of the resources available on his website and social media channels, the comprehensive guide provides readers with a roadmap and support for adopting a healthier lifestyle.
Those wanting to learn more about The Cooking Doc and get a copy of Dr. Shusterman's new book, click here.