Marty Irby is a former 8-time world champion equestrian who currently serves as executive director at Animal Wellness Action in Washington, D.C. Marty was honored in 2020 by Her Majesty, Queen Elizabeth, II for his work to protect horses. Follow him on Instagram, Facebook and Twitter @MartyIrby.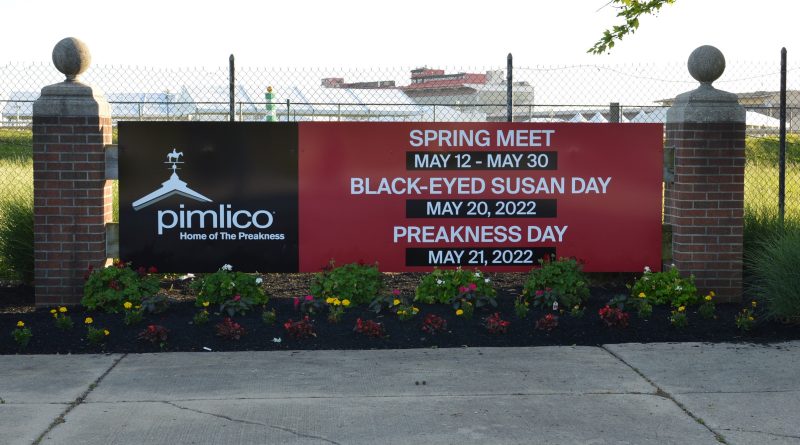 BALTIMORE — This Saturday, the 147th Preakness Stakes will be run at Baltimore's historic Pimlico track without one very notable
Read more
Unscrupulous trainers who drug horses with agents like betamethasone put both animals and jockeys at risk of life and limb.
Read more