Arizona and Florida voters to cast primary ballots in crucial Senate races
WASHINGTON – Voters in Arizona and Florida will cast primary ballots today in Senate contests that set the stage for what could become two of the most closely watched races this year.
Arizona
Rep. Martha McSally (R) is supported by President Donald Trump and the GOP establishment but nevertheless faces aggressive rightward challenges from State Sen. Kelli Ward and former Maricopa County Sheriff Joe Arpaio.
McSally, 52, has served in Congress since 2015. She is a retired Air Force Colonel. In 1993 McSally became the first female combat pilot to fly in hostile territory when she underwent a mission to enforce the no-fly zone in Iraq.
Ward, 49, has served in the Arizona Senate since 2013. She is an outspoken conservative and has tried to convey to voters that McSally is a moderate who cannot be trusted to support the administration's policies.
Ward apologized Monday following controversy that ensued after she suggested that a announcement by the family of late-Arizona GOP Senator John McCain that McCain had decided to stop treatment for brain cancer-had been timed so as to harm her campaign. McCain died the day after the announcement.
Arpaio, 86, gained notoriety during his 24-year tenure as sheriff for having orchestrated aggressive raids on undocumented immigrants.
Trump pardoned Arpaio last year after Arpaio was found guilty of criminal contempt for a violating an injunction that barred the sheriff's office from further engaging in immigration raids federal authorities deemed discriminatory in nature.
A recent poll showed McSally with a 20-point lead over Ward and a 34-point lede over Arpaio.
In the Democratic primary, Rep. Krysten Sinema does not appear to face any serious primary challengers.
Sinema, 42, has served in Congress since 2013. If elected she will become the first openly bisexual member of the Senate.
A recent poll showed Sinema with a slight lead over McSally in a hypothetical matchup.
The candidates are vying for the seat of retiring Sen. Jeff Flake (R).
Florida
The outcome of the primaries is expected to pit Sen. Bill Nelson (D) against Gov. Rick Scott (R).
Nelson, 75, has served in the Senate since 2001.  He is a moderate Democrat and is respected on both sides of the aisle.
Scott, 65, has served as governor since 2011. He is a stanch conservative. Prior to seeking elected office Scott was a venture capitalist.
A recent poll showed Scott with a comfortable lead over Nelson.
The Senate is near-evenly divided.
Republicans occupy 50 seats. Democrats occupy 49 seats.
However, this year's political landscape favors Republicans.
Republicans are defending nine seats. Democrats are defending 25 seats.
This article is republished with permission from Talk Media News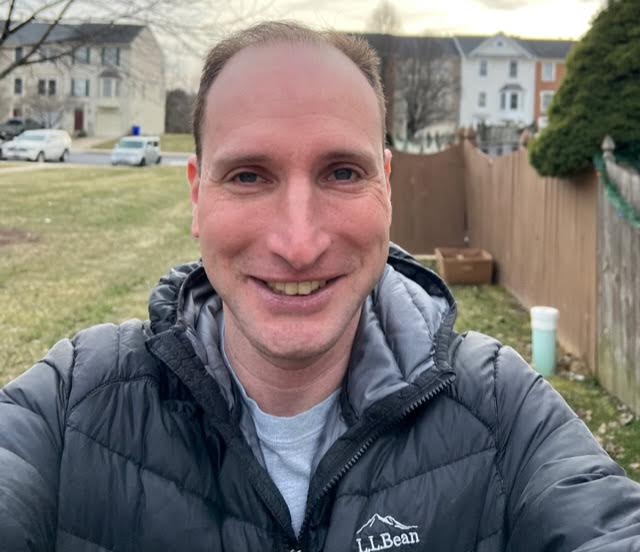 Bryan is an award-winning political journalist who has extensive experience covering Congress and Maryland state government.
His work includes coverage of the election of Donald Trump, the confirmation hearings of Supreme Court Justice Brett Kavanaugh and attorneys general William Barr and Jeff Sessions-as well as that of the Maryland General Assembly, Gov. Larry Hogan, and the COVID-19 pandemic.
Bryan has broken stories involving athletic and sexual assault scandals with the Baltimore Post-Examiner.
His original UMBC investigation gained international attention, was featured in People Magazine and he was interviewed by ABC's "Good Morning America" and local radio stations. Bryan broke subsequent stories documenting UMBC's omission of a sexual assault on their daily crime log and a federal investigation related to the university's handling of an alleged sexual assault.