A winter wonderland of sport over the Christmas period: what you can expect to see
The United States is the only country in the world that hosts a plethora of sports games on Christmas Day as well as over the mainstream Christmas period.
While for European fans of Rugby or Football sides this may seem alien, for Americans it's become a regular and exciting event to get excited about – besides the obvious joy that the 25th of December brings. Here are some sporting events to look out for over the Christmas period.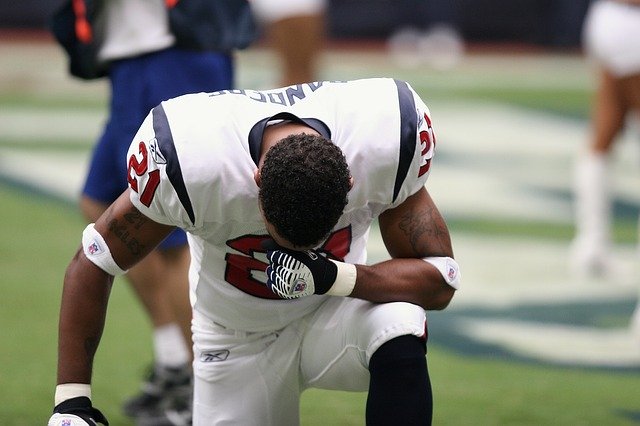 NFL
In the past three decades, 17 American football fixtures have taken place on Christmas Day. It was the Oakland Raiders that took on the Denver Broncos last year on that date and, despite no fixtures for the 25th in 2019, the Green Bay Packers and Minnesota Vikings do take on each other on the 23rd with the rest of the sides playing on the 29th.
For any spectators that have wished to stay at home to celebrate the birth of Christ in the past – for example in 2017 when the Pittsburgh Steelers took on the Houston Texans and Oakland Raiders did battle against the Philadelphia Eagles – the two games were shown live on television – NBC for the Steelers-Texans game and then ESPN for the Raiders-Eagles fixture.
This, unusually, gave American football national coverage despite broadcasts generally being regional on the 25th.
NBA
The NBA are no strangers to Christmas Day fixtures either; in fact, this year will be the 70th year since basketball was elevated to Christmas Day. In fact, there is not just one fixture for the 25th, but three.
The Toronto Raptors take on the Boston Celtics, the Philadelphia 76ers host the Milwaukee Bucks and the Golden State Warriors meet Houston Rockets one after the other live on ESPN.
The NBA has staged over 250 games on Christmas Day and, with its popularity still very much going strong – indeed, basketball's coverage is shown live in over 200 countries and in more than 40 languages.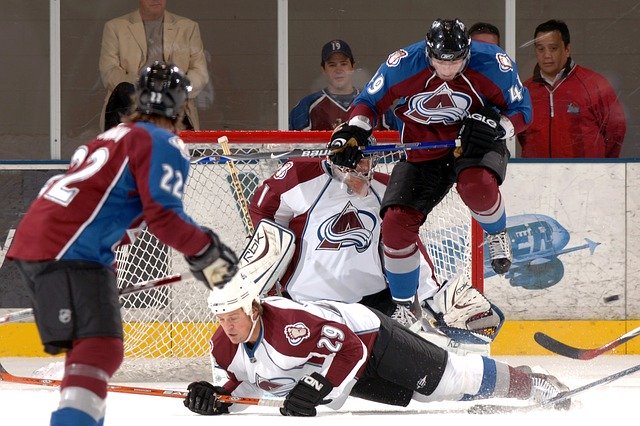 NHL
Though ice hockey has a three-day break between December 24th-27th, there are still plenty of fixtures over the Christmas period. 13 games take place on the 23rd and 11 on the 27th, giving ice hockey and betting enthusiasts the opportunity to get their fix before the New Year with all fixtures broadcast live on sports channels up and down the country.
Horse Racing
A number of stakes take place over the Christmas period, including the Malibu Stakes on Boxing Day and the American Oaks on the 28th. And, with a $300,000 prize fund for both, it's likely to throw up a great number of punts from bettors that hope that lucky horse racing picks are shining down on them before the beginning of the New Year.