Massie: Outlawing bump fire stocks would lead to more invasive gun control measures
WASHINGTON- Rep. Thomas Massie (R-Ky.) in a Thursday Tweet said approval of legislation banning bump fire stocks would pave the way for more invasive gun control measures.
Proposed "bump fire stock" ban is a red herring that would lead to ban of other firearms and accessories. See videohttps://t.co/e47eg9QcPN

— Thomas Massie (@RepThomasMassie) October 5, 2017
Bump fire stocks enable semi-automatic weapons to operate in a capacity similar to automatic weapons.
Police discovered a dozen bump fire stocks in the hotel room of the Las Vegas shooter.
Congressmen Carlos Curbelo (R-Fla.) and Seth Moulton (D-Mass.) said in a joint statementThursday that they are working together to forge bipartisan consensus on legislation that would ban bump fire stocks.
House Speaker Paul Ryan (R-Wis.) on Thursday told MSNBC that he was not familiar with bump fire stocks prior to the mass shooting in Las Vegas but said of potential legislation banning the mechanism: "Clearly that's something we need to look into."
Senate Judiciary Committee Ranking Member Dianne Feinstein (D-Calif.) has introduced legislationthat would ban bump fire stocks. The bill does not have any Republican co-sponors but several GOP senators have said they are considering the proposal.
The National Rifle Association (NRA) on Thursday said alternation mechanisms such as bump fire stocks: "should be subject to additional regulations."
Gun Owners of America (GOA) opposes the ban.
"Bump stocks were approved by the ATF during the Obama administration to help gun owners with disabilities fire their weapons," GOA said in a Thursday statement.
"Any type of ban will be ignored by criminals and only serve to disarm honest citizens," the group added.
This article is republished with permission from Talk Media News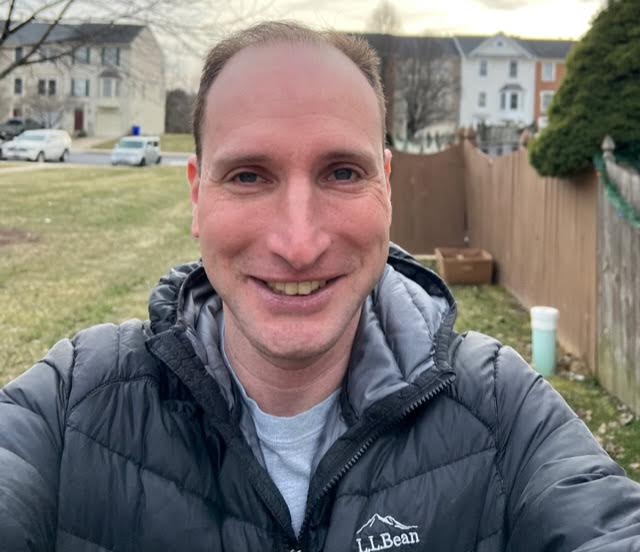 Bryan is an award-winning political journalist who has extensive experience covering Congress and Maryland state government.
His work includes coverage of the election of Donald Trump, the confirmation hearings of Supreme Court Justice Brett Kavanaugh and attorneys general William Barr and Jeff Sessions-as well as that of the Maryland General Assembly, Gov. Larry Hogan, and the COVID-19 pandemic.
Bryan has broken stories involving athletic and sexual assault scandals with the Baltimore Post-Examiner.
His original UMBC investigation gained international attention, was featured in People Magazine and he was interviewed by ABC's "Good Morning America" and local radio stations. Bryan broke subsequent stories documenting UMBC's omission of a sexual assault on their daily crime log and a federal investigation related to the university's handling of an alleged sexual assault.