Ryan pushes back against Trump's threat of govt. shutdown over border wall
WASHINGTON- House Speaker Paul Ryan (R-Wis.) pushed back against President Donald Trump's threat to provoke a government shutdown if Congress does not allocate funds to begin construction of a wall along the U.S.-Mexico border.
"I don't think a government shutdown is necessary and I don't think most people want to see a government shutdown, ourselves included," Ryan said at an Oregon news conference on Wednesday.
Trump during a Tuesday evening rally in Phoenix, Arizona said: "If we have to close down our government, we're building that wall."
Congress in May allocated $1.5 billion to beef up border security but did not appropriate money for wall construction.
The Administration has requested that $1.6 billion for wall funding be included in the spending bill that Congress must approve by the end of next month so as to prevent the federal government from running out of money.
Congressional leaders have estimated that the total cost of wall construction could be between $12-15 billion.
This article is republished with permission from Talk Media News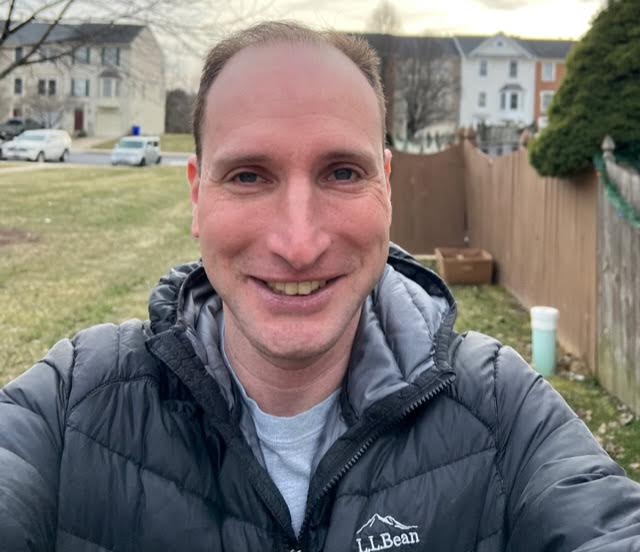 Bryan is an award-winning political journalist who has extensive experience covering Congress and Maryland state government.
His work includes coverage of the election of Donald Trump, the confirmation hearings of Supreme Court Justice Brett Kavanaugh and attorneys general William Barr and Jeff Sessions-as well as that of the Maryland General Assembly, Gov. Larry Hogan, and the COVID-19 pandemic.
Bryan has broken stories involving athletic and sexual assault scandals with the Baltimore Post-Examiner.
His original UMBC investigation gained international attention, was featured in People Magazine and he was interviewed by ABC's "Good Morning America" and local radio stations. Bryan broke subsequent stories documenting UMBC's omission of a sexual assault on their daily crime log and a federal investigation related to the university's handling of an alleged sexual assault.