Trump decries recent removal of many Confederate monuments
WASHINGTON – President Donald Trump in a series of Thursday tweets decried the removal of Confederate monuments from many cities and towns following last weekend's violent white nationalist rally in Charlottesville, Va.
https://twitter.com/realDonaldTrump/status/898169407213645824
https://twitter.com/realDonaldTrump/status/898171544236687361
https://twitter.com/realDonaldTrump/status/898172999945392131
Trump has received extensive criticism from civil rights groups as well as lawmakers on both sides of the aisle for having recently suggested moral parity between anti-racist counter-protestors and the white nationalists they confronted Saturday in the streets of the city.
Heather Heyer, a 32-year-old paralegal, was killed when an alleged white supremacist drove his car though a crowd of counter-protesters.
At least 19 people were injured. Two Virginia State troopers, Burke M.M. Bates and Lt. H. Jay Cullen, also were killed when a surveillance helicopter crashed.
City, state and local officials throughout the nation in response to Charlottesville have ordered the removal of Confederate monuments.
Baltimore Mayor Catherine Pugh (D) on Tuesday evening ordered the removal of four Confederate-era monuments. They were taken down overnight and hauled away early Wednesday morning. One was dedicated to Confederate generals Stonewall Jackson and Robert E. Lee, another memorialized Confederate soldiers and sailors, and a third honored Confederate women of Maryland. A statue of former Supreme Court Justice Roger B. Taney – who wrote the decision in the 1856 Dred Scott case affirming the legal basis of slavery and denying black people citizenship – also was removed.
On Monday a crowd of protesters in Durham, N.C., toppled a Confederate statue in front of a government building.
This article is republished with permission from Talk Media News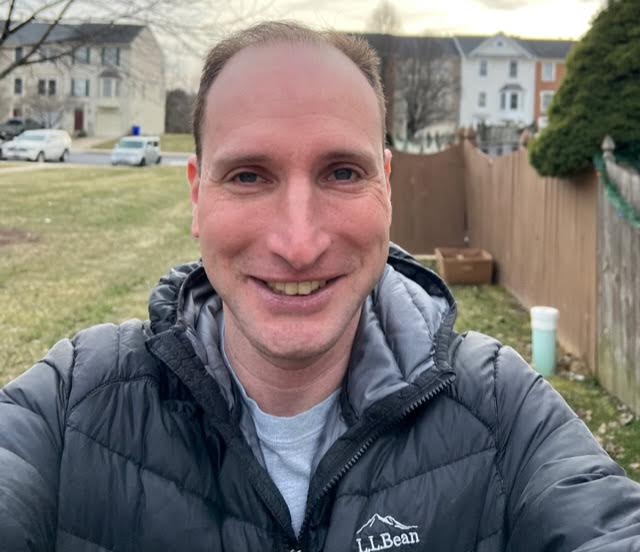 Bryan is an award-winning political journalist who has extensive experience covering Congress and Maryland state government.
His work includes coverage of the election of Donald Trump, the confirmation hearings of Supreme Court Justice Brett Kavanaugh and attorneys general William Barr and Jeff Sessions-as well as that of the Maryland General Assembly, Gov. Larry Hogan, and the COVID-19 pandemic.
Bryan has broken stories involving athletic and sexual assault scandals with the Baltimore Post-Examiner.
His original UMBC investigation gained international attention, was featured in People Magazine and he was interviewed by ABC's "Good Morning America" and local radio stations. Bryan broke subsequent stories documenting UMBC's omission of a sexual assault on their daily crime log and a federal investigation related to the university's handling of an alleged sexual assault.