Trump accuses Graham of distorting remarks about Charlottesville protestors
WASHINGTON- President Donald Trump in a series of Thursday morning Tweets lashed out at Sen. Lindsey Graham (R-S.C.) for having said that Trump suggested moral parity between anti-racist protestors and the white nationalists they confronted last weekend in Charlottesville, Va.
https://twitter.com/realDonaldTrump/status/898127175525728256
https://twitter.com/realDonaldTrump/status/898128290698989568
Graham in a statement Wednesday said: "President Trump took a step backward by again suggesting there is moral equivalency between the white supremacist neo-Nazis and KKK members who attended the Charlottesville rally and people like Ms. Heyer.  I, along with many others, do not endorse this moral equivalency."
Heyer was killed when alleged white supremacist drove his car through a crowd of counter-protesters.
Graham said that Trump's "words are dividing Americans, not healing them."
Trump told reporters Tuesday: "You had a group on one side that was bad, and you had a group on the other side that was also very violent, and nobody wants to say that, but I'll say it right now."
A day earlier Trump denounced racist hate groups by name.
That denunciation was preceded by two days of intense criticism from civil rights groups as well as lawmakers on both sides of the aisle who either said or suggested that Trump's initial condemnation of Saturday's event was insufficient.
Trump on Saturday said: "We condemn in the strongest possible terms this egregious display of hatred, bigotry and violence, on many sides. On many sides."
This article is republished with permission from Talk Media News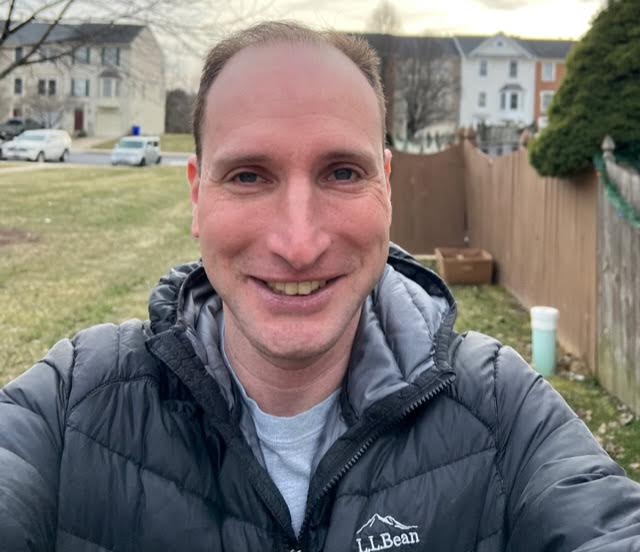 Bryan is an award-winning political journalist who has extensive experience covering Congress and Maryland state government.
His work includes coverage of the election of Donald Trump, the confirmation hearings of Supreme Court Justice Brett Kavanaugh and attorneys general William Barr and Jeff Sessions-as well as that of the Maryland General Assembly, Gov. Larry Hogan, and the COVID-19 pandemic.
Bryan has broken stories involving athletic and sexual assault scandals with the Baltimore Post-Examiner.
His original UMBC investigation gained international attention, was featured in People Magazine and he was interviewed by ABC's "Good Morning America" and local radio stations. Bryan broke subsequent stories documenting UMBC's omission of a sexual assault on their daily crime log and a federal investigation related to the university's handling of an alleged sexual assault.