Senate defeats 'Skinny Repeal' of Obamacare
WASHINGTON- The Senate early Friday morning defeated legislation that would have repealed key Obamacare provisions.
The upper chamber rejected the "Skinny Repeal" in a 51-49 vote.
GOP Senators John McCain (Ariz.), Lisa Murkowski (Alaska) and Susan Collins (Me.) joined the Senate's 46 Democrats and two independent members in opposing the legislation.
McCain earlier this week voted to advance the measure. Murkowski and Collins opposed the motion to proceed.
The text of the Health Care Freedom Act was not released until late-Thursday evening.
The legislation would have eliminated the Obamacare individual and employer mandates. It also would have placed a two-year moratorium on the medical device tax.
Senate Majority Leader Mitch McConnell (R-Ky.), who in the past month has undertaken what have now amounted to three unsuccessful attempts to repeal Obamacare, expressed his disappointment in a floor speech following the vote.
"I regret that our efforts were simply not enough this time. Now, I imagine many of our colleagues on the other side are celebrating," he said.
McConnell then suggested that Republicans are now willing to work with Democrats to try and fix problems associated with Obamacare.
"Now I think it's appropriate to ask, what are their ideas? It'll be interesting to see what they suggest as the way forward," the majority leader lamented.
Senate Minority Leader Chuck Schumer (D-N.Y.) spoke following McConnell.
"We are not celebrating. We are relieved. And millions and millions of people who would have been so drastically hurt by the three proposals put forward will at least retain their health care, be able to deal with preexisting conditions, deal with nursing homes and opioids that Medicaid paid for," he said.
President Donald Trump vigorously lobbied Senate Republicans to repeal and replace Obamacare. Trump following the vote Tweeted distain for senators who opposed the legislation.
https://twitter.com/realDonaldTrump/status/890820505330212864?ref_src=twsrc%5Etfw&ref_url=http%3A%2F%2Fwww.talkmedianews.com%2Ffeatured%2F2017%2F07%2F28%2Fsenate-defeats-obamacare-skinny-repeal-bill%2F
This article is republished with permission from Talk Media News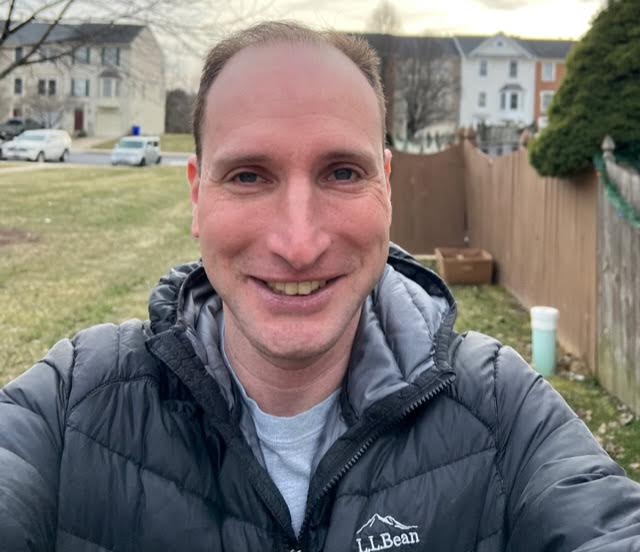 Bryan is an award-winning political journalist who has extensive experience covering Congress and Maryland state government.
His work includes coverage of the election of Donald Trump, the confirmation hearings of Supreme Court Justice Brett Kavanaugh and attorneys general William Barr and Jeff Sessions-as well as that of the Maryland General Assembly, Gov. Larry Hogan, and the COVID-19 pandemic.
Bryan has broken stories involving athletic and sexual assault scandals with the Baltimore Post-Examiner.
His original UMBC investigation gained international attention, was featured in People Magazine and he was interviewed by ABC's "Good Morning America" and local radio stations. Bryan broke subsequent stories documenting UMBC's omission of a sexual assault on their daily crime log and a federal investigation related to the university's handling of an alleged sexual assault.