Ryan won't say whether Pence is better than Trump for GOP agenda
WASHINGTON – House Speaker Paul Ryan (R-Wis.) on Thursday dodged a question as to whether Vice President Mike Pence might be more effective than President Donald Trump in helping push the GOP legislative agenda through Congress.
"I'm not even going to give credence to that. I'm not even going to comment on that," Ryan said in response to reports that several unnamed Republican lawmakers have privately stated that preference.
When further pressed, Ryan again declined to comment.
"There's not even a point making a comment on that," Ryan insisted.
Pence, a former congressman and governor, frequently meets with Republican lawmakers on Capitol Hill and is believed to have been instrumental in convincing warring GOP factions to come together and back the revised Obamacare repeal and replacement bill, which narrowly passed the House two weeks ago.
Since taking office on Jan. 20, Trump has come under fire daily due to allegations that members of his campaign colluded with high-ranking Russian officials and many political pundits have questioned whether that scandal has impeded his ability to govern.
Multiple House and Senate Committees are investigating the collusion allegations as well as Russia's attempt to manipulate the outcome of the 2016 U.S. Presidential Election.
Deputy Attorney General Rod Rosenstein on Wednesday appointed former FBI Director Robert Muller as independent counsel in the Trump-Russia probe following two days of intense bipartisan criticism stemming from The New York Times reporting that recently fired FBI Director James Comey wrote a memo about a February meeting with Trump. During the meeting the president reportedly told Comey that he hoped the Bureau would not pursue the investigation into former White House National Security Adviser Michael Flynn's correspondence with Russian Ambassador Sergey Kislyak and the retired lieutenant general's reported business dealings with Russia media outlets. 
Attorney General Jeff Sessions in March recused himself from the Trump-Russia probe following reports that he had twice met with Kislyak while a member of the Senate Armed Services Committee.
Rosenstein is scheduled to give senators a closed briefing Thursday afternoon regarding the circumstances surrounding Comey's dismissal. The deputy attorney general is expected to brief members of the House Friday morning.
Ryan told reporters he agrees with Rosenstein's decision to appoint an independent counsel but stressed that the appointment does not take away from related Congressional probes.
"The appointment of a special counsel I think helps assure people in the Justice Department that they're going to do their jobs independently and thoroughly, which is what we've called for all along, and so I think it was perfectly appropriate to do that," the Speaker explained.
"In the meantime, we're going to keep doing our jobs. We're gonna keep our Russia investigations going."
This article is republished with permission from Talk Media News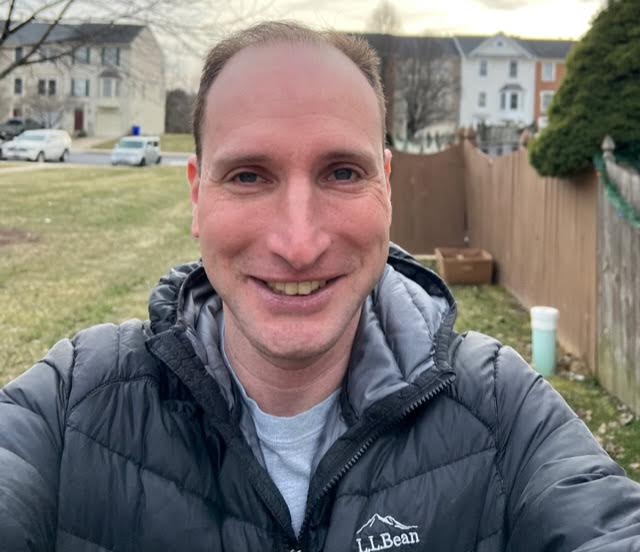 Bryan is a freelance political journalist who has extensive experience covering Congress and Maryland state government.
His work includes coverage of the election of Donald Trump, the confirmation hearings of Supreme Court Justice Brett Kavanaugh and attorneys general William Barr and Jeff Sessions-as well as that of the Maryland General Assembly, Gov. Larry Hogan, and the COVID-19 pandemic.
Bryan has broken stories involving athletic and sexual assault scandals with the Baltimore Post-Examiner.
His original UMBC investigation gained international attention, was featured in People Magazine and he was interviewed by ABC's "Good Morning America" and local radio stations. Bryan broke subsequent stories documenting UMBC's omission of a sexual assault on their daily crime log and a federal investigation related to the university's handling of an alleged sexual assault.