McConnell: Senate Republicans will eventually unite behind health care bill
WASHINGTON – Senate Majority Leader Mitch McConnell (R-Ky.) said moderate and conservative Republicans in the upper chamber will ultimately unite behind legislation to repeal and replace the Affordable Care Act.
"We are confident that if we keep talking we can work out our differences and pass a bill," McConnell said in response to a question at a news conference on Tuesday accompanied by fellow Senate Republican leaders following a meeting the group had had with Vice President Mike Pence.
McConnell did not provide a timeframe as to when a compromise bill would be crafted.
The House of Representatives last week narrowly passed a revised version of the American Health Care Act.
House Speaker Paul Ryan (R-Wis.) in March was forced to pull the original bill from the floor after learning that it did not have sufficient support to pass.
The AHCA mandates coverage for the sick and those with preexisting conditions but also allows insurers to charge higher rates to those persons if they experience a lapse in coverage.
The AHCA also would allow states under certain circumstances to apply for waivers that exempt insurance companies from having to cover many of the essential health benefits that are guaranteed under current law.
Several moderate GOP Senators including Rob Portman (Ohio) and Shelly Moore Capito (W. Va.) have expressed serious concern about an ACHA provision that the Congressional Budget Office (CBO) estimates would cut $880 billion in Medicaid grants over the next decade.
Portman and Capito both represent states participating in Medicaid expansion programs per the Affordable Care Act.
Republicans occupy 52 Senate seats. Democrats occupy 46. The upper chamber's two independent senators often vote with the minority party.
Under the Affordable Care Act many families and individuals have been forced to pay significantly higher premiums and deductibles so as to subsidize coverage for sick persons and those with preexisting conditions.
Many insurance providers have dropped out of state Affordable Care Act exchanges due to cost concerns.
Democrats have long opposed repealing the Affordable Care Act and have made successive efforts to try and convince Republicans to work toward fixing problems associated with the law. They have argued the House bill could leave 24 million without insurance and raise premiums for seniors.
Senate Minority Leader Chuck Schumer (D-N.Y.) has vowed that Democrats in the upper chamber will vigorously oppose the AHCA and as of late has often referred to the legislation as "Trumpcare."
McConnell pushed back against a reporter's assertion that the group formulating the health care bill did not include any female senators.
"The working group that counts is all 52 of us…Nobody is being excluded based upon gender," the Majority Leader explained.
 This article is republished with permission from Talk Media News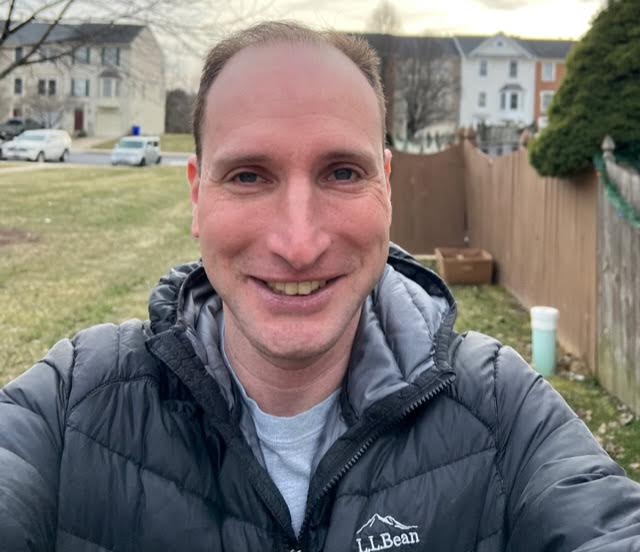 Bryan is a freelance political journalist who has extensive experience covering Congress and Maryland state government.
His work includes coverage of the election of Donald Trump, the confirmation hearings of Supreme Court Justice Brett Kavanaugh and attorneys general William Barr and Jeff Sessions-as well as that of the Maryland General Assembly, Gov. Larry Hogan, and the COVID-19 pandemic.
Bryan has broken stories involving athletic and sexual assault scandals with the Baltimore Post-Examiner.
His original UMBC investigation gained international attention, was featured in People Magazine and he was interviewed by ABC's "Good Morning America" and local radio stations. Bryan broke subsequent stories documenting UMBC's omission of a sexual assault on their daily crime log and a federal investigation related to the university's handling of an alleged sexual assault.