Yates warned White House that Flynn could be compromised
WASHINGTON – Former acting Attorney General Sally Yates said she warned the Trump administration 18 days before then-National Security Adviser Michael Flynn was fired that the retired lieutenant general may have been vulnerable to blackmail.
"We began our meeting telling [White House counsel Don McGahn] that there had been press accounts of statements from the vice president and others that were related to conduct that Mr. Flynn had been involved in that we knew not to be the truth," Yates testified before a Senate Judiciary subcommittee on Monday alongside former Director of National Intelligence James Clapper.
Yates said the information she relayed on Jan. 26 suggested: "Flynn was compromised with respect to the Russians."
Yates would not say how she obtained the relevant information.
Yates told the committee that in the second meeting McGahn had inquired as to why the Justice Department would be concerned about one administration figure misleading another.
Yates in response said that it again related to the risk that the information could compromise Flynn.
Flynn resigned in February following reports that he had diplomatically engaged Russian Ambassador Sergey Kislyak prior to Trump taking office and that Flynn may have misled Vice President Mike Pence about that conversation.
Those reports suggested that Flynn may have given Kislyak the impression that the incoming administration might be willing to consider lifting sanctions that were imposed on Moscow following Russia's 2014 annexation of Ukraine.
Shortly before leaving office, President Barack Obama imposed additional sanctions on Russia after receiving information from the intelligence community suggesting Russia tried to sabotage Democratic presidential nominee Hillary Clinton's campaign.
Flynn has more recently come under scrutiny for failing to disclose on his security clearance application payments he received from Russian media outlets.
In a series of Tweets Monday, Trump blamed the Obama Administration for having given Flynn a security clearance and suggested that Yates may have been responsible for recent intelligence leaks reported by media outlets.
https://twitter.com/realDonaldTrump/status/861550676505219073
https://twitter.com/realDonaldTrump/status/861554864542941185
Senators did not inquire as to whom was specifically responsible for authorizing Flynn's security clearance.
Former Obama National Security Adviser Susan Rice, who last month was asked by several Republicans to testify before Congress in connection with recent leaks, last week announced that she would not appear.
Both the House and Senate Intelligence Committees are investigating Russia's attempt to manipulate the outcome of the 2016 U.S. presidential election as well as allegations of collusion between members of the Trump campaign and high-ranking Russian officials.
Trump fired Yates on Jan. 30 for refusing to enforce a Jan. 27 executive order that would have prohibited citizens from seven predominantly Muslim nations from entering the U.S. for a period of 90 days.
A federal judge struck down the order on Feb. 5 and four days later an appellate court upheld that decision.
Yates under tough questioning said she could not in good faith defend the Trump administration's travel ban because she believed it to be "unlawful."
The article is republished with permission from Talk Media News.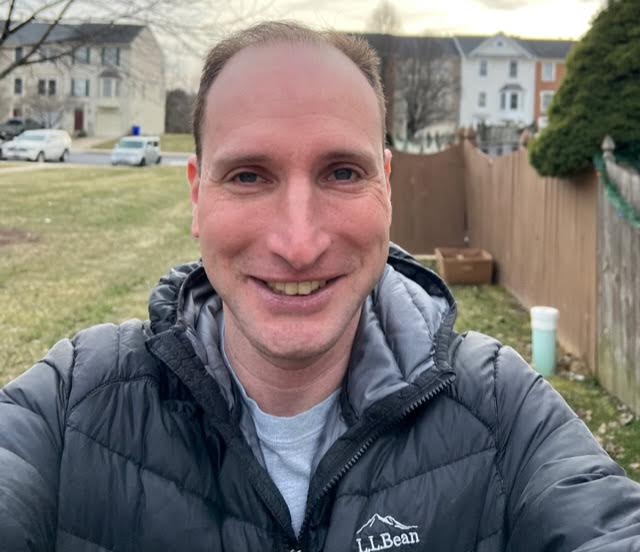 Bryan is an award-winning political journalist who has extensive experience covering Congress and Maryland state government.
His work includes coverage of the election of Donald Trump, the confirmation hearings of Supreme Court Justice Brett Kavanaugh and attorneys general William Barr and Jeff Sessions-as well as that of the Maryland General Assembly, Gov. Larry Hogan, and the COVID-19 pandemic.
Bryan has broken stories involving athletic and sexual assault scandals with the Baltimore Post-Examiner.
His original UMBC investigation gained international attention, was featured in People Magazine and he was interviewed by ABC's "Good Morning America" and local radio stations. Bryan broke subsequent stories documenting UMBC's omission of a sexual assault on their daily crime log and a federal investigation related to the university's handling of an alleged sexual assault.