Why is Maryland a Great State to bet on Sports
While Maryland doesn't have any legal online sports betting sites at the moment, it's still a great state when it comes to this popular pastime. There will be a variety of options to bet online later this year.
Currently, you can sign up at betting sites that are hosted offshore, but it's not recommended. They are not regulated, and their legality is questionable.
MGM has a casino property in Maryland and is expected to be among the sites that will offer online betting in the state. Of course, they won't be the only provider.
Sports to Bet on in Maryland
Maryland does not have concrete legislation governing daily fantasy sports, but the state's gambling laws do not affect these sports. Since October 2018, they have been regulated by the Lottery and Gaming Commission.
Best DFS Providers
The DFS industry is thriving in the Free State and shows no signs of slowing down. The most popular operator is DraftKings. They launched as a daily fantasy sports operator a decade ago and quickly became a leading provider and a powerhouse. They became a sportsbook operator when sports betting outside of Nevada and a few other states became legal.
Whenever sports betting becomes legal in a state, DraftKings is one of the first entities to set up shop there. The DraftKings Maryland Sportsbook is expected to start operating in the second half of this year. You'll want to take advantage of the DraftKings Maryland promo code at this time. DraftKings offers solid betting lines, a wide selection of sports betting markets, and many options when it comes to bonuses and promotional offers.
Maryland Football Betting
At the moment, two NFL teams are based in Maryland: the Baltimore Ravens and the Washington Redskins. Betting on the Ravens can be quite lucrative. They have made 11 playoff appearances since 2000.
The Washington Redskins' home stadium is in Landover, Maryland. The team is associated with Washington D.C., which approved a sports bill. Residents of D.C. are allowed to bet on the team, but those of Maryland will have to wait.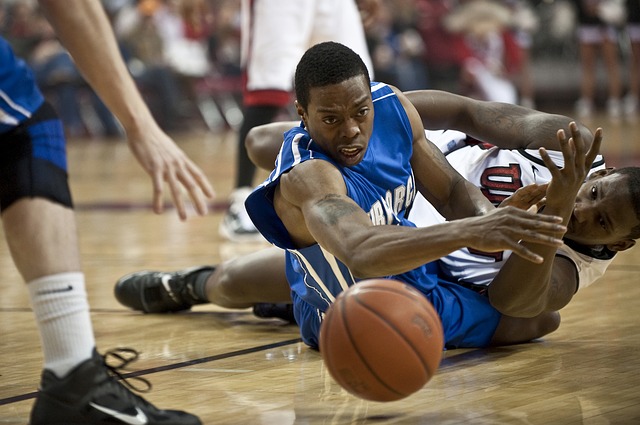 Maryland Basketball Betting
Baltimore has the Hawks and the Shuckers, minor league and semi-professional teams.
Maryland Baseball Betting
The Orioles are in the MLB and have a solid tradition in it. They won three World Series. Many people in the state are expected to bet on MLB baseball once it becomes an option.
Maryland Hockey Betting
The state doesn't have a representative in the NHL. There is a minor league team, the Maryland Black Bears, that you can bet on.
The Washington Capitals played home games in the Free State in the past, like the Washington Redskins.
Other Sports
Maryland is home to many soccer teams, although it does not have a representative in the MLS. The Chesapeake Bayhawks are a popular lacrosse team featured in Major League Lacrosse.
Maryland has some top-grade golf courses in the Aronimink Golf Club and the Congressional Club, which have hosted major championships.