Washington's Art Museum of the Americas features transgender and nonbinary works
By MINNIE STEPHENSON
WASHINGTON – An exhibit at the Art Museum of the Americas is shining a light on challenges that transgender and nonbinary people face throughout Latin America, while also trying to promote change.
The exhibit, titled "As We Are," features 10 works by transgender and nonbinary artists from member states such as Chile, Panama, Argentina and Mexico. The works were chosen after an open call for artists on social media.
The museum worked with another program of the Organization of American States, the Universal Civil Identity Program in the Americas, also known by its Spanish acronym PUICA, to create the exhibit.
PUICA helps to provide legal identification for people in the Americas and has created projects to aid transgender and nonbinary people. PUICA reached out to the museum to find a way to better show the stories and lived experiences of the transgender and nonbinary community, said Museum Director Adriana Ospina.
The museum launched an open call for entries, requiring the art to be two-dimensional and to be created by people from the transgender or nonbinary community.
The museum selected a winner, a video piece titled "Mil Sucesos perdidos hasta ahora," or "A Thousand Events Lost Until Now," by Argentinian artists Duen Sacchi and Mag De Santo, who call their duo "Rio Paraná." Funding from Synergia, a human rights organization, allowed the museum to award the artists $5,000.
"They presented testimonials of different people (who are) part of the transgender community around the Americas and the difficulties they face daily in terms of access to health, access to their own communities, and difficulties of living in certain regions of the continent," Ospina said.
In the exhibit, an entire wall is dedicated to the video piece, with three projectors showcasing different people from the transgender and nonbinary community. The entire presentation is 40 minutes long.
Sacchi and De Santo wanted to show the creativity of the transgender community and invited their friends from Argentina, Colombia, and Mexico to present their stories
"Our efforts were directed at not reducing our lives to mere existence…But that we have an important contribution to the ​​construction of poetics in contemporary art," Sacchi and De Santo wrote in an email translated into English.
The exhibit also features nine other works, including "Underdog" by Laya Monarez. Monarez is a transgender artist who is Mexican-American and Indigenous and lives in Washington.
She said she started the painting years ago, but was inspired to finish it after a friend told her about the museum's call for entries.
The painting depicts a post-apocalyptic scene where a large, evil robot is destroying everything in its path. A little robot in the foreground of the painting has a transgender flag on it and is holding a slingshot. The large robot represents society and its ability to overpower the transgender community. But the transgender community, represented by the little robot, still stands strong amidst the hostility, Monarez said.
"I wanted to kind of uplift us (the transgender community) a little bit and kind of show us that, you know, we're a little robot but we're still powerful," Monarez said.
The little robot's slingshot is a reference to David's slingshot in the story of David and Goliath.
The art in the exhibit represents an expression of gender identity, but so does someone's legal identification, said Rebeca Omaña, coordinator of PUICA. Since 2019, PUICA has been working with countries in Latin America to change their identification systems to be more inclusive of the transgender and nonbinary community.
"The problem we (face) with transgender people is that those documents many times don't reflect who they are," Omaña said.
Over the past four years, PUICA has been able to train over 400 civil servants across Latin America to better handle transgender and nonbinary citizens and has also reviewed legislation in those countries as well.
Since starting this work, nine states in Mexico have created a way for transgender people to change their legal identities. Smaller changes have occurred in countries like Uruguay and Argentina, which are still in the process of changing their laws.
"We understand that not every country is going to change their legislation or their procedures but they are starting to look at what they can do," Omaña said.
Ospina said the exhibit has been very popular since it opened in late July. While the exhibit is the first of its kind, Ospina said she wants to continue to create more inclusive exhibits to make the museum "a safe space for everyone."
The exhibit is open until Oct. 8.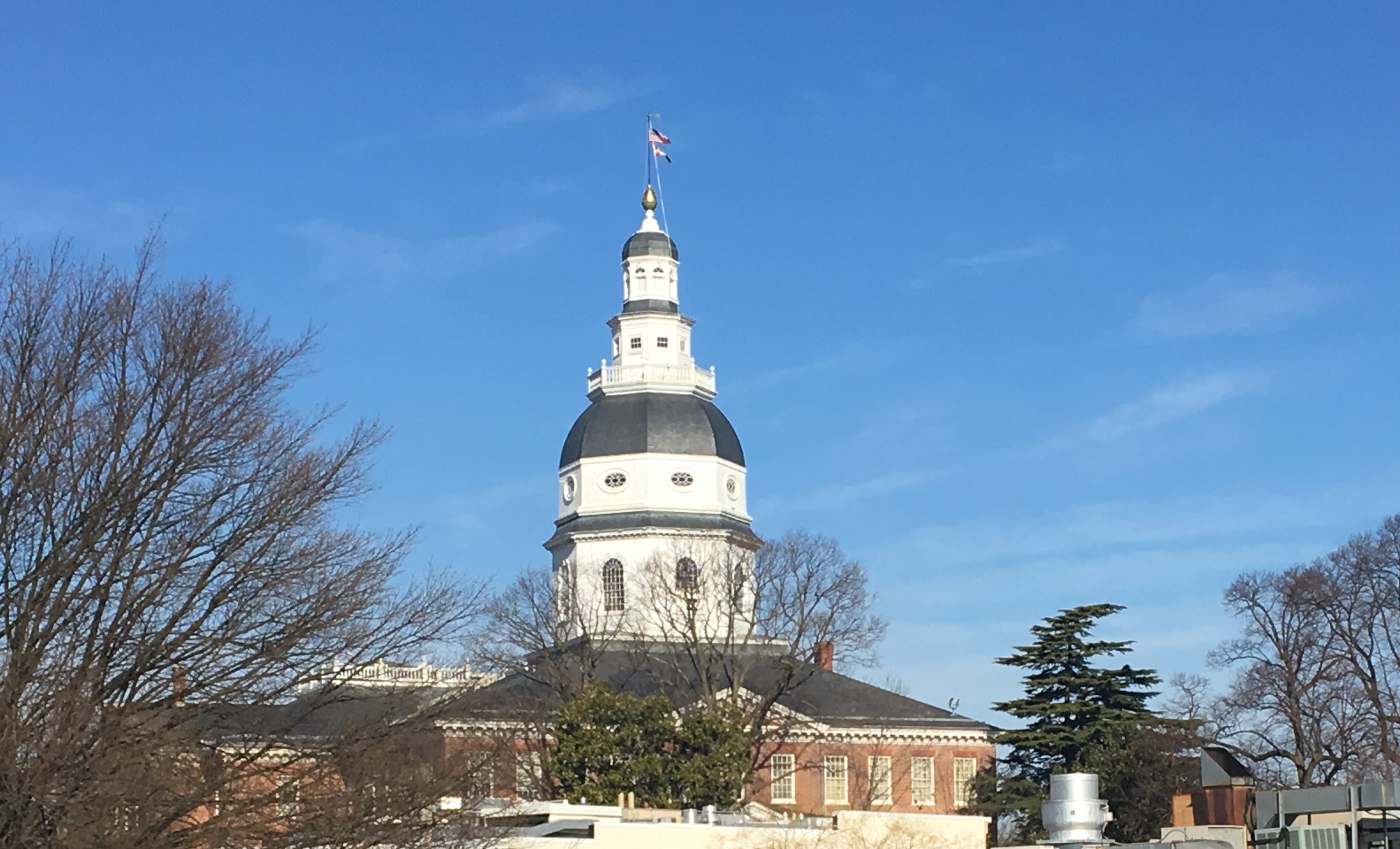 Capital News Service is a student-powered news organization run by the University of Maryland Philip Merrill College of Journalism. With bureaus in Annapolis and Washington run by professional journalists with decades of experience, they deliver news in multiple formats via partner news organizations and a destination Website.