Warren makes a play for Sanders' supporters in first 2020 debate
WASHINGTON – At the first Democratic presidential debate of the 2020 election season on Wednesday night, Sen. Elizabeth Warren made a play for the supporters of her closest rival, Sen. Bernie Sanders (I-Vt.), by reaffirming that she favors his health care plan.
"I'm with Bernie on Medicare for all," Warren (D-Mass.) told the audience at the NBC-sponsored forum in Miami.
She added: "There are a lot of politicians who say, 'Oh, it's just not possible, we just can't do it, there's a lot of political problems.'
"What they're really telling you is they just won't fight for it. Well, health care is a basic human right and I will fight for basic human rights."
Warren's assertion came after Sen. Amy Klobuchar (Minn.), who is considered one of the more moderate candidates in the field of the 24, said she does not support the plan.
Polls show Warren and Sanders locked in an ever-tightening contest for second place, with Sanders ahead by roughly 6 percentage points.
Polls show former Vice President Joe Biden as the frontrunner, with more support than both Sanders and Warren combined.
Biden and Sanders will spar with eight other candidates during the second debate on Thursday night.
Warren is the only top-tier candidate who participated in Wednesday night's debate. The other participants are polling at single digits. They are: Sen. Cory Booker (N.J.), Reps. Tulsi Gabbard (Hawaii) and Tim Ryan (Ohio), former Reps. John Delaney (Md.) and Beto O'Rourke (Texas), former HUD Secretary Julian Castro, Gov. Jay Inslee (Wash.) and New York Mayor Bill de Blasio.
Ten other candidates will participate in Thursday night's debate, which also will be broadcast live from Miami on NBC, MSNBC and Telemundo.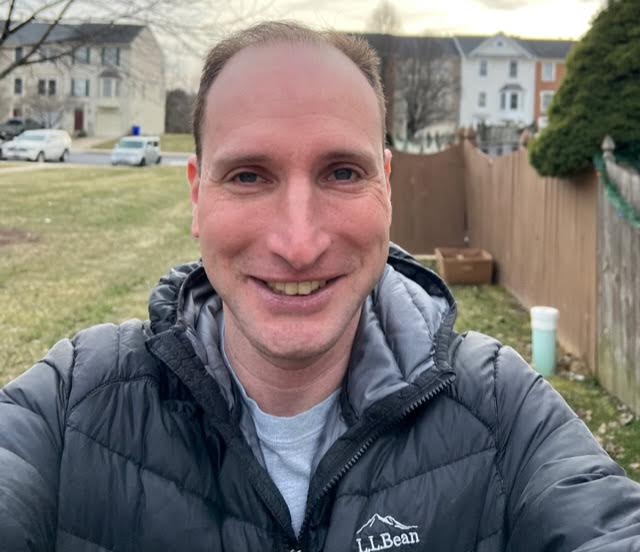 Bryan is an award-winning political journalist who has extensive experience covering Congress and Maryland state government.
His work includes coverage of the election of Donald Trump, the confirmation hearings of Supreme Court Justice Brett Kavanaugh and attorneys general William Barr and Jeff Sessions-as well as that of the Maryland General Assembly, Gov. Larry Hogan, and the COVID-19 pandemic.
Bryan has broken stories involving athletic and sexual assault scandals with the Baltimore Post-Examiner.
His original UMBC investigation gained international attention, was featured in People Magazine and he was interviewed by ABC's "Good Morning America" and local radio stations. Bryan broke subsequent stories documenting UMBC's omission of a sexual assault on their daily crime log and a federal investigation related to the university's handling of an alleged sexual assault.