War on drugs fostered mass incarceration
By Len Lazarick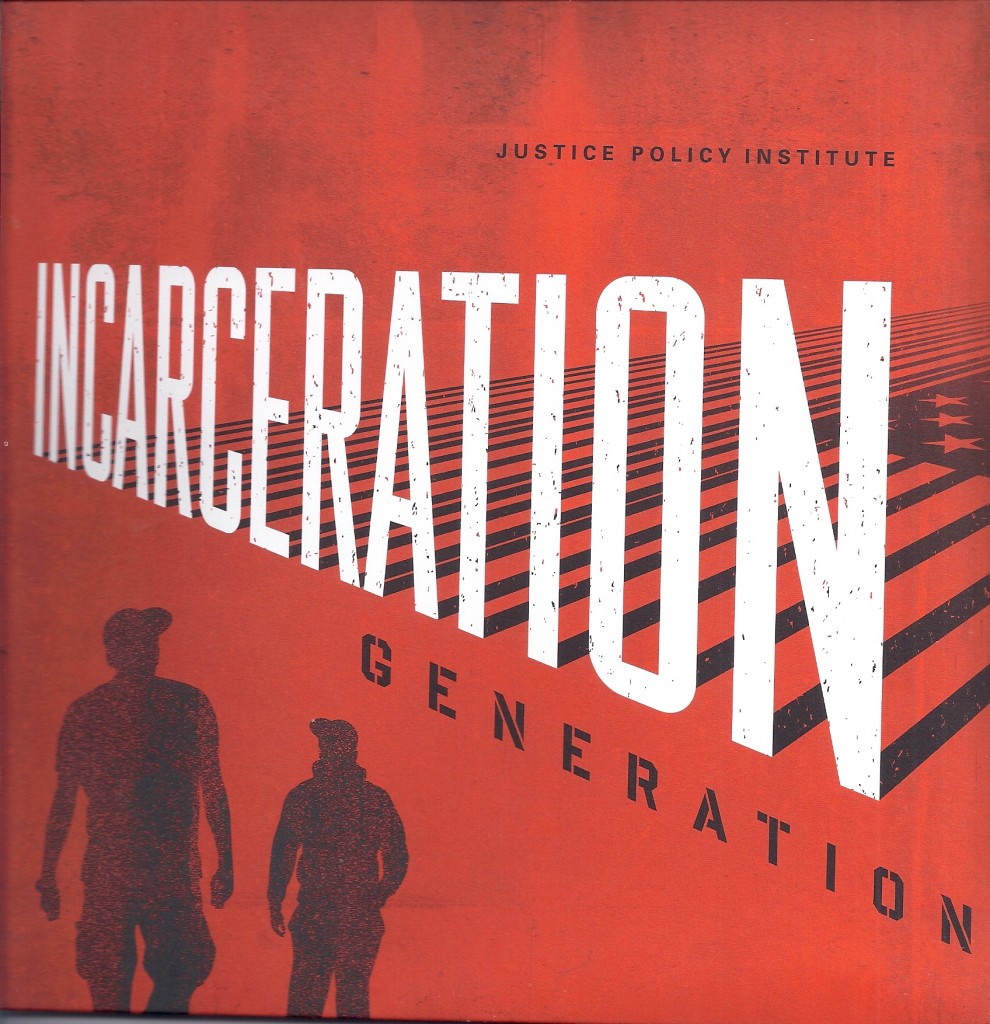 Neill Franklin has come a long way since his years as an undercover narc for the Maryland State Police then head of training for the Baltimore City Police Department.
He now heads Law Enforcement Against Prohibition in Silver Spring, an enemy of the war on drugs he fought so long.
Greg Carpenter has come a long way since the 20 years he spent in prison in Maryland, California and Georgia. For the last 15 years in Baltimore he's been working to help prisoners re-enter society and last year served on the Gov. Martin O'Malley's Re-Entry Task Force.
What brought the two men together Wednesday night in a downtown Baltimore office building was the launch of a new book, "Incarceration Generation," in which each man authored a short essay in his area of expertise.
Prison population grew seven-fold in 40 years
Forty years ago, 204,211 people were held by U.S. prison authorities; in 2011, there were 1.6 million, a 780% increase while the U.S. population as a whole had grown by about 50%.
Produced by the Justice Policy Institute in Washington, "Incarceration Generation" documents how, why and to whom that happened. It gathers commentary from 19 researchers, advocates and people who have personally experienced the system.
Through their essays, this book highlights the different populations impacted by mass incarceration, as well as the different aspects of practice and procedures that propel these populations into the justice system.
At the offices of the Open Society Institute, Franklin and Carpenter dished their slice of the picture.
Drug war the linchpin
"The drug war is the linchpin," Franklin said. In the book he writes, "I believe that if we end today's prohibition, our neighborhoods would be considerably safer and police could truly become one with the community."
Franklin read the passage he quotes in the book written by August Vollmer, a former police chief in Berkeley, Calif., and former president of the International Association of Chiefs of Police, after the end of Prohibition in 1936.
"Stringent laws, vigorous prosecution, and imprisonment of addicts and peddlers have proved not only useless and enormously expensive as means of correcting this evil, but they are unjustifiably and unbelievably cruel in their application to the unfortunate drug victims. Repression has driven this vice underground and produced the narcotic smugglers and supply agents, who have grown wealthy out of this evil practice and who, by devious methods, have stimulated traffic in drugs.
"Finally, and not the least of the evils associated with repression, the helpless addict has been forced to resort to crime in order to get money for the drug which is absolutely indispensable for his comfortable existence."
From Carpenter's perspective, "Society builds prisons to put us away and keep us locked up. It seemed like society did not expect us to ever return to our communities. There were no programs or any real assistance in place to facilitate this type of transition."
Changing attitudes and public policy
The 15-year-old Justice Policy Institute hopes the new book will help change the dialogue about prison and those sent there. "How can we effectively challenge the system?" asked the institute's incoming director, Marc Schindler. He began his long involvement with justice issues just a block away as a public defender in Baltimore juvenile court after his graduation from the University of Maryland Law School up the street.
Leigh Maddox, new deputy director of the Maryland Volunteer Lawyers Services and a former state police officer, said the gay rights movement as its transformed attitudes over the past decade could serve as a model for changing public attitudes and policy about incarceration. She also suggested Martin Luther King's "Letter from a Birmingham Jail" as offering guidance.
Franklin said, "I don't know of anyone who doesn't support the end of prohibition. They just don't know it yet."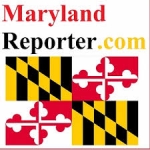 MarylandReporter.com is a daily news website produced by journalists committed to making state government as open, transparent, accountable and responsive as possible – in deed, not just in promise. We believe the people who pay for this government are entitled to have their money spent in an efficient and effective way, and that they are entitled to keep as much of their hard-earned dollars as they possibly can.