Under Armour Shamrock 5K takes off running
The Under Armour Kelly St. Patrick's Day Shamrock 5K race was launched Sunday. Although the sky was cloudy, only a few rain sprinkles got through at that time. The colorful event is hosted by the "Charm City Run." It was a huge sea of green in the line-up at the crowded starting point at Charles & Mulberry St. (not far from my old high school, Calvert Hall. Years ago, it was located at Cathedral & Mulberry Streets.) One source said:
"Over 5,000 runners had registered for the contest."
The finish line for the competitive race was located down in the Inner Harbor at the Power Plant. I've also added some pre-parade pixs in this mix, simply because I wanted to do so in order to spotlight some of the boy-ohs from the Calvert Hall College High School Band. The parade went off at 2 p.m., and the skies opened up with a heavy rain around 3 p.m.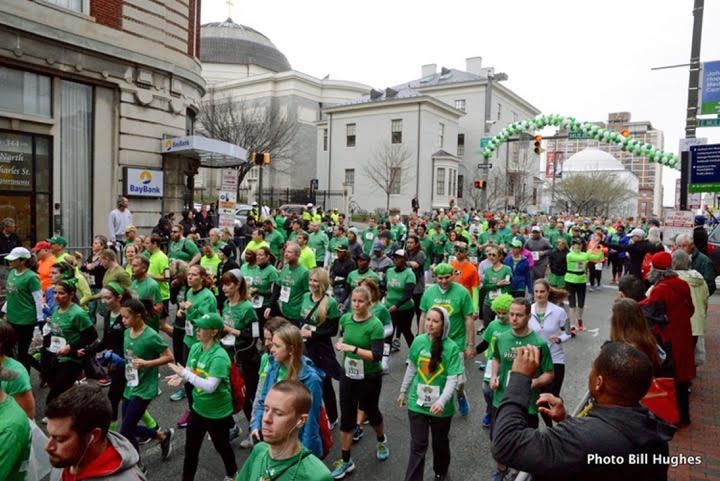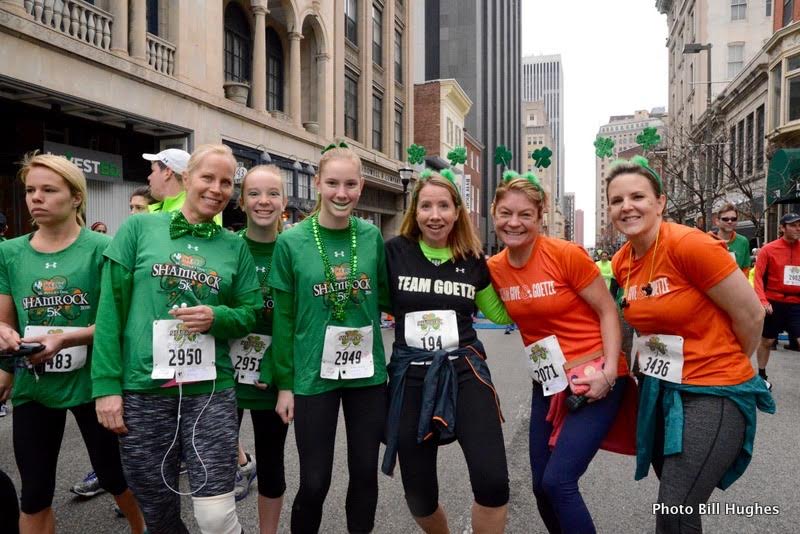 Bill Hughes is an attorney, author, actor and photographer. His latest book is "Byline Baltimore." It can be found at: https://www.amazon.com/William-Hughes/e/B00N7MGPXO/ref=dp_byline_cont_book_1