Top Interior Designs for 2020
With a budding year comes new beginnings and with new beginnings comes major home redecoration rituals. For interior design enthusiasts, inspired homeowners, and self-taught hobbyists, 2020 will be a spectacular year to put your creative powers to the test. Here are some of the biggest interior design predictions to anticipate in the upcoming year.
Green Living and Sustainability
With more and more responsibility given to the hands of engineers and designers, it's no surprise that the near future leans towards introducing a balance between modernity and natural living. As a result, industries are pushing for more innovations in the field of material science. They seek to create designs using natural elements of nature like grass, bamboo, and chitin.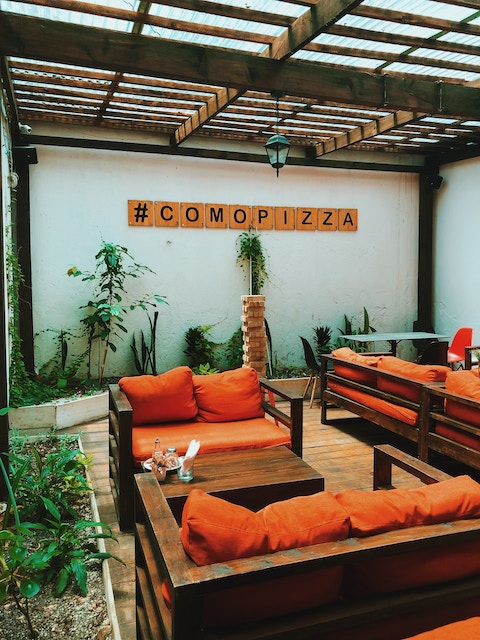 The works of Neri Oxman is perhaps one of the most beautiful examples of the intersect of engineering and biology in the field of design.
Neutral tones incorporated into sleek industry backdrops will be at home this year. The collective goal to reduce, reuse, and recycle should be reflected in furniture and accessories made of beautiful, quality components.
Flowing with the Dynamics of Modern Living
A lot of businesses nowadays are run from the comforts of home. Millions of modern working men and women have also taken advantage of remote work opportunities so they can keep up with their daily household responsibilities.
This clear shift in work dynamics is prompting designers to recreate the home space to increase the ease of transition from one task to another. Open floor plans will be ideal coupled with a thoughtful distribution of design elements in order to maximize the use of limited urban spaces.
Perfect your design by finding unique, key pieces that really stand out. If you have plenty of time to spare, visit your favorite design houses to find the best specimen to put together. It may be a little bit of a challenge to get your hands on the right parts to work the magic, but the hunt is what makes it fun.
Online is a great place to look for custom-made fittings and furnishings, especially from niche designers. You can also find swap deals from collectors or sell your old furniture so you can free your storage to welcome the new ones. Here, you can also start your own community where you can exchange inspirations and tips from the rest of the de
Style-wise, minimalism is still on the game. Multifunctional furniture designed to keep up with the demands of urban living is simply the best solution to the issue of limited square footage and the need for a peaceful, highly-adaptable personal space.
The Revival of Natural Textures
Nothing can replace the authenticity of the real thing — the natural sheen of hardwood floors, the cold and elemental brass of marble, the eclectic and tactile sensation of embossed walls. Expect the death of digitally-printed fabrics and rejoice in the renaissance of natural materials and elements.
The real emphasis is on texture which you can spread throughout your design in the form of a scarlet velvet couch, curtains made from hemp, genuine embroidery, and finishes that are organically manufactured.
Living Room Classics
The modern living room in 2020 will be a composition of organic retro stylistics, enriched with timeless metal accents you can incorporate into your decorative elements. Velvet will have a comeback while rose gold will have to step back for now. Furniture characterized by the boldness of the '70s will also see a glamourous resurrection this year.
Bedroom Design Trends
Platform beds and canopy beds are expected to take the spotlight soon. Just as stylish would be clear-lined metal frames and custom-made beds with integrated storage spaces.
Final Word
With all the interest in sustainable living, the design orientation of the '20s will be headed towards showing glamour through the textures and perspectives of nature. Designing physical environments this way would hopefully inspire a conscious movement towards green living and spark a future that is more mindful of the convergence of life in all its forms.