Report: Former McCain staffer urged the IRS to target conservative nonprofits
WASHINGTON – A former Senate Homeland Security subcommittee staffer who worked for Sen. John McCain (R-Ariz.) urged the Internal Revenue Service to aggressively target conservative non-profit groups, according to documents obtained by Judicial Watch.
Henry Kerner served as staff director and chief counsel to McCain when the senator was the ranking member on the Senate Homeland Security Permanent Subcommittee on Investigations. Kerner now serves as special counsel for the United States Office of Special Counsel.
Kerner attended a meeting with IRS officials on April 30, 2013. Among the officials present was Lois Lerner, who was then in charge of the agency's tax-exempt division.
Kerner told Lerner and other IRS officials to "audit so many [conservative nonprofits] that it becomes financially ruinous," according to the documents.
The meeting was arranged in response to concerns McCain and Sen. Carl Levin (D-Mich.) expressed about IRS inaction with regard to political nonprofits, according to Judicial Watch.
The Supreme Court ruled in 2010 that the government cannot limit individual expenditures for the communication of profit and nonprofit groups because doing so violates free-speech protections guaranteed by the First Amendment.
The ruling nullified much of the McCain-Feingold Act. The law places limits on contributions to political campaigns and advocacy groups.
Ten days after the meeting, at an American Bar Association panel discussion, Lerner apologized for the large number of conservative nonprofit audits. However, she maintained that the audits were not politically motivated.
Lerner resigned in September 2013. Less than a year later Lerner was issued a contempt citation for refusing to answer questions during a congressional hearing.
A joint FBI-Department of Justice investigation completed in 2015 found that IRS' tax- exempt division had been mismanaged but was not guilty of political bias.
Judicial Watch first reported the Kerner-Lerner meeting in April 2015.
McCain refuted the report several days after it was published.
"A recent press release by Judicial Watch sparked a series of online reports falsely claiming that my office was somehow involved in the IRS's targeting of conservative groups – reports that are demonstrably untrue and totally contradicted by all of my actions over the past several years on this issue," he said in a statement.
Judicial Watch obtained the documents from a Freedom of Information Act (FOIA) request. Previously released IRS notes from the meeting contained redactions.
When asked for comment Kerner's office referred TMN to a series of tweets from McCain's communications director.
https://twitter.com/julietarallo/status/1010227954918576128
https://twitter.com/julietarallo/status/1010228942316269568
This article is republished with permission from Talk Media News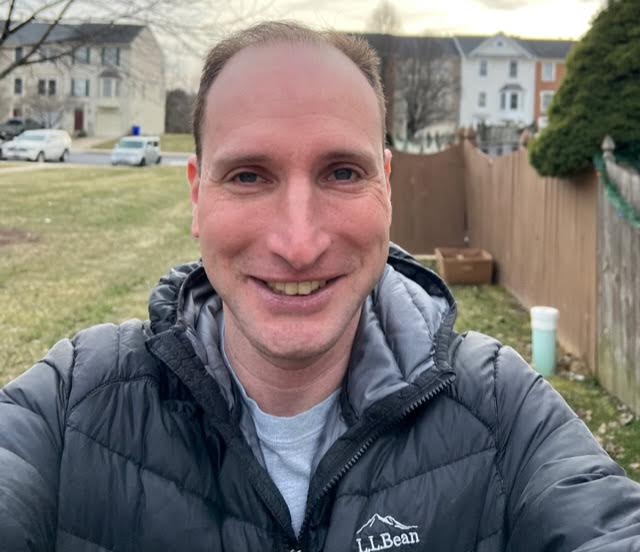 Bryan is a freelance political journalist who has extensive experience covering Congress and Maryland state government.
His work includes coverage of the election of Donald Trump, the confirmation hearings of Supreme Court Justice Brett Kavanaugh and attorneys general William Barr and Jeff Sessions-as well as that of the Maryland General Assembly, Gov. Larry Hogan, and the COVID-19 pandemic.
Bryan has broken stories involving athletic and sexual assault scandals with the Baltimore Post-Examiner.
His original UMBC investigation gained international attention, was featured in People Magazine and he was interviewed by ABC's "Good Morning America" and local radio stations. Bryan broke subsequent stories documenting UMBC's omission of a sexual assault on their daily crime log and a federal investigation related to the university's handling of an alleged sexual assault.