President Obama tells Democratic lawmakers to fight against Obamacare repeal
WASHINGTON – President Barack Obama met with Democratic lawmakers on Capitol Hill Wednesday urging them to fight against any attempt by President-elect Donald Trump and Congressional Republicans to repeal the Affordable Care Act.
"I don't think they have a plan and I think if they had a plan we would have already seen it," Sen. Ed Markey (D-Mass.) said after the meeting in response to a question inquiring as to whether Republican replacement legislation would include a provision that prevents insurance companies from denying health coverage to persons with pre-existing conditions.
"They've had six years to offer an alternative plan which guarantees coverage for pre-existing conditions and they haven't been able to figure it out yet and I don't think they're going to be able to figure it out going forward."
The President spoke to House and Senate Democrats privately urging them stand strong against Republican attempts to repeal the Affordable Care Act (Obamacare) after he leaves office on Jan. 20.
The Affordable Care Act became law in 2010 and among other provisions prohibits insurance companies from denying health coverage to persons with pre-existing conditions also allows for the use of taxpayer subsidies to provide coverage for those who cannot afford to pay their monthly premiums.
Republicans have long argued that the law places an unfair burden on small businesses by requiring them to provide health insurance for most of their employees. Republicans have also expressed opposition to the ACA's mandated coverage provision, which authorizes the federal government to levy a small fine on those who have not purchased health insurance.
As of late many insurance carriers have dropped out of the healthcare exchange through which ACA policies are purchased due to concerns over excessive costs.
Concerns have also been raised among policyholders who had been assured by President Obama that they would be able to keep their current physician if they enrolled in an ACA insurance plan though many of the plans offered through the exchange dictate which doctors they are authorized to see.
House Speaker Paul Ryan (R-Wis.) and President-elect Donald Trump have both stated their intention to repeal the ACA and replace it with alternative legislation that would maintain some of the law's more popular provisions, but at a lower price to policyholders.
Senate Minority Leader Chuck Schumer (D-Ny.) excoriated Republicans for planning to repeal the ACA at a press conference following the meeting with President Obama. He was accompanied by House Minority Leader Nancy Pelosi (D-Calif.) and nearly a dozen other Democratic lawmakers.
Schumer told Democrats to prepare for battle and suggested that Republicans do not have a concrete plan in motion to submit alternate legislation following the likely repeal of the Affordable Care Act that would protect many of the law's more popular provisions.
"The first big fight of this new Congress will be over health care," Schumer said. "Republicans are plotting and soon will be executing the full-scale assault on the three pillars that support the American health care system: The Affordable Care Act, Medicare and Medicaid."
"The Republican plan to cut health care wouldn't make American great again; it would make America sick again and lead to chaos instead of affordable care." Republicans would create chaos in the healthcare system because they're stuck between a rock and a hard place. They have no idea what to put in place of the Affordable Care Act."
Vice President-elect Mike Pence met with Republican lawmakers on Capitol Hill Wednesday morning urging them to expeditiously repeal the Affordable Care Act and to replace that law with a more efficient substitute.
This article was republished with permission from Talk Media News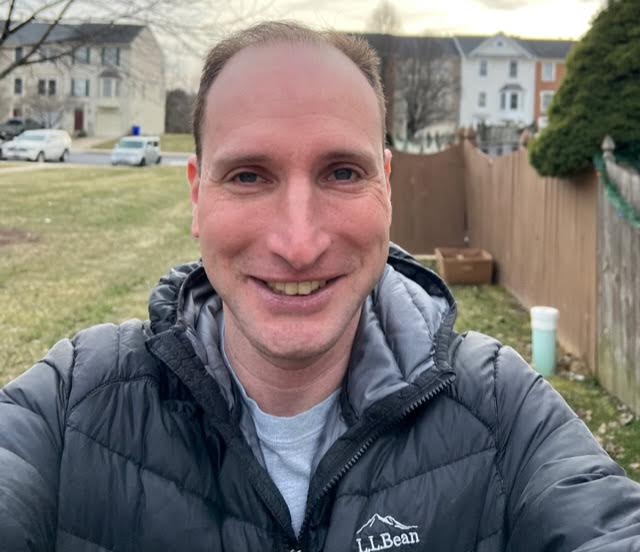 Bryan is a freelance political journalist who has extensive experience covering Congress and Maryland state government.
His work includes coverage of the election of Donald Trump, the confirmation hearings of Supreme Court Justice Brett Kavanaugh and attorneys general William Barr and Jeff Sessions-as well as that of the Maryland General Assembly, Gov. Larry Hogan, and the COVID-19 pandemic.
Bryan has broken stories involving athletic and sexual assault scandals with the Baltimore Post-Examiner.
His original UMBC investigation gained international attention, was featured in People Magazine and he was interviewed by ABC's "Good Morning America" and local radio stations. Bryan broke subsequent stories documenting UMBC's omission of a sexual assault on their daily crime log and a federal investigation related to the university's handling of an alleged sexual assault.