Ouijacon: A walk through the Ouija board collectors hall
Ouijacon – the first annual Ouija board convention – was held recently at the Baltimore Harbor Hotel.  Sponsored by the Talking Board Historical Society, the event drew more than 150 Ouija Board fans for a series of workshops, ghostly stories, a vendor hall and a midnight seance.  The Baltimore Post-Examiner is pleased to present a photo roundup by staff photographer Rebecca Smith of some of the unique talking boards on display in the collectors hall.
(Credit All Photos – Rebecca Smith)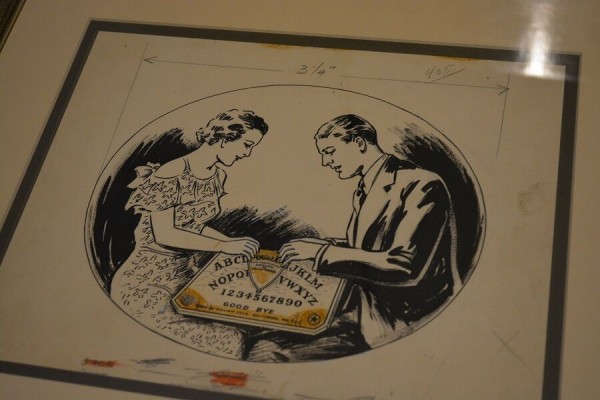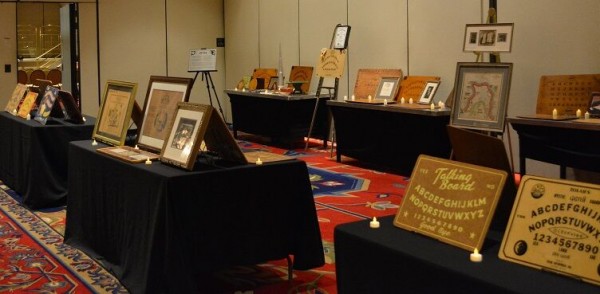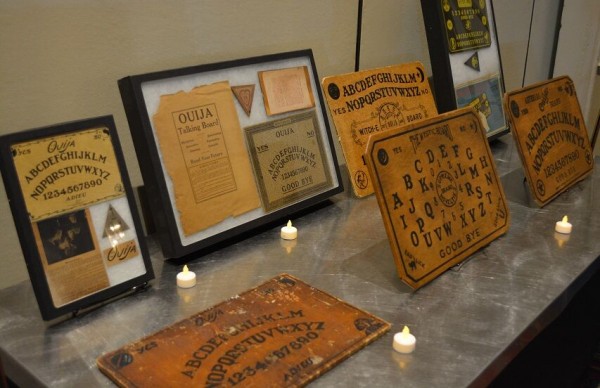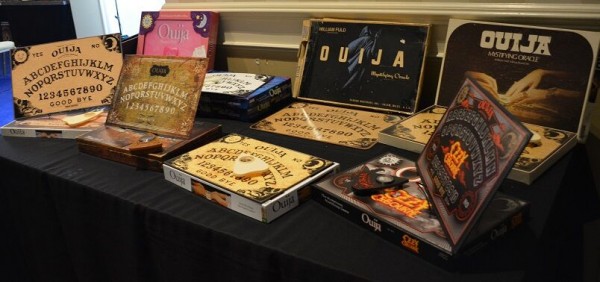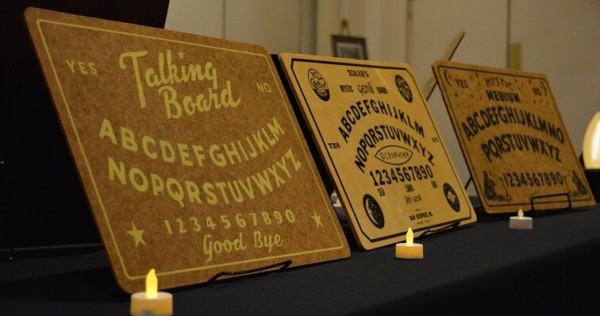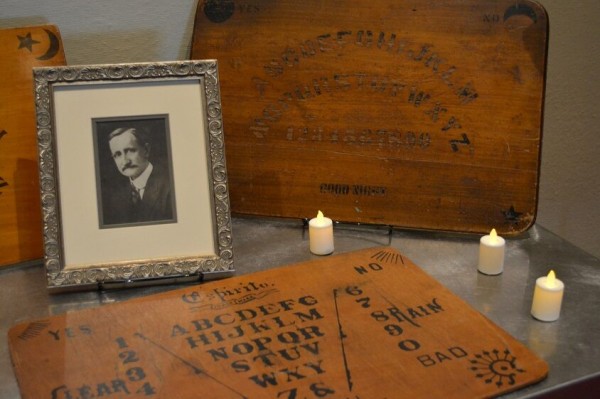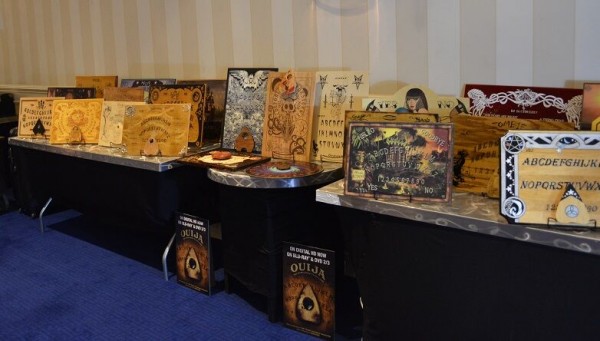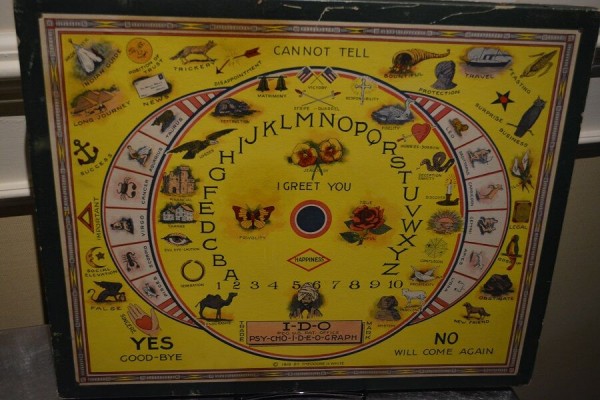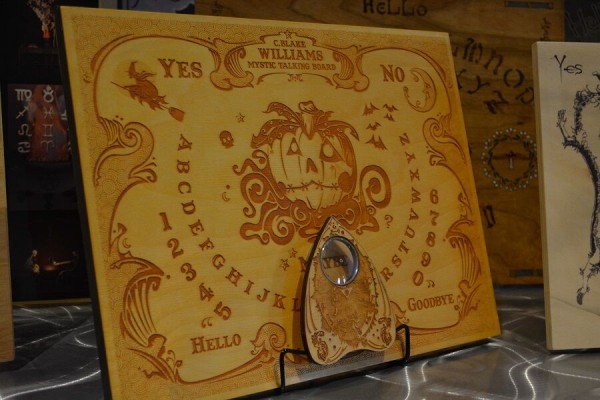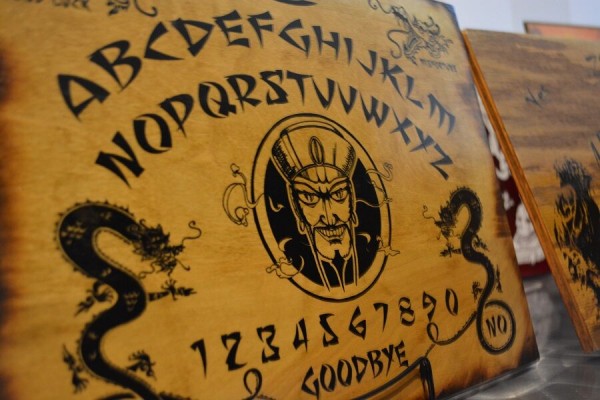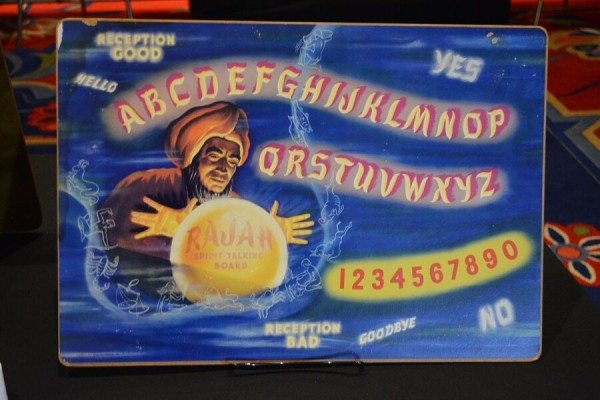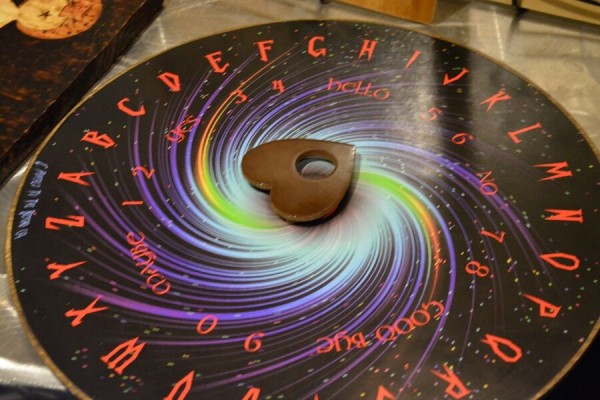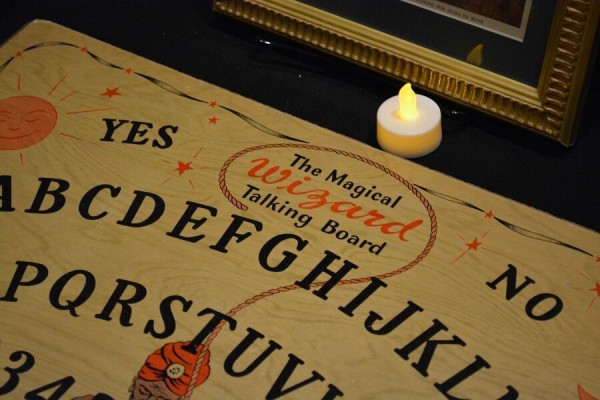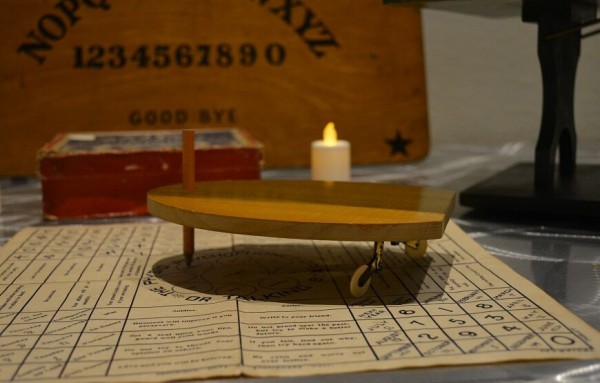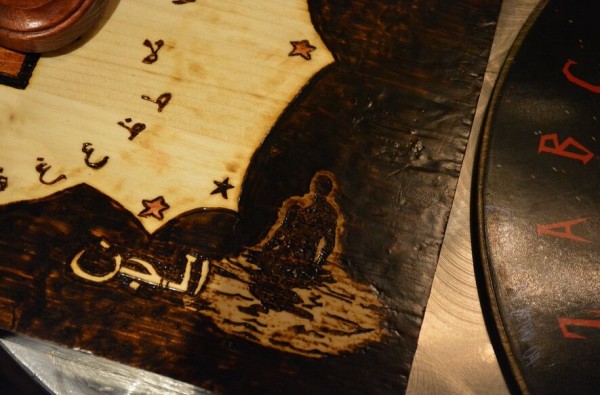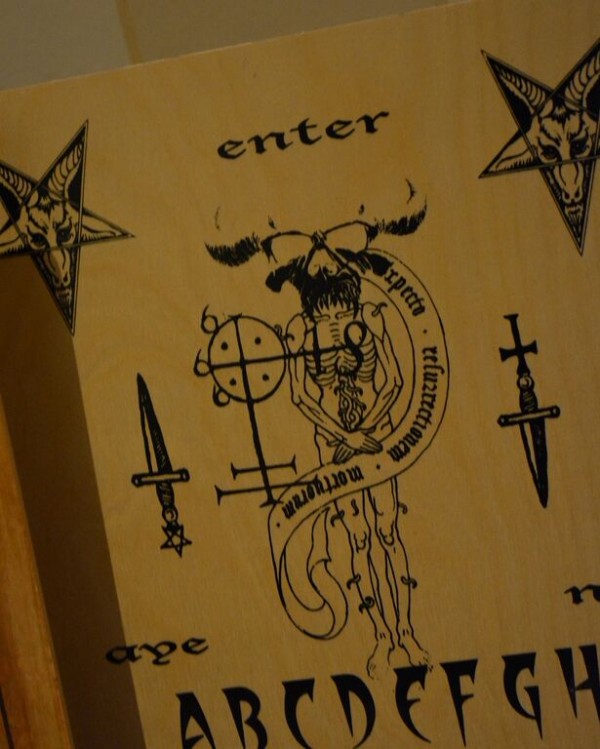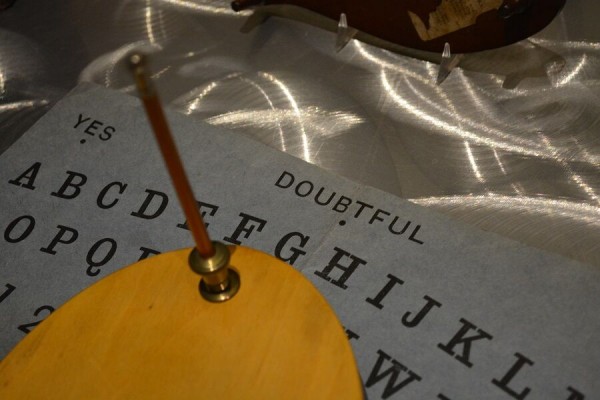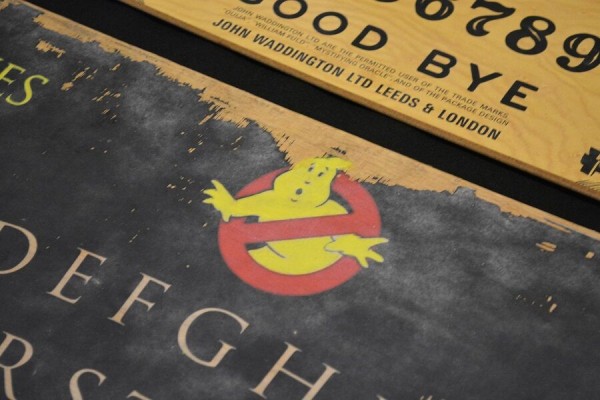 Rebecca Smith is a Maryland-based astrologer, photographer, and entrepreneur. In early 2013 an odd sequence of events unraveled in such a manner that it became apparent she was meant to say goodbye to her previously established career, despite the illusory draws of stability and normalcy. Today, Rebecca maintains her own professional astrological practice while also working behind the camera lens on a wide array of projects. With the exception of simple cropping, Rebecca's images are NEVER retouched, edited or otherwise altered.