Most Americans hope the next Supreme Court justice backs abortion rights, poll says
WASHINGTON – A majority of registered U.S. voters hope the next Supreme Court justice supports abortion rights, according to a poll that was released on Tuesday.
The Morning Consult/Politico Poll found that 52 percent of the respondents said they hope Justice Anthony Kennedy's successor backs abortion rights, compared with 29 percent who said they do not.
Seventy-three percent of Democrats said they hope the next justice supports abortion rights compared with thirty-one percent of Republicans.
The sampling included 1,990 registered voters and was carried out June 28-29. The poll has a margin of error of plus or minus two percentage points.
Kennedy's decision to retire at the end of July likely sets the stage for a contentious confirmation battle. Kennedy, a Republican appointee, often voted with the court's liberal members in cases involving abortion rights.
President Donald Trump said he will nominate a replacement on July 9.
The White House has released a list of 25 candidates under consideration.
Trump tweeted this morning that he met with four of the potential picks on Monday.
https://twitter.com/realDonaldTrump/status/1014092792329535488
Fox News reported that Trump met with Judge Amy Coney Barrett of the U.S. Court of Appeals for the Seventh Circuit, Judge Brett Kavanaugh of the U.S. Court of Appeals for the District of Columbia, Judge Raymond Kethledge of the U.S. Court of Appeals for the Sixth Circuit and Judge Amul Thapar, who also sits on the Court of Appeals for the Sixth Circuit.
The judges are considered reliable social conservatives.
Sen. Susan Collins (R-Maine) told CNN on Sunday she will not support a nominee who opposes abortion rights.
Collins and Alaska Sen. Lisa Murkowski are among the few upper chamber Republicans who support abortion rights. Both have opposed efforts to defund Planned Parenthood.
Many Democrats have said they will oppose any nominee who does not support abortion rights.
Republicans occupy 51 Senate seats. Democrats occupy 49 seats. Sen. John McCain (R-Ariz.) has been absent since December and is battling brain cancer.
This article is republished with permission from Talk Media News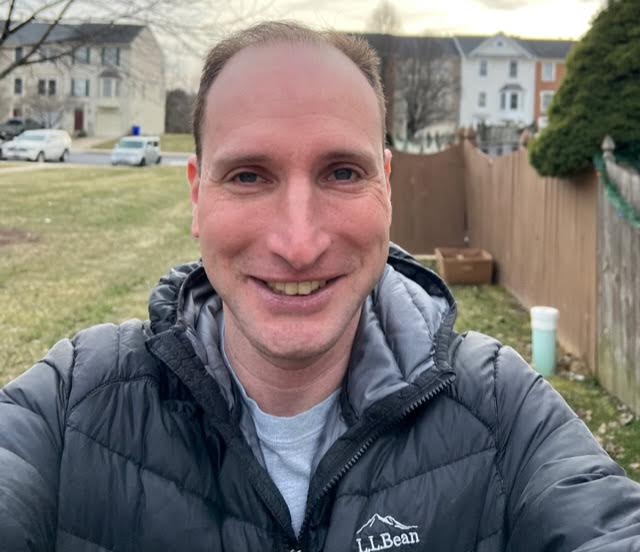 Bryan is an award-winning political journalist who has extensive experience covering Congress and Maryland state government.
His work includes coverage of the election of Donald Trump, the confirmation hearings of Supreme Court Justice Brett Kavanaugh and attorneys general William Barr and Jeff Sessions-as well as that of the Maryland General Assembly, Gov. Larry Hogan, and the COVID-19 pandemic.
Bryan has broken stories involving athletic and sexual assault scandals with the Baltimore Post-Examiner.
His original UMBC investigation gained international attention, was featured in People Magazine and he was interviewed by ABC's "Good Morning America" and local radio stations. Bryan broke subsequent stories documenting UMBC's omission of a sexual assault on their daily crime log and a federal investigation related to the university's handling of an alleged sexual assault.