Men's Dressing Guide for a Sharp Look During the Winter 
Winter is that time when even the most stylish have to readjust their looks. This is the time of the year when many have to make important changes – fashion being the least of concern to many. 
The truth is that if you want to look stylish all year round, you have to consider your clothing during the winter season. If a good fashion sense is a part of your charm, there is no way you will let the cold let your style down. We have compiled some crucial tips for looking sharp during the winter season. 
Consider some accessories
Even though they might not be your thing, accessories will do wonders for your winter style. Hats, scarves, and gloves are some of the items that will protect you from the cold but still give you a charming look. Any complete Men's Winter Style Guide must thus take into account these accessories. Leather gloves are particularly killer pieces for any fashionable man as they bring out a classic look and still keep your hands warm.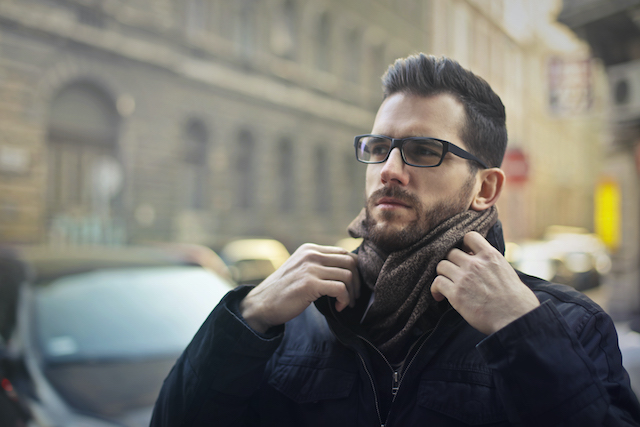 The kind of scarves you go for can also greatly enhance your style. Color and fabric and important considerations for when going for the right scarf. Finally, completing the look with a knit cap will not take away your sense of style even if you are wearing formal clothing. 
Look sharp by layering 
Layering is also fantastic for keeping you warm while being stylish. While it is not possible to wear a lot of clothes during the summer, this is not the case in winter. Instead of going for the heavy clothing of winter that often looks terrible, you could go for several clothes and maintain your style. The great thing with layering is that it works for any kind of clothing style. You can also decide to show the layers or conceal them depending on the occasion. 
Choose the right footwear 
Any style is not complete without the right footwear. As with other seasons, the winter shoe might remain the same as the feet are not affected by the cold as much. 
Nevertheless, you can opt to try out some of the shoe styles that you are not accustomed to during other times of the year. Boots are particularly handy during the winter. With a wide range of boot styles to choose from, you can simply let the shoe type define the rest of your look.   
Go for the right coat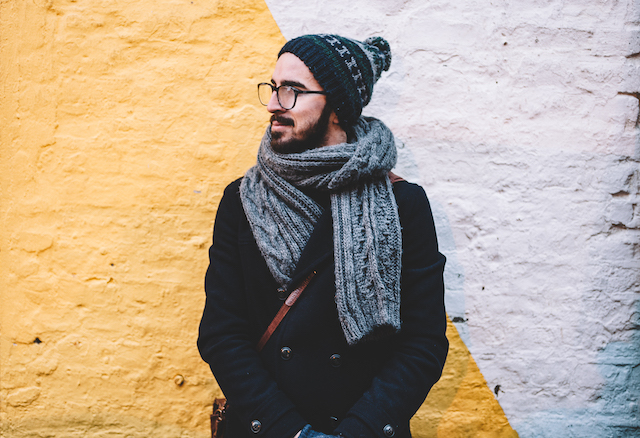 Finally, there are times when the coats will be unavoidable. In such instances, you have to consider going for the appropriate winter coat. Not every coat in the closet is right for your chosen style. Some coats are specifically meant for a casual look while others are perfect for a formal look. When choosing a good coat, you should also go for a timeless style. Winter season only lasts for a short while and you need something that will be around for a long time. There are peacoats, overcoats, trench coats and many other kinds of coats that you can go for.