Kavanaugh and Hardiman are Trump's leading Supreme Court picks, internet betting site says
WASHINGTON – Judge Brett Kavanaugh of the U.S. Court of Appeals for D.C. and Judge Thomas Hardiman of the U.S. Court of Appeals for the Third Circuit are President Donald Trump's leading Supreme Court picks, according to traders on an internet betting site.
As of 11:30 a.m. EDT Monday, 51 percent of PredictIt traders bet on Kavanaugh, compared with 36 percent who bet on Hardiman. Meanwhile, 24 percent bet on Judge Amy Coney Barrett of the U.S. Court of Appeals for the Seventh Circuit and 7 percent bet on Judge Raymond Kethledge of the U.S. Court of Appeals for the Sixth Circuit.
Trump tweeted Sunday that he will announce his pick on Monday at 9 p.m. EDT.
https://twitter.com/realDonaldTrump/status/1016071245568380934
PredictIt traders were not shy about their picks with more than 15,000 traders weighing in on the debate. Here's a sampling:
Dan W • a minute ago
It would have been Barrett, but she looked too much like Hillary
Night Stream • 2 minutes ago
Hardiman cucked last time. Kav in close proximity to be cucked now
Wouldn't that be another insult to GWB and Jeb?
ReyLD • 4 minutes ago
If it's really between Hardiman and Kav, then please let it be Kav. He's not my 1st or 2nd choice. But I'll take him over Hardiman any day of the week,
matthewmilad ReyLD • 3 minutes ago
My wallet wants Hardiman lol
Last month, Associate Justice Anthony Kennedy, 81, announced his retirement effective July 31.
Kennedy, a Republican appointee, often voted with the court's liberal members in cases involving abortion rights, gay rights and affirmative action. His retirement sets the stage for a likely contentious confirmation battle.
Republicans occupy 51 Senate seats. Democrats occupy 49 seats. Sen. John McCain (R-Ariz.) has been absent since December and is battling brain cancer.
This article is republished with permission from Talk Media News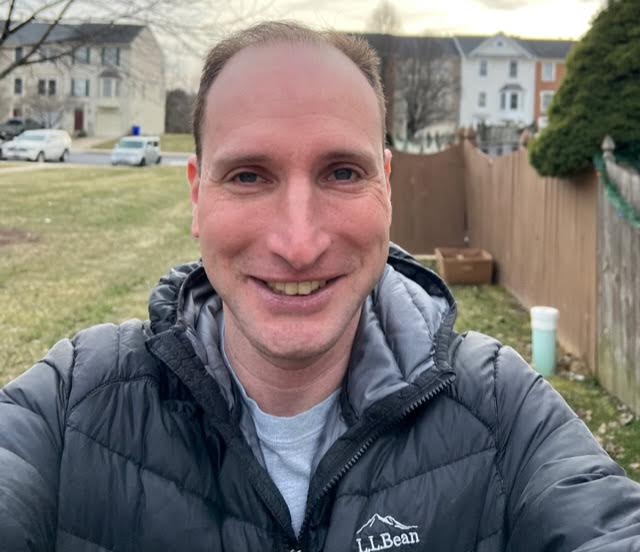 Bryan is a freelance political journalist who has extensive experience covering Congress and Maryland state government.
His work includes coverage of the election of Donald Trump, the confirmation hearings of Supreme Court Justice Brett Kavanaugh and attorneys general William Barr and Jeff Sessions-as well as that of the Maryland General Assembly, Gov. Larry Hogan, and the COVID-19 pandemic.
Bryan has broken stories involving athletic and sexual assault scandals with the Baltimore Post-Examiner.
His original UMBC investigation gained international attention, was featured in People Magazine and he was interviewed by ABC's "Good Morning America" and local radio stations. Bryan broke subsequent stories documenting UMBC's omission of a sexual assault on their daily crime log and a federal investigation related to the university's handling of an alleged sexual assault.