How to Find a Good Criminal Defense Lawyer in Phoenix, AZ
Most people usually don't have the name for a local criminal defense attorney on hand. When the need arises, finding one can be daunting. And while Phoenix is home to many attorneys, not all of them are worth your time and money.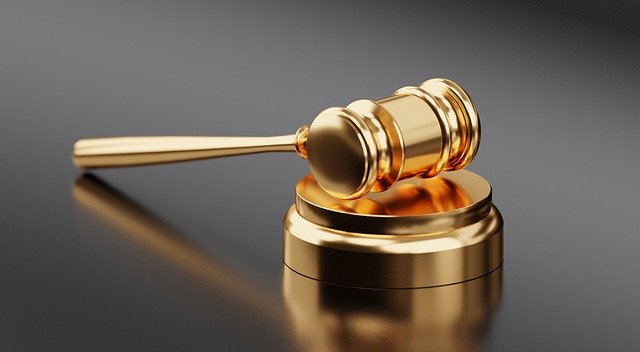 Sticking to those that specialize in criminal defense is a good first step. This will immediately narrow down your search to attorneys who understand this type of law and its nuances. From there, you can make the following considerations to ensure that you have the best possible representative for the case.
Use Online Resources
There are several websites that can help you establish a list of lawyers who are respected in their community. This includes the following resources:
The Martindale-Hubbell Bar Registry offers a database of legal professionals based on key factors.
Superlawyers provide an annual record of the most well-recognized attorneys.
Best Lawyers helps you find legal talent through a search engine with criteria such as location and specialty.
Make a Call
What happens when an attorney picks up the phone can speak volumes for how they treat their clients. If they're polite, responsive and interested, then you're on the right track. A good lawyer will be able to arrange a meeting within a few days. They should also explain your options and give you a clear idea of what will happen moving forward.
Check Their Team
Preparing a winning case is seldom a one-person job. Good lawyers are supported by an expert team. Take a look to see if the attorney is backed up by administrators, paralegals and other criminal lawyers in Phoenix, Arizona.
In the rare event that your lawyer falls ill or becomes unavailable, you need assurance that someone equally capable will step in and take over. Ask to meet the people they work with so that you can determine if they're up to standard.
Pay Attention to the Attorney's Experience
Older attorneys and firms have already learned from the mistakes that newer ones are yet to make. According to Craig Orent, a criminal lawyer in Phoenix and founder of Orent Law Offices, PLLC, "Experienced attorneys have a proven trial record and a list of references for you to see who they've worked within the past." He continues, "Additionally, they should be part of a more stable business with better access to the resources required for strong representation."
For these reasons, you should prioritize experience when searching for a criminal lawyer.
Ask About Awards and Memberships
No good criminal defense work goes unrecognized. Whether you ask directly or find out through their website, check to see whether the attorney has any awards or is part of any esteemed organizations. This can include the following:
American Institute of Attorneys
National Association of Distinguished Counsel
State Bar of Arizona
National Advocacy for DUI Defense
National Association of Criminal Defense Lawyers
Arizona's Finest Lawyers
American Society of Legal Advocates
Keep it Local
Finally, you're better off sticking to attorneys with experience in Phoenix courts. This suggests that they have stronger connections and relationships with the people that are relevant to your case.
Remember to trust your instincts. If something feels off, it may be sufficient reason to continue searching until you find someone that you're comfortable with.
Boris Dzhingarov graduated UNWE with a major in marketing. He is the founder of ESBO ltd a brand mentioning company. He is also passionate about meditation and healthy living. You can find articles on such topics at his spiritual blog Dzhingarov.com.