How about lunch at Lenny's Deli, Pizza Blitz, or Alfeo's Italian Kitchen?
I know what you're thinking, where have I been?  So many places. For example, during these past months, I walked the Great Wall of China, bungee jumped off the Eiffel Tower and Empire State Building, alligator wrestling in the Everglades, and on a polar expedition looking for polar bears. But I'm back and my first column upon returning is found below.
I certainly hope you're hungry because we're going to make four quick restaurant stops and then explore a local attraction with a history
I bet most people don't know.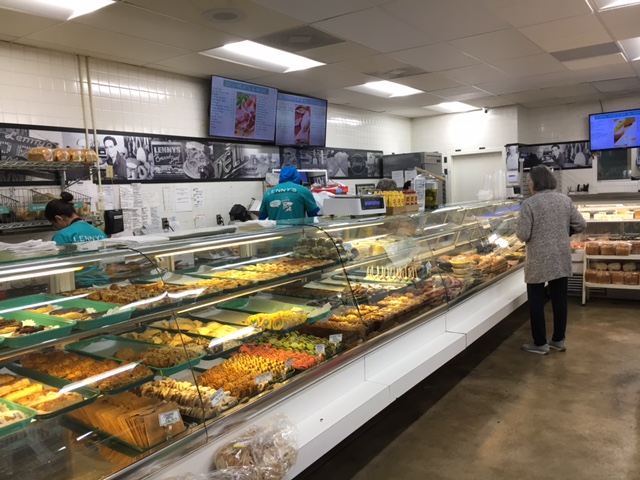 Stop number one Lenny's Deli, 9107 Reisterstown Rd, Pikesville. Open 7 days with breakfast all day, locally owned, catering, carry out, outdoor dining, plenty of parking, and very busy during lunch. Try the fried chicken, pancakes, coddies (for those who know what they are), fried chicken, or Reuben. Seating for 120. No waitress service, you order in line (or online)….410-363-3353
If you're in the mood for pizza, here comes Pizza Blitz, located in the Quarry off Greenspring Avenue (exit 22). There's much more than pizza. I happen to like the eggplant parm, which I order without the cheese, but that's my personal preference. Closed Monday, outdoor dining, BYOB, carry out, delivery via Grub Hub, and plenty of parking. The owner, Luigi, came to America 20 years ago from Naples Italy, and opened this restaurant 12 years ago. No waitress service, order at counter….410-415-5644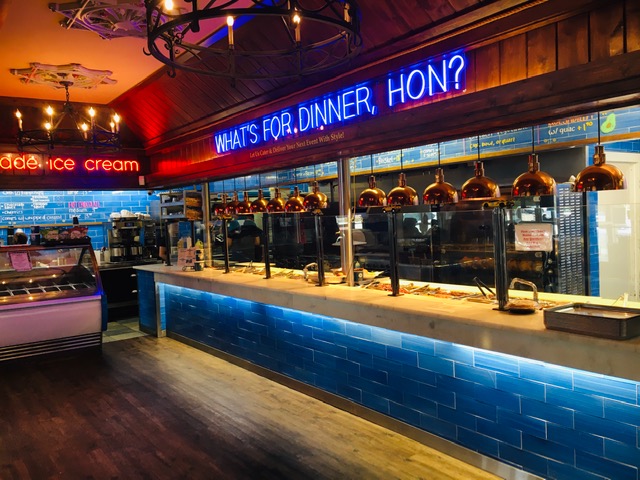 Now it's on to Lutherville and Poulet, 2346 Falls Road – Poulet Fresh Cuisine. As you go out 83 and the road splits, stay left and it's on your right about a half mile. Open seven days, locally owned, indoor seating but most people carry out, a pit turkey stand outside, locally owned, fast service, multiple menu choices, custom made salads, open 8 to 8, catering, no delivery, and hand-dipped ice cream. Try the mint chocolate chip or root beer float. I'm told the restaurant is peanut and tree-nut-free, supposed to be a big deal….410-339-3900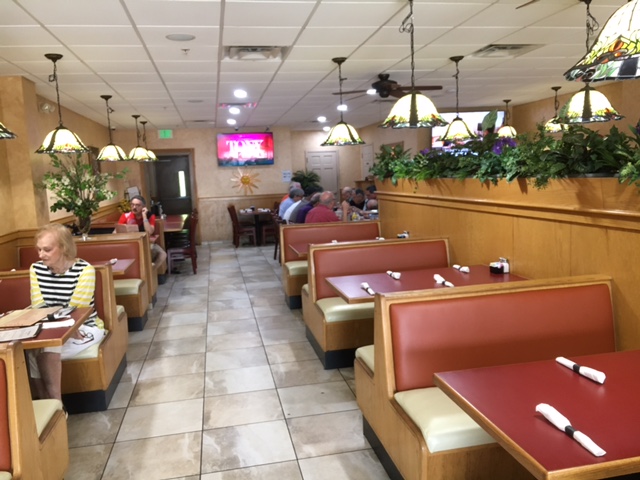 Our last restaurant stop takes us to Glyndon and Alfeo's Italian Kitchen, 4821 Butler Road. It's important to note there are new local owners (since the fall) and they all have extensive restaurant experience. Closed Monday, lunch and dinner, plenty of parking, carry out, catering, BYOB (no corking charge), daily and weekend specials, delivery, and a liquor license soon to come. Try the lasagna, eggplant parm, crab cake, or linguini with clams (I prefer the red sauce. There is table service…410-833-7812
Now many times have you driven out Dulaney Valley Road and crossed the Loch Raven Reservoir and didn't think a thing about it. If you're like me, dozens of times without a thought other than it's a pretty spot. In 1881 the city constructed its first dam. It formed a lake that fed the city. In 1908 the City Council called for building a 2,400-acre reservoir. One reason is the rapidly growing city population.
It seems as if there was an actual village where the reservoir is today, not nearly as big, however, and called Warren Village. It was home to about 900 people. It had a mill, churches, a store, a post office, and a school. It was owned by the Summerfield Baldwins. They owned a cotton duct and grist mill supporting the town.
It was evacuated in 1922 to make way for a new reservoir. It is said much of the town is buried under all that water. Traces can be seen along the banks. Also, four bungalows were relocated to Old Bosley Road. It is there as a homage to the town.
A big thanks to the Towson Patch for providing much of the information about Warren Village.

Eddie Applefeld is a Baltimore native and a graduate of Towson University. He has been in the broadcasting profession for over 30 years. Currently he is the Promotions Director of WCBM radio. Before that, he was part of the Rouse & Company show on WQSR, host of a cable TV show called Dining Out and adjunct instructor at Towson.
His past accomplishments include being named a finalist in Baltimore Tourism's Employee of the Year Program and winner of Toastmaster's Speaker of the Year contest. He was also twice a heartthrob for the American Heart Association's gala fund raiser.