House approves resolution mandating expedited access to DoJ documents
WASHINGTON — The House of Representatives approved a resolution Thursday that requires the Department of Justice to comply with congressional requests for documentation related to the Trump-Russia probe and the Clinton email probe by July 6.
The lower chamber approved the measure 226-183.
All Republicans voted yes. All Democrats voted no.
The vote coincided with the testimonies of Deputy Attorney General Rod Rosenstein and FBI Director Christopher Wray before the House Judiciary Committee.
The committee recessed after opening statements from Chairman Bob Goodlatte (R-Va.) and Ranking Member Jerrold Nadler (D-N.Y.) so members could go to the floor to vote on a rule for debate on the resolution. About an hour later, the committee again recessed so members could return to the floor for to vote on final passage.
The resolution threatens contempt for noncompliance but it is non-binding. The Senate is unlikely to consider the measure.
House Republicans have battled DoJ for months over outstanding document requests.
During the hearing Rosenstein downplayed the significance of the resolution.
"Whether you vote or not, is not going to affect it," Rosenstein told Rep. Jordan (R-Ohio). "You're going to get everything that's relevant that we can find and produce to you."
Wray seemed surprised the resolution was under consideration.
"When I was minding my own business in private practice in Atlanta I didn't think I was gonna be spending the first ten months of my job staring down the barrel of a contempt citation for conduct that occurred long before I even thought about being FBI director," Wray said in response to a question from a Democratic member of the committee.
Wray added: "Having said that, I am committed to making sure that we're responsive to these committees."
This article is republished with permission from Talk Media News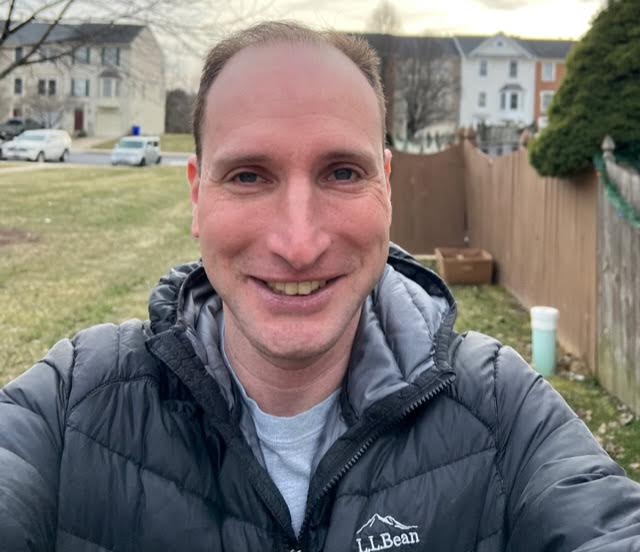 Bryan is an award-winning political journalist who has extensive experience covering Congress and Maryland state government.
His work includes coverage of the election of Donald Trump, the confirmation hearings of Supreme Court Justice Brett Kavanaugh and attorneys general William Barr and Jeff Sessions-as well as that of the Maryland General Assembly, Gov. Larry Hogan, and the COVID-19 pandemic.
Bryan has broken stories involving athletic and sexual assault scandals with the Baltimore Post-Examiner.
His original UMBC investigation gained international attention, was featured in People Magazine and he was interviewed by ABC's "Good Morning America" and local radio stations. Bryan broke subsequent stories documenting UMBC's omission of a sexual assault on their daily crime log and a federal investigation related to the university's handling of an alleged sexual assault.