House approves bill that would roll back Dodd-Frank regulations
WASHINGTON- The House of Representatives on Thursday approved Republican-backed legislation that would rollback many of the consumer protections and financial regulations codified in the Dodd-Frank Wall Street Reform and Consumer Protection Act of 2010.
The lower chamber approved the Financial Choice Act (FCA) of 2017 in a 233-186 vote.
The FCA includes provisions that would lift the prohibition on banks making certain speculative investments; eliminate the requirement that the Federal Reserve place limitations on fees that may be charged to retailers for debit card processing, as well as amend bankruptcy and liquidation protocol so as to make it harder for imperiled banks to receive a government bailout.
The FCA also would restructure the Consumer Financial Protection Bureau (CFPB) and make it harder for that agency to peruse those engaged in predatory lending practices.
House Financial Services Committee Chairman Jeb Hensarling (R-Texas), who introduced the FCA, said that the legislation is designed to help community banks and small businesses.
"We will make sure there is needed regulatory relief for our small banks and credit unions, because it's our small banks and credit unions that lend to our small businesses that are the jobs engine of our economy and make sure the American dream is not a pipe dream," Hensarling said in a statement on Thursday.
The committee's ranking member, Rep. Maxine Waters (D-Calif.), said the FCA would enable large financial institutions to take advantage of ordinary Americans.
"It's shameful that Republicans have voted to do the bidding of Wall Street at the expense of Main Street and our economy. They are setting the stage for Wall Street to run amok and cause another financial crisis," Waters said in a statement on Thursday.
Waters' statement also referred to the FCA as the "Wrong Choice Act."
The bill faces an uncertain future in the Senate.
Congress approved Dodd-Frank in response to the financial crisis of 2008 and it became one of the hallmarks of President Obama's legacy during his tenure in office.
During the crisis many Wall Street banks deemed "too-big to fail," such as Bear Stearns and Lehman Brothers went bankrupt.  The crisis was in part triggered by the controversial sale of often toxic mortgage-backed securities to individuals who could scarcely afford them. As a result, many families lost their homes as well as their life savings when the stock market crashed.
This article is republished with permission from Talk Media News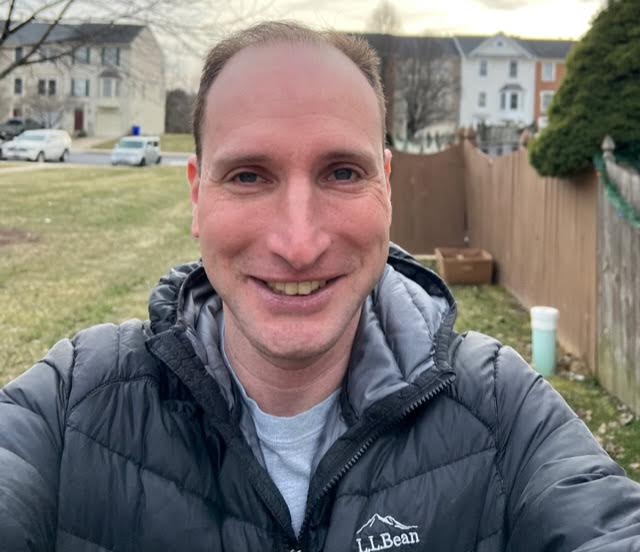 Bryan is an award-winning political journalist who has extensive experience covering Congress and Maryland state government.
His work includes coverage of the election of Donald Trump, the confirmation hearings of Supreme Court Justice Brett Kavanaugh and attorneys general William Barr and Jeff Sessions-as well as that of the Maryland General Assembly, Gov. Larry Hogan, and the COVID-19 pandemic.
Bryan has broken stories involving athletic and sexual assault scandals with the Baltimore Post-Examiner.
His original UMBC investigation gained international attention, was featured in People Magazine and he was interviewed by ABC's "Good Morning America" and local radio stations. Bryan broke subsequent stories documenting UMBC's omission of a sexual assault on their daily crime log and a federal investigation related to the university's handling of an alleged sexual assault.