Harvee walks the talk from Standard to Standout Guiding Accounting Firms Live a Purpose-Driven Vision
Harvee Pene, the founder of Life Changing Accountants has recently launched a book 'STANDOUT' – "Nine-steps to become the Accounting firm that people want to buy from, work for and rave about" which documents the nine A.U.T.H.O.R.I.T.Y. accelerators to help any Accounting Firm move from standard to standout. The book is based on Harvee's experience in transforming Inspire CA into Inspire – Life Changing Accountants, twice recognised as one of the Top 100 Companies in AU.
STANDOUT walks the reader through nine accelerators that help any accounting firm move from Income to Impact, Red-Tape to Results, Profit to Purpose and create history by seeing the broader picture and adding more value and meaning to your firm. The book will not only guide you to make a difference by treating clients differently but also help increase your value to your clients. "Remember, the ability to stand out is not about what works on your clients, but what works for them – that's what is going to work for you. So, let's get to work", asserts Pene.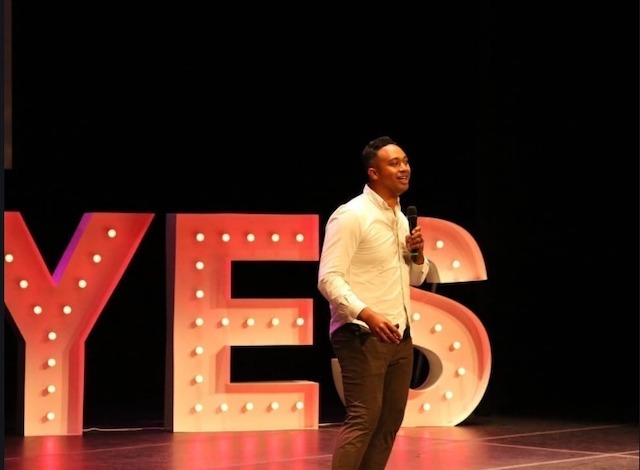 The essence of STANDOUT lies in the competition becoming fierce and the need for the accounting firms to be more proactive by bringing out real changes in terms of ways of working. This book serves as a warning, a beacon and a manual for those who wish to standout and make a difference in their accounting practices and in dealing with their clients.
The much shorter first edition of STANDOUT was launched in 2020 entitled "Accountants Change Lives." Harvee has successfully launched 12 books as of 2022, prominently the "101 Strategies for Business Owners" editions and "Cashed Up: 7 steps to pull more money, time and happiness from your business" to assist budding accountants to 'Stand Out' and grow their business.
Harvee's accounting firm has provided 10+ Million Days of access to food, water, health and sanitation to families in need across 16 countries to help end poverty. Besides, Harvee is a testicular cancer survivor, the global face of men's health charity 'Movember' and is studying to become a doctor. He hopes his company can serve as a model for others to become a Business for Good – especially those companies that become more profitable as a result of his services. Harvee believes that when business owners have more, they can not only live more but also give more.