Prestige Hire: The Luxury Chauffeur in Australia Providing the Ideal Venue for a Sumptuous Soiree
Australian-based chauffeur service, Prestige Hire has been a leader in the wedding industry for over a decade now offering customers a prestigious array of an immaculately kept fleet of Rolls Royce, Lamborghini, Ferrari and other limousines. The company has become the go-to-pick of international superstars such as Eric Belliger, Fatman Scoop, Tay James, Sophie Monk, Millie Bobby Brown, and many more with royalty and customization as its unique selling proposition.
Established in 2008, the company primarily focussed on doing Harley bike esports for weddings, but since then have grown to 25 cars, 3 luxury superyachts and 3 luxury private jets. The family-run business takes the utmost pride in its service delivery by ensuring that every client receives a regal experience.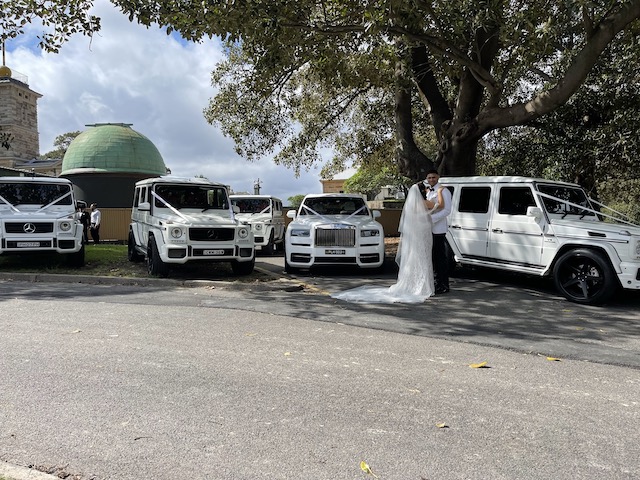 Prestige Hire brings your wedding dreams to reality by offering you alternative modes of travel from land to sea to a thrilling water experience. If you have envisioned your special day amid the clouds, the company provides an extensive range of the world's most luxurious private jets: the Gulfstream GIV, LearJet 31 and Falcon 900 luxury jets. To experience soothing waters, customers can make their travel for business or leisure easy, comfortable and convenient ranging from a 103ft prestige superyacht, an 86ft superyacht and a 50ft one, all of which are equally beautiful, sleek and sophisticated to explore the Sydney harbor suavely.
Prestige Hire Australia specializes specifically in an extensive fleet of exotic vehicles that transport clients to an oasis of luxury and is better suited for clients who want a personalized white-glove experience. The industry leaders are placing importance on the safety, security and satisfaction of clients.  Prestige leads by example when it comes to providing COVID-19 relief. The company has an open hand in supporting the poor and needy, as well as charity organizations during the coronavirus lockdown. They also aided the NSW health department and the Rapid relief team in dropping off all food and daily necessities to individuals affected during the pandemic days.