Greatest Father's Day gift – giving life to your daughter
Ryan Hollingsworth celebrated the greatest father's gift eight years ago when he donated part of his liver to save the life of his 4-month old daughter.
His daughter, Kai Hollingsworth, now 8, suffered from a life-threatening liver illness called biliary atresia,  a disease where the bile ducts inside or outside the liver do not have normal openings. Bile helps to digest fat.
"The doctors told us that before the surgery she was only a few days from death," said Ryan Hollingworth, 39, of Windsor Mill, who retired from the U.S. Air Force in 2004 and co-owns a government contracting business Themis Insight in Ft. Meade, Maryland.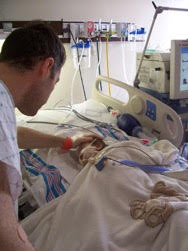 Kia's father didn't think twice. He donated part of his liver to save his daughter's life.
"You almost obsess about the small things like getting a cold, because it can become something serious. We are aware that our time with our children can change at any moment," Ryan Hollingsworth said.
The Hollingsworths' journey with the liver transplant has been difficult, especially for Kai.
"I feel a little scared and nervous, but the last time I went to the doctors to get my blood drawn, it went well. In therapy, I've practiced getting use to the needles for like a month. My last blood drawn was in May this year," Kai said.
The Hollingsworths have two other children, Reef, 6 and Ama, 3; mother Jasmine, 36, had been home schooling the children, including Kai.
"My mom quit her job to live with us. Ryan's aunt came from California to help us with Kia," Jasmine said.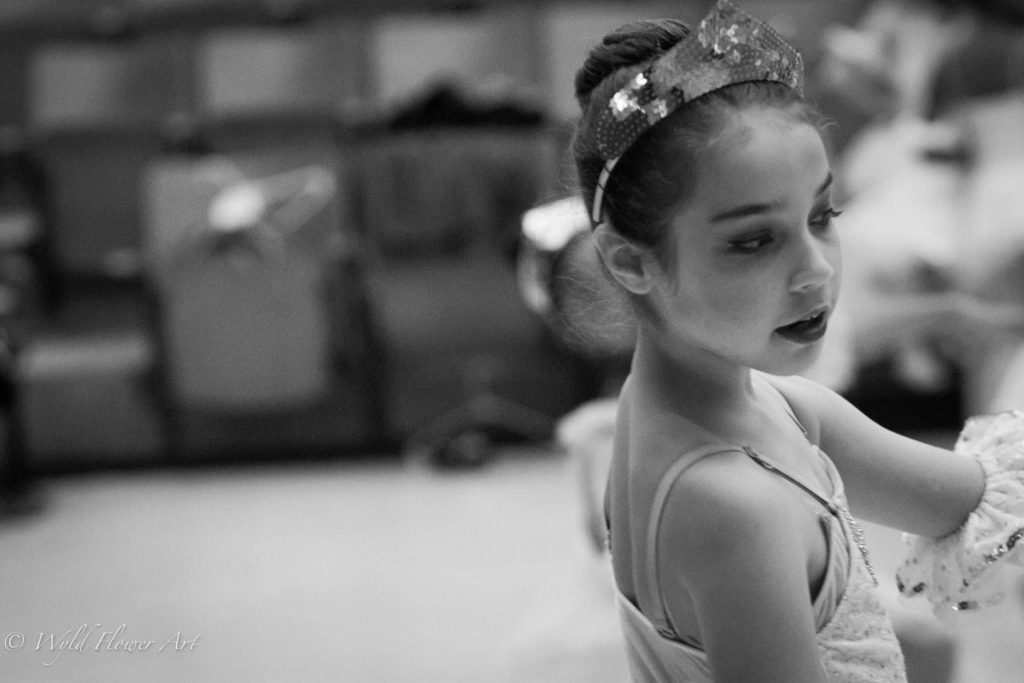 "We have seen many patients with acute liver failure and not receive an organ in time," said Dr. Thomas Fishbein, the head of Med Star Georgetown University Transplant Institute. "[Kia] had acute liver failure if she did not receive the transplant in a few days she would have died."
Dr. Fishbein performs more than 100 transplant operations each year, but not every operation is successful. In some cases, a patient's body will reject the liver transplant, and others patients may never find a matching donor.
 "We list more than 200 patients for transplant every year. The list keeps growing because there are more patients in need than there are donors," Dr. Fishbein said.
Kai and Ryan's surgery lasted about eight hours. Dr. Matsumoto operated on the father first and then the daughter. Surgeons took 25 percent of the left lobe of Ryan's liver and transplanted it into Kai. After the transplant was complete, Ryan was discharged and Kai stayed in the hospital for another six weeks.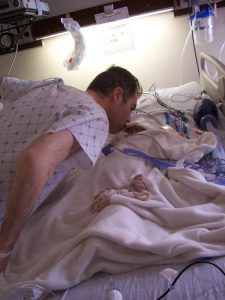 "Kai will be on medication for the rest of her life and it's easy for her to get sick… The medication is hard on her kidney and it's possible she will need a kidney transplant in the future," Ryan said. "We try to eat well and pay attention to dieting in order to prolong Kia from needing a new kidney."
She  still has blood work every six months.
"I feel a little scared and nervous but last time I went to the doctors I had my blood drawn it was really good. I've been practicing for like month to get use to the blood drawn. My last blood drawn was in May this year," Kia said.
Her family has to be careful traveling to places like Mexico, or India because Kai can get sick easily, from mosquito-borne illnesses or bacterial infections from water.
"The medication she is taking is Prograf, it's immune suppress medication which is hard on her kidney and its possible she will need a kidney transplant in the future," Ryan said.
The father and daughter do have a reminder of the surgery. Kai has a long scar that stretches from one side of her rib-cage to the other across the top of her belly. Ryan has a vertical scar from his breastbone to mid-belly that angles to the right under his ribs.
The family had tremendous support from friends and relatives.
"People came to bring food, it was amazing actually. At the time we created a MySpace page for Kai. We got comments from people all over the world. It was so good to feel the love we had to fall back on. There were friends of friends and prayer teams across the country," Jasmine said as she teared up during the interview.
Jasmine Hollingsworth suffered from PTSD while taking care of Kai and Ryan after the liver transplant. She created a blog to discuss her journey.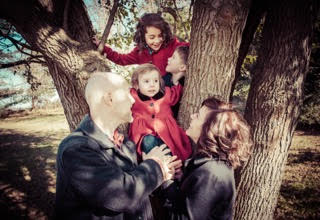 The family also created a support system for other families that are going through similar transplant operations. They have a Facebook page called Liver Mommas with close to 400 members, for online support. They visit the Georgetown University Hospital during the Christmas holiday for their yearly Jingle Bell Drive. They provide books, games, stuffed animals, popular toys during the season, and support to families who were once in their situation.
Today Kai not only survived, but is thriving and planning to attend public school in September. While Kai doesn't remember the surgery, she will never forget what her father did.
"I am happy to be alive and I am proud of my daddy," Kai said.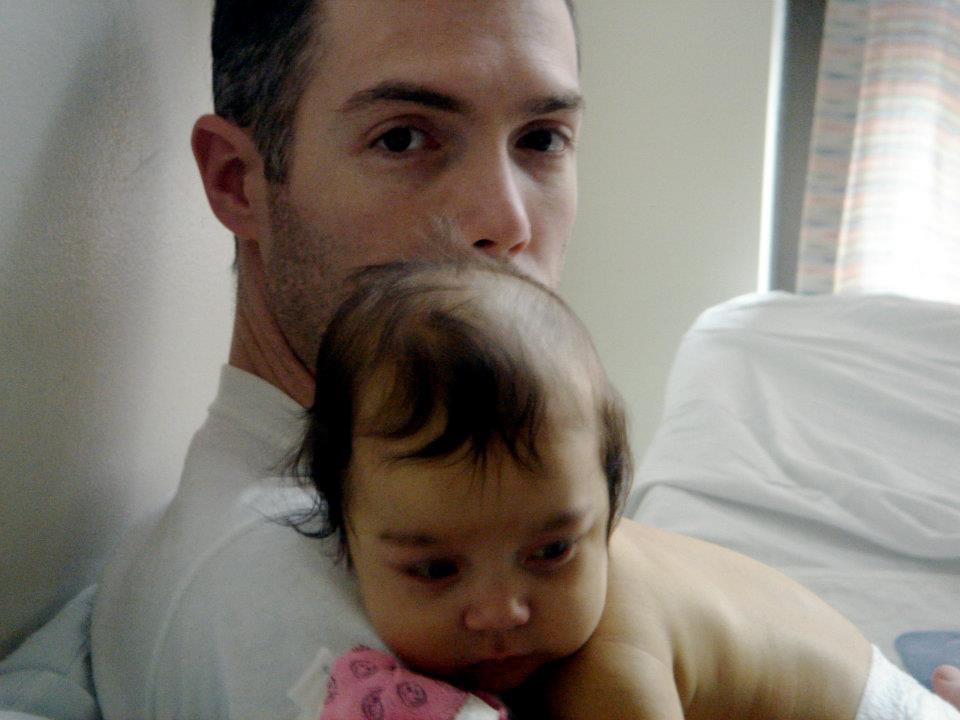 As a child I wrote novels because I didn't have many friends. I would sit in the living room and pretend my friends were my characters. I would write a story and never complete it. I fell in love with the library on Beauty and the Beast, instead of the Beast. My childhood habits became my passion in life. In college I preferred to write in my journal than to go out to the clubs. I don't listen to rap music as much because it's difficult for me to understand, and when I hear the unedited version I am often surprised. I am someone who actually listens to the words and becomes perplexed at the lyrics. I think never and always are unnecessary words because life is unpredictable. Live, laugh, love is a great motto to live by, but if it was up to me I would replace the laugh with write.