Former President Carter: Brzezinski was a 'brilliant' foreign policy analyst
WASHINGTON- Former President Jimmy Carter called former White House National Security Adviser Zbigniew Brzezinski "the most brilliant person he has ever known."
Carter lavished praise upon his National Security Advisor during MSNBC's Morning Joe where Brzezinksi's daughter Mika paid a tribute to her father who died Friday. He was 89.
The co-host of the Morning Joe show also took to social media to honor her father.
"Chief loved making his family laugh. He loved Maine more than anything — where we hiked as a family, swam, played tennis and rode in his broken-down boat to the beautiful islands just off Northeast Harbor," Brzezinski wrote on Instagram.
Carter also issued a statement following Brzezinski's death.
"He played an essential role in all the key foreign policy events of my administration, including normalization of relations with China, signing of the SALT II treaty, brokering the Camp David Accords, and the Panama Canal treaties, among others," Carter said in a statement. "He was brilliant, dedicated, and loyal, and remained a close advisor to my work at The Carter Center. I will miss him."
Brzezinski was born in Warsaw, Poland in 1928. His numerous academic publications include The Soviet Bloc, which analyzed the social, political, and economic dynamics affecting Eastern European nations that during the Cold War were held captive by the Soviet Union.
A life-long Democrat, Brzezinski served as a campaign to adviser to John F. Kennedy and briefly worked in Lyndon Johnson's State Department. Decades after leaving the Carter White House Brzezinski enthusiastically supported then-2008 presidential candidate Barack Obama and provided informal advice throughout the former's eight years in office.
"Dr. Brzezinski's influence spanned several decades. I was one of several Presidents who benefited from his wisdom and counsel," Obama said in a Saturday statement.
Former Republican President George W. Bush and former Bush 41′ National Security Adviser Brent Scowcroft also offered Brzezinski posthumous praise.
"Zbigniew Brzezinski was a great American who served our Nation with honor. Widely respected as a scholar and a practictioner, his command of foreign affairs made him both an instrumental architect of key policies — and an influential voice in key policy debates. But most importantly, Zbig was a good man and a good friend, and we join in offering our sincere condolences to Emilie and his entire family, they said in a joint statement issued Saturday.
This article is republished with permission from Talk Media News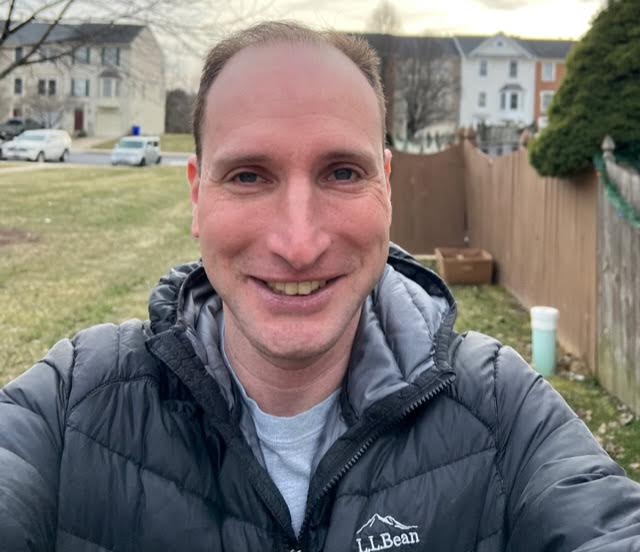 Bryan is a freelance political journalist who has extensive experience covering Congress and Maryland state government.
His work includes coverage of the election of Donald Trump, the confirmation hearings of Supreme Court Justice Brett Kavanaugh and attorneys general William Barr and Jeff Sessions-as well as that of the Maryland General Assembly, Gov. Larry Hogan, and the COVID-19 pandemic.
Bryan has broken stories involving athletic and sexual assault scandals with the Baltimore Post-Examiner.
His original UMBC investigation gained international attention, was featured in People Magazine and he was interviewed by ABC's "Good Morning America" and local radio stations. Bryan broke subsequent stories documenting UMBC's omission of a sexual assault on their daily crime log and a federal investigation related to the university's handling of an alleged sexual assault.