Financial analyst slams Trump proposal to abolish quarterly earnings reports
WASHINGTON – President Donald Trump's request that the Securities and Exchange Commission (SEC) consider allowing publicly traded companies to forgo filing quarterly earnings reports with regulatory agencies is a "really bad idea," according to one financial analyst.
"Simply put, it is a really bad idea. Shareholders need more disclosure, not less," Robert Johnson, Principal, Fed Policy Investment Research Group, Charlottesville, VA, told TMN.  "This proposal is a step backward, not forward."
Johnson explained: "Some analysts are confusing the proposal to move reporting requirements to every six months with a proposal advanced by [JPMorgan Chase CEO] Jamie Dimon and [Berkshire Hathaway CEO] Warren Buffett to reduce or eliminate quarterly earnings guidance in which management hints at the health of profits before final numbers are reported. These two proposals are not the same."
Trump tweeted Friday: "In speaking with some of the world's top business leaders I asked what it is that would make business (jobs) even better in the U.S. "Stop quarterly reporting & go to a six-month system," said one. That would allow greater flexibility & save money. I have asked the SEC to study!"
Under federal law publicly traded companies must file a 10-Q report with the SEC every three months. The report compares company earnings with that of the previous quarter.
Publicly traded companies with more than $10,000,000 in assets must file a 10-K report with the SEC every year. The report compares company earnings with that of the previous year.
Publicly traded companies must send investors both quarterly and annual statements. The statements are generally less detailed than the reports companies file with the SEC.
"Without quarterly updates, the stock price could move further away from intrinsic value based upon company fundamentals. And, if a company announcing disappointing results that surprise the market with a six-month interval, stocks could fall further than if the same were true in a three-month period," Johnson said. "In essence, the longer the bad news is kept from investors, the greater the fall.  A lot can change for a company in half a year."
Johnson, PhD, CFA, CAIA, CLF, served as President and CEO of the American College of Financial Services in Bryn Mayr, Pa. from 2014-2018. He taught finance for more than two decades and has served on corporate boards. Johnson has been quoted in numerous financial publications including the Wall Street Journal, Financial Times, Barron's and Forbes.
This article is republished with permission from Talk Media News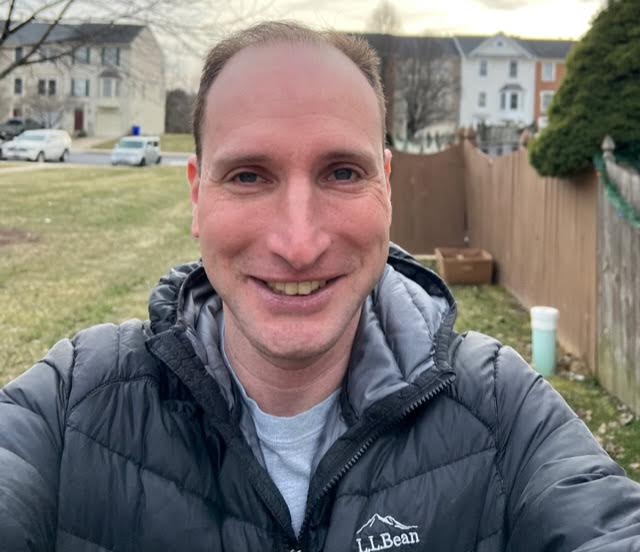 Bryan is a freelance political journalist who has extensive experience covering Congress and Maryland state government.
His work includes coverage of the election of Donald Trump, the confirmation hearings of Supreme Court Justice Brett Kavanaugh and attorneys general William Barr and Jeff Sessions-as well as that of the Maryland General Assembly, Gov. Larry Hogan, and the COVID-19 pandemic.
Bryan has broken stories involving athletic and sexual assault scandals with the Baltimore Post-Examiner.
His original UMBC investigation gained international attention, was featured in People Magazine and he was interviewed by ABC's "Good Morning America" and local radio stations. Bryan broke subsequent stories documenting UMBC's omission of a sexual assault on their daily crime log and a federal investigation related to the university's handling of an alleged sexual assault.